Hi, my name is Akash Prajapati. I live in Daulatabad village of Azamgarh district of Uttar Pradesh.
In Kovid-19, there has been a starvation-like condition in our village. The condition of laborers migrating from urban areas is getting worse. We are not seeing this condition of the laborers and our village heads are not helping them.
In view of which we all friends together pledged to do a social service.
In which all of us together helped them with our own savings, but the plight of the laborers is such that we need more funds to fulfill it.
Together we will fulfill all the goods needed by this fund among the workers.
1. Rice 10KG
2. Wheat 7KG
3. Mustard oil 2Ltr
4. Salt 1KG
5. Potato 5KG
6. Medical facility
7. All vegetable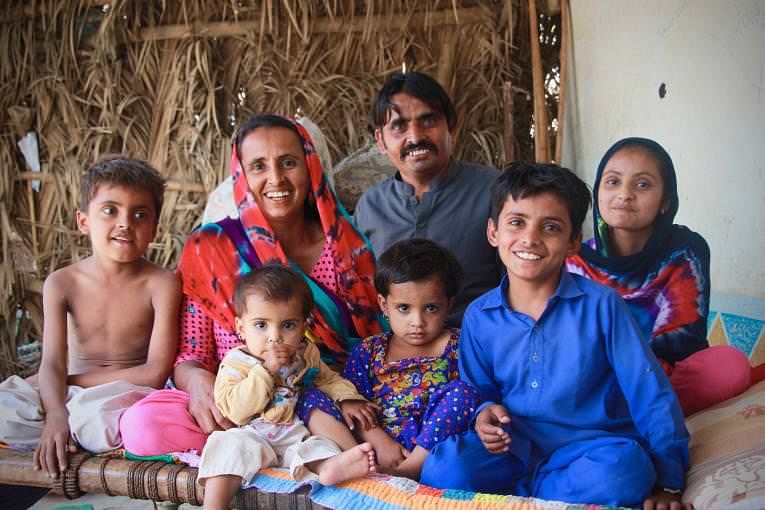 Please help me and bless me that i am successful in my endeavours.