My name is Akash Kumar and I am the co-founder of Pawzz®.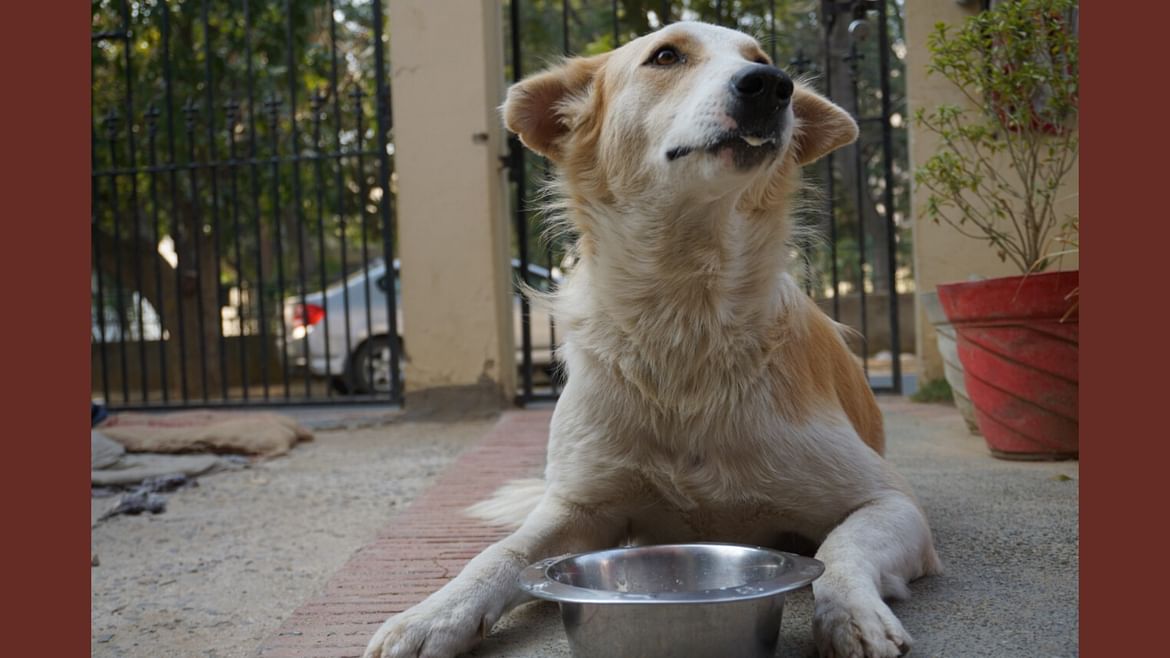 Pawzz is run by the Kumar Family, which includes 10 rescued stray dogs who reside in our home. We have been feeding over 50,000+ meals to stray dogs in Gurgaon every year since 2015, without fundraising online.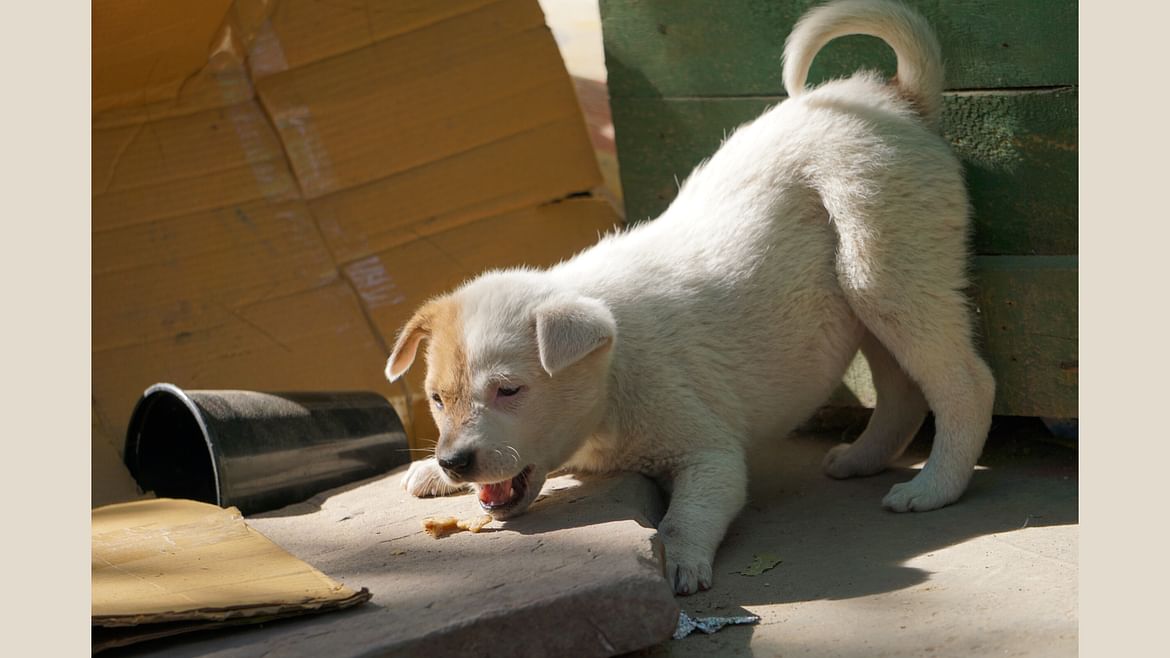 Besides our feeding drives, Pawzz also provides medical assistance to strays including sterilization, vaccinations and taking the hit and run cases to the vet. Last winter we provided hundreds of beds and coats to strays to reduce their suffering in the bitter cold. There are hundreds of stray dogs who live in office complexes, marketplaces, industrial areas, and parks who still don't have regular feeders. Many of them die of emancipation and/or fall extremely sick. Thereby we launched the #HungerDrive Project and have been feeding 100 dogs daily at full capacity.

However, we have enough food only for the next 10 days. So we turn to you for the very first time, requesting monetary support. We need your help in raising funds to help us sustain our current operations as well as expand operations to include more dogs in these trying times.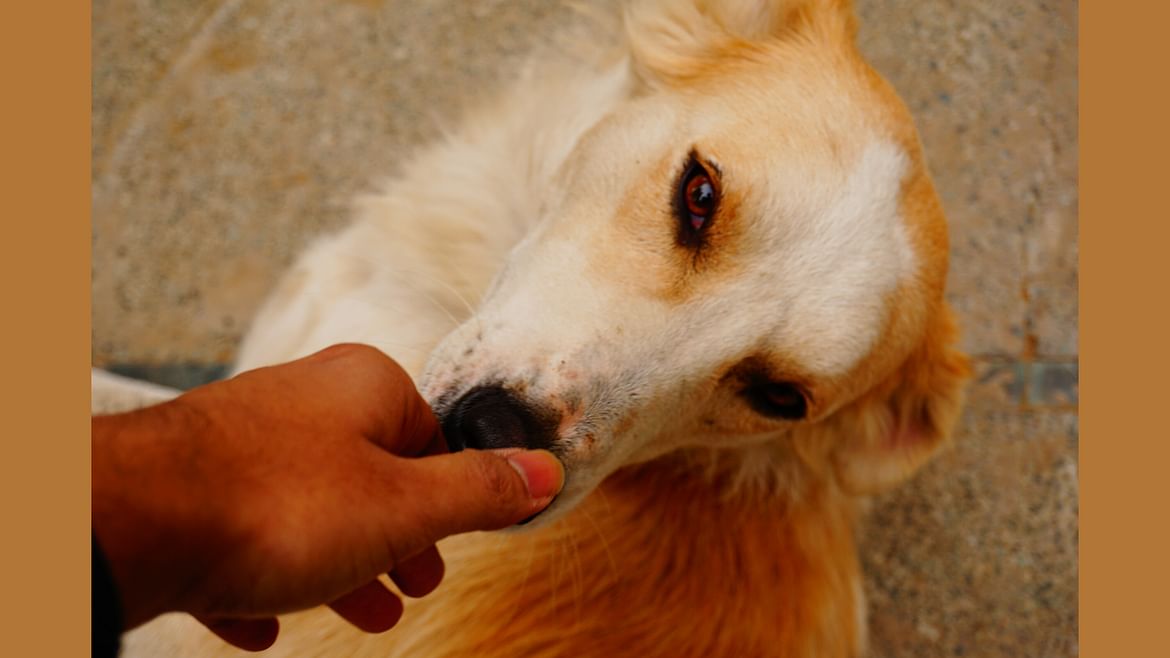 We provide these stray dogs Pedigree - the same food we provide our pet dogs, as we believe that proper nutrition is a must. 1 bag of Pedigree costs us 3100, feeds 80 dogs and lasts 1 day. Please do consider donating towards our drive so that we can work towards ensuring that no street dog in Gurgaon dies of starvation.