This timely lockdown is both the blessing and a curse. It's the fight on Coronavirus by staying at home all the time. However, this is a luxury that millions of poor daily wage laborers in India can't really afford.
Millions of tribes, laborers, hawkers, construction workers, beggars and the homeless are fighting for their ultimate survival.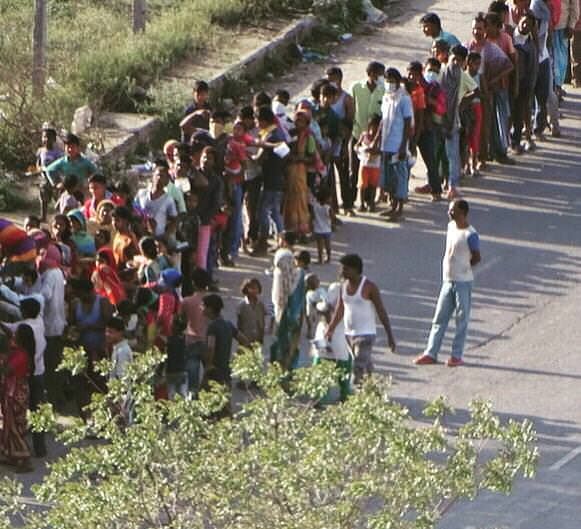 Gurgaon is a hub of high-end real estate and millions of workers are staying in inhumane conditions without food and shelter, you don't need to go to any specific zone to see them. They can be seen everywhere and all the places.
While we are staying safe at home while we see them from our balconies and rooftops,me and my family have a lot of respect for these people.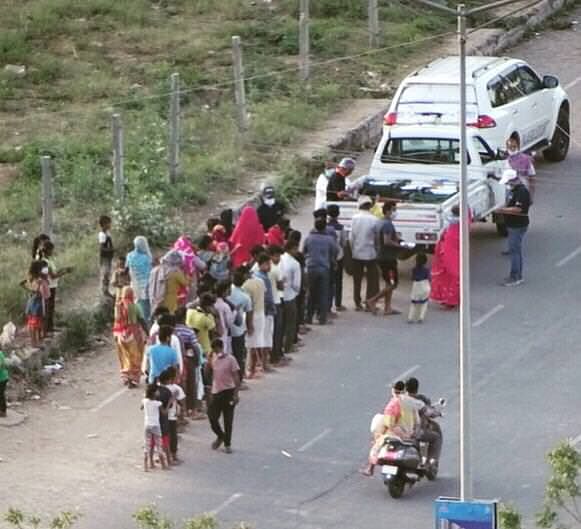 We live in a joint family,Me and all the family members agreed to use our kitchen for cooking 2 meals/person for at least 2000 people on a daily basis till the time this Pandemic lockdown is over. It may increase to a full month as we are aware.
What we need from donors-
We need funds to buy groceries to make at least 2000 meals a day, our society is served with piped gas, We don't need to buy any cylinders for cooking.
What we are planning to do with the money raised?
We will use all funds to feed poor people 2 times a day.
- Essential food supplies: flour, rice, vegetables, lentils/dal/beans, oil & spices
- Essential sanitary supplies: Soaps, sanitizers, sanitary pads, laundry detergent
- Medicines for pre-existing conditions
- Support cleaning workers/maids, provide them with cooked meals and clean water.
Total transparency and trust
During the campaign, we will release a financial report detailing how money was spent and which communities benefited from your kind gesture.
-All the pics will be updated.
-Mobile number of the people involved in cooking and distributing meals.
-Mobile number of people getting benefitted from this initiative.
-Detailed report and location of food distribution with small videos
-Facebook/ Instagram live chat will also be available during this operation to "SAVE THE POOR" .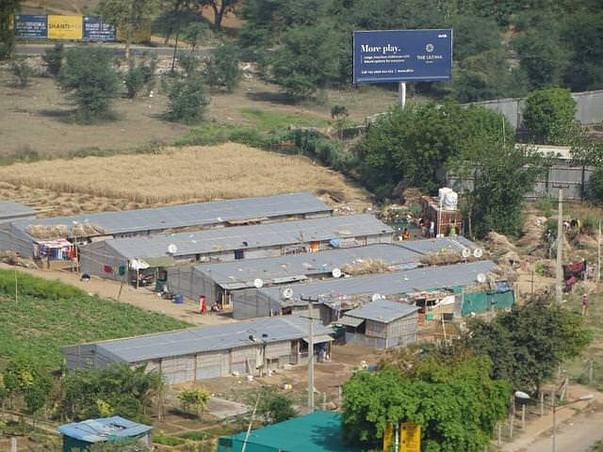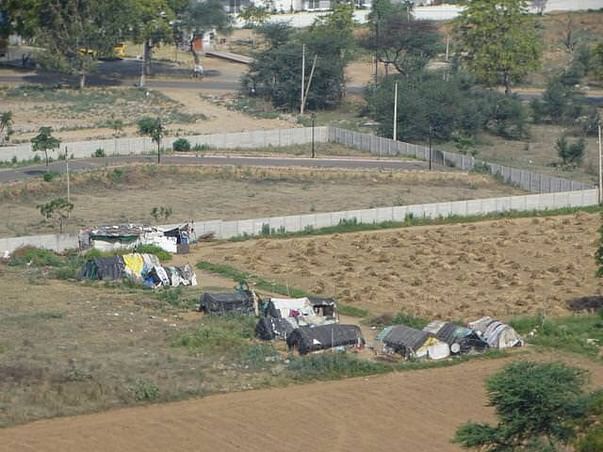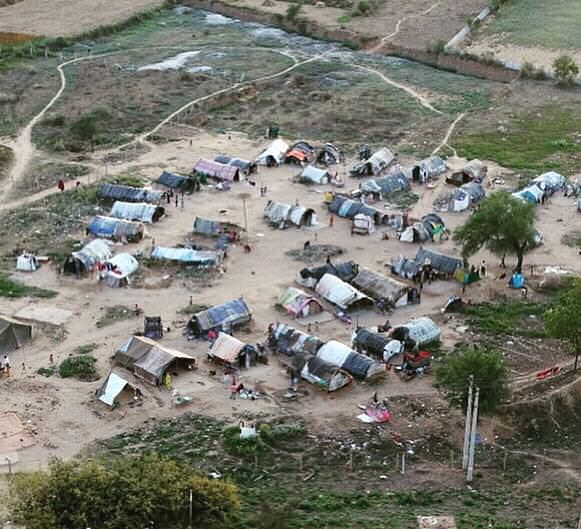 Actual pic of the location and its people. Lets us all help them together.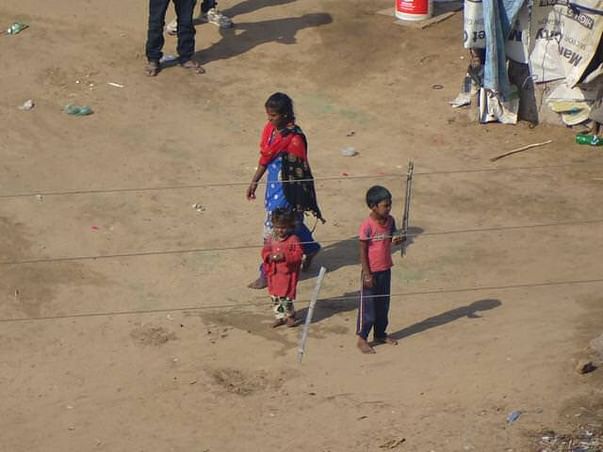 Your small contribution will save a life.