Here due to this lockdown many people can't even earn and feed their family a few days back I helped them by donating some Ration kits on my own but that was not enough.
Many more people are there who need help now everywhere there are a lot of NGO's who are coming up and helping but there is nothing like so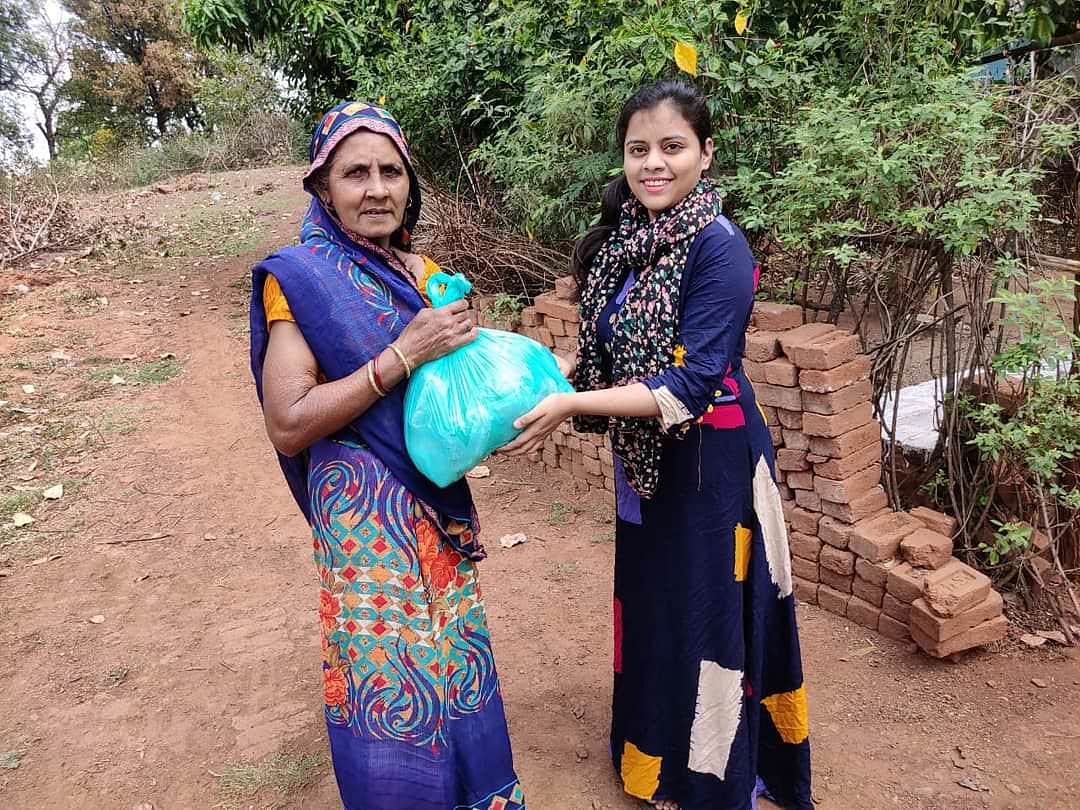 I donated these stuff by my own
But that was really not enough
I had targeted 40 families in that mostly are widow and old age persons per Ration kit will cost 500/- so a total of 40 kits will cost 20,000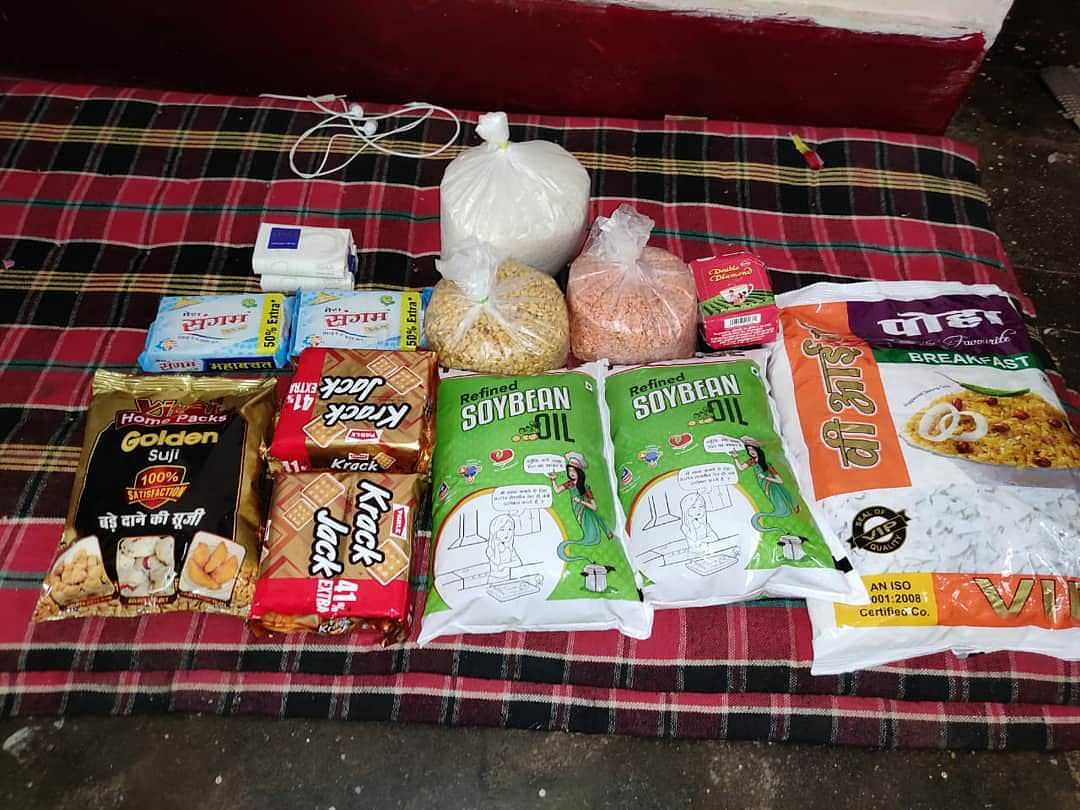 The kit will include
Oil - 1kg - 100 rs
Daal - 1kg -90rs
Atta -2kg 50rs
Tea - 250 grams - 50 rs
Sugar- 1kg - 50 rs
Soap, mask, handwash- 100rs
Rice- 4kg - 100rs

I request to all show our humanity and help humanity. Please come forward to support my cause. Any contribution will be of immense help. Do contribute and share this campaign link with your friends and family.