Mangle is one of the economically backward villages situated in hilly regions of Western Ghats in Maharashtra. There are no proper educational institutes nearby and many are not affordable to common folks living in the village. "Education for all" is the motto of Dr. Satish Patil, a social worker working in Mangle for the last 25 years.
About 18 yrs ago, Dr. Satish founded in Mangle with his own money by taking a loan from a bank. The School is currently based in 75 yr old rented building shown below.
Since then he is providing free education to all children along with various activities as E-learning, science and cultural fairs, and free transport facilities.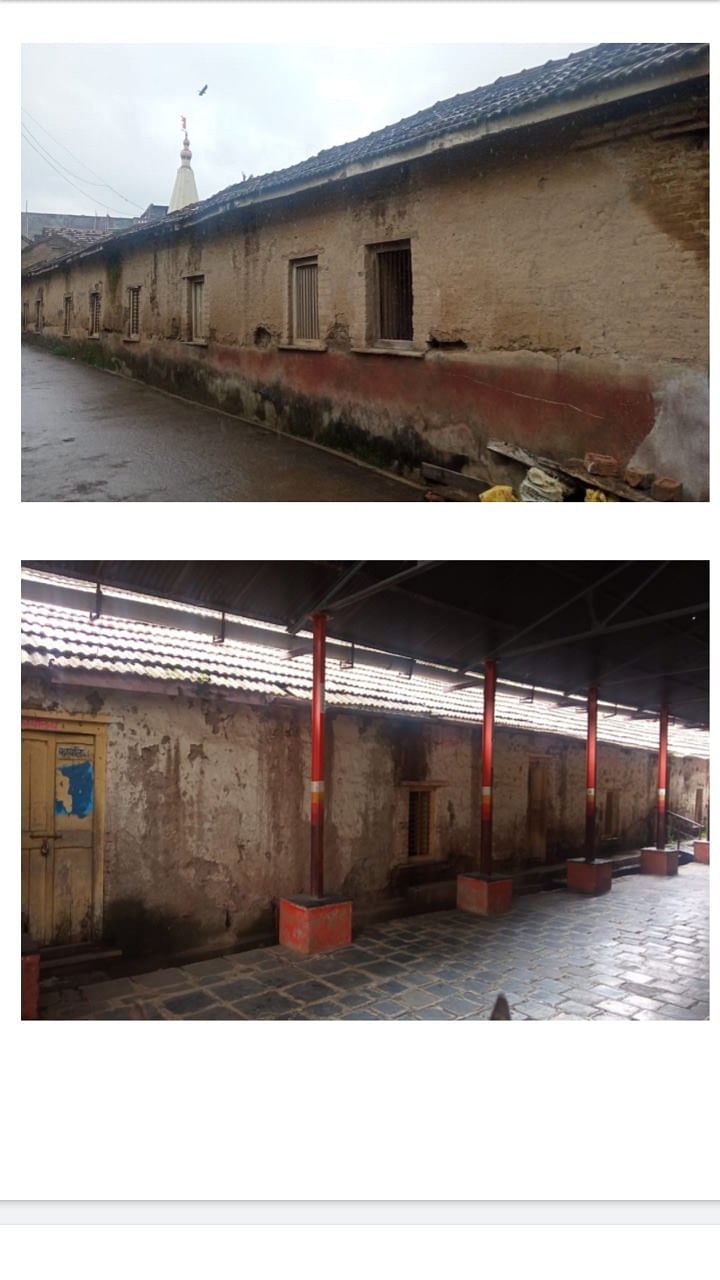 Since 18 yrs, Dr. Satish Patil and teachers are running school on their own income and taking loans from bank.
Now, in order to provide better infrastructure and opportunities to students, Dr. Patil is developing a new school building. Dr. Satish Patil has donated his own land of 20000 sq. ft worth 20 lakh rupees to the school building.The construction requires around 1 to 1.3 crore rupees to complete this dream.
Dr. Satish Patil has provided about 30% of the cost for construction and he himself helps in construction as well. But with all the depleted resources and funds, unfortunately, construction has been stopped.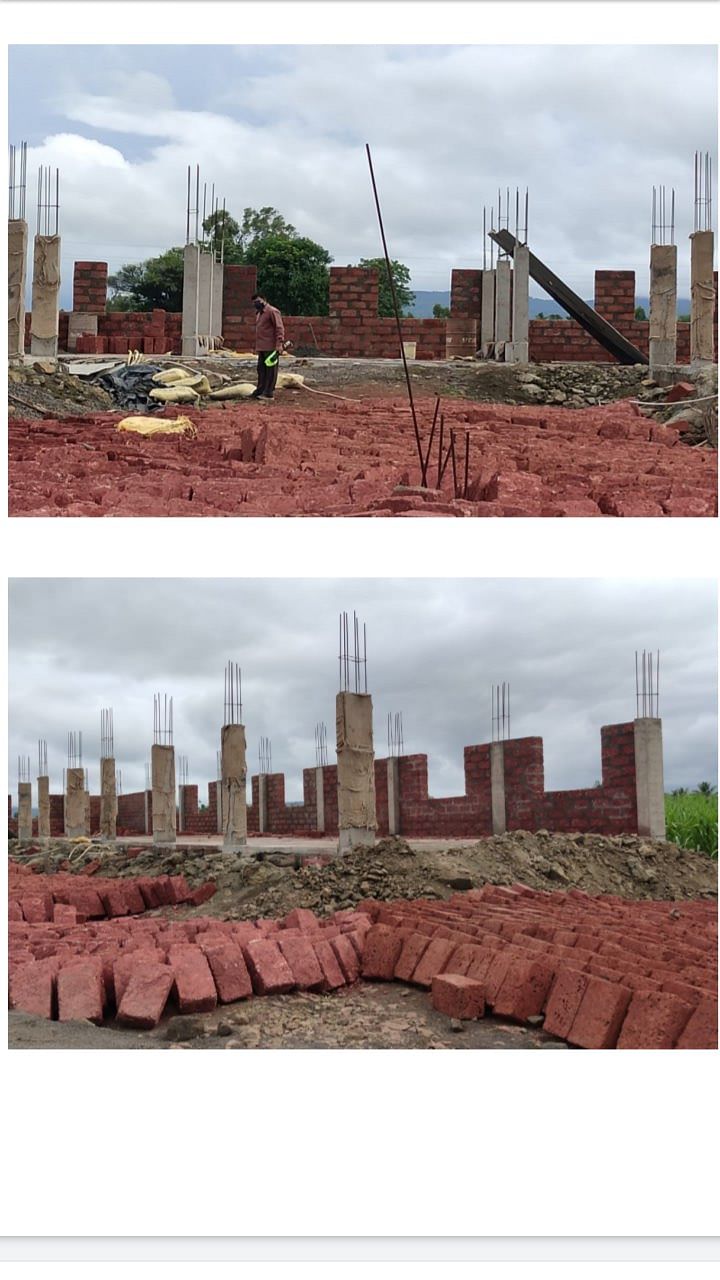 We request your financial help in order to complete the construction and continue to provide better education to all children.