There are two sections for this fund:
1) Daily Wage Earners: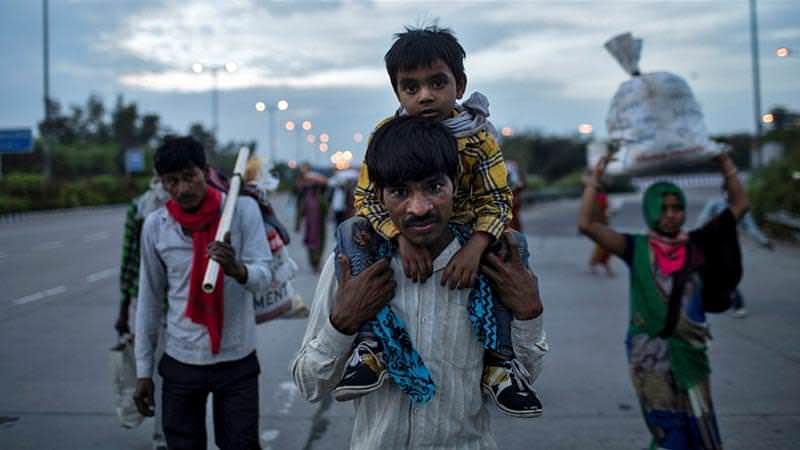 COVID-19 is impacting everybody. Rich or poor, small or big, everybody is suffering. Among-st us, there are people, who work & earn everyday for their families. Neither do they have multiple income streams, nor much savings which will lasts for months. Amid lock-down, I am trying to create a fund which which help all such people with food, clothing & transportation. A part of fund will be used for this purpose.
Current situation:
Check Here.
Expense break-up:
Food grains & lentils to families: ₹2000 * 100 = ₹200,000.
Monetary help: ₹1000 * 100 = ₹100,000.
2) Hospital Staff: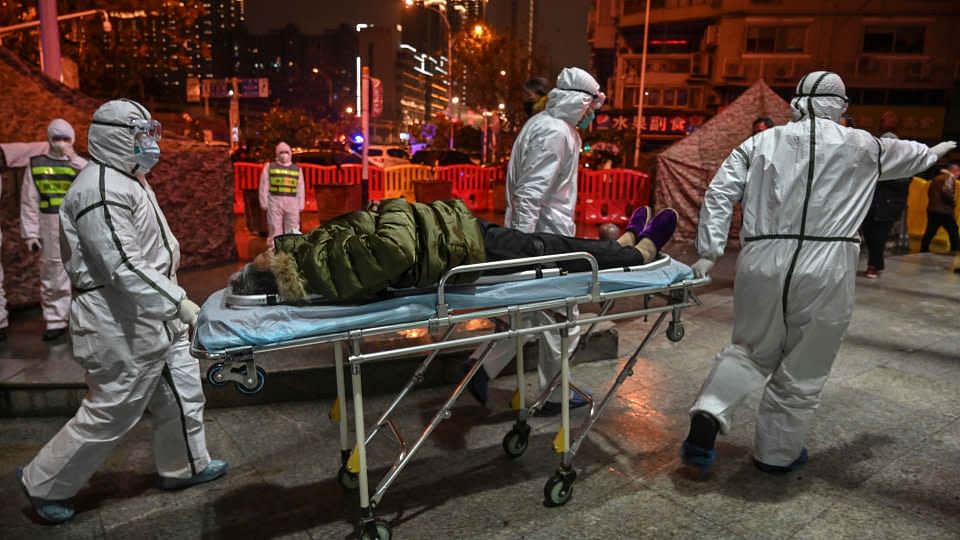 Apart from this, a lot of doctors and hospital staff lack most of the amenities necessary. They need money for masks, testing kits, etc. A lot of hospital staff are also not receiving transportation allowances or extra time allowance. As doctors they are working hard day & night for treating & protecting people. I urge you to donate to support the poor & medical staff on duty.
Providing masks, PPE & transportation facilities to hospital staff: ₹ 100,000.
Thanks.