Today the whole world has suffered by an epidemic like corona virus (covid-19) and it have a affect all over the world. Many people have become homeless and unemployed. Due to which we are facing economic crunch.And the biggest scourage of poverty falls on laborers and economically weaker sections, making the greatest trouble of driving home and educating children the best of the best.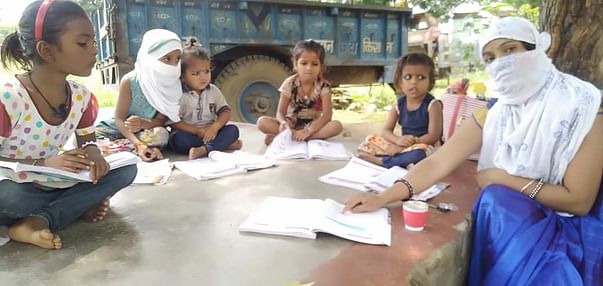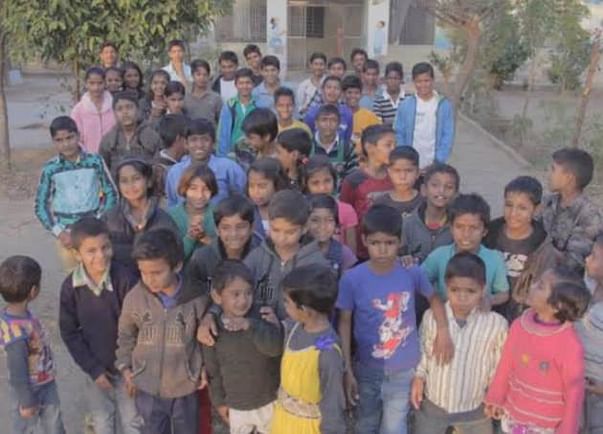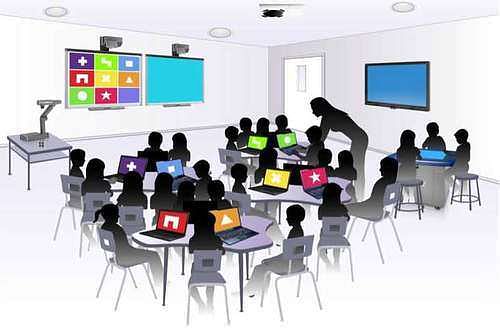 And it is our duty in such a terrible situation that we should wake up the human being in ourselves and introduce humanity.I abhishek Asthana want to build a middle school based on today's world's better technology and nature rules.
I want to educate all those children who are financially weak or weak in education. I want to give all the facilities to the children that big institutes provide in more money to those children. So that the dream of all those children who wish for a bright future can be fulfilled.
Our school facilities are as Follows for children:


Bench including personal laptops.
Smart class teaching board.
Virtual classrooms equipped with CCTV.
Unique dress code.
Special facilities for handicap children.
Casual classrooms.
Facility of electricity till children leave's from school.
And all these facilities will we provided to all children in minimum price. And these facilities for some special children will be free.
And so, the school will be employed from the beginning of construction work to the end of the workforce so that they have no difficulty in running their family financially. And they do not have to move away from their