The struggle to fight novel coronavirus is as real as the struggle to fight hunger in the times of COVID19. "But if we look closely, there is always a ray of hope shining somewhere - team Abhinandan foundation.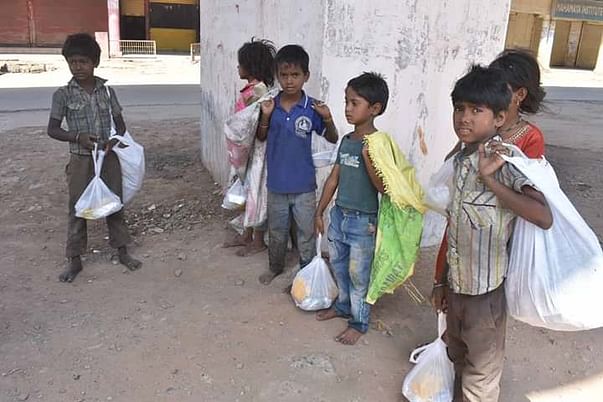 Many people who helped us in normal times are struggling today to pay bills. These include daily wage earners like rickshaw and taxi drivers, farmworkers, maids, street vendors and most the cement factory workers of Satna district and others in the unorganized sector.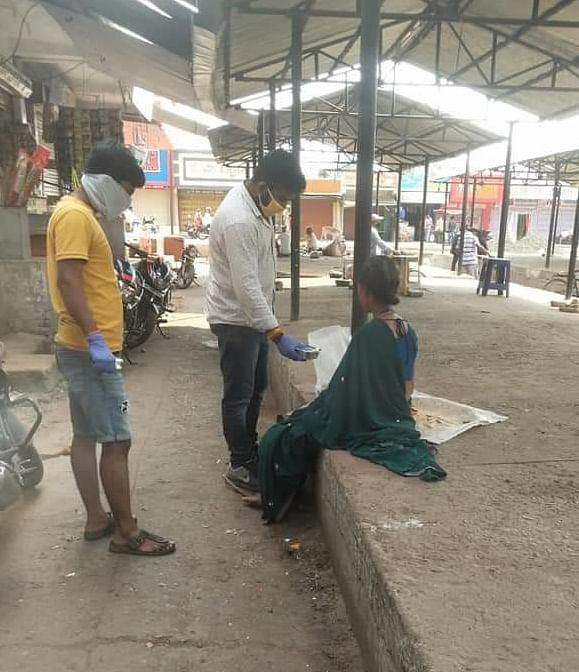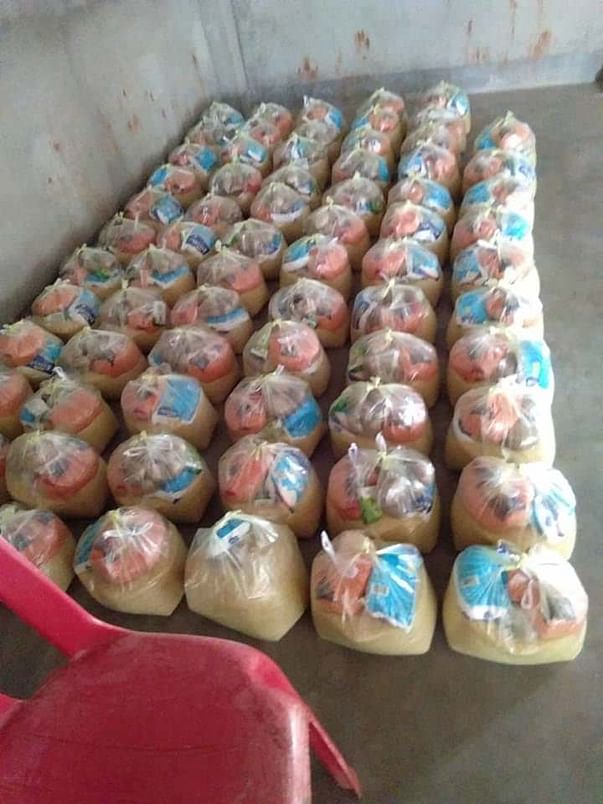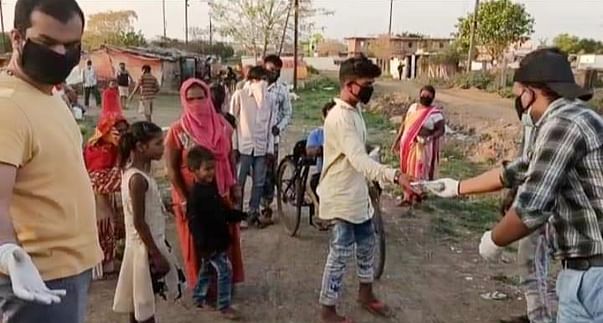 Abhinandan social welfare foundation

,
a 3-year old NGO works with these communities in Madhya Pradesh. We will distribute food packages, masks, sanitizers and soap to people who have been hit by the short-term closure of businesses. The amount needed is much larger and the Government will help eventually. But in the meanwhile. let's help some of these people today.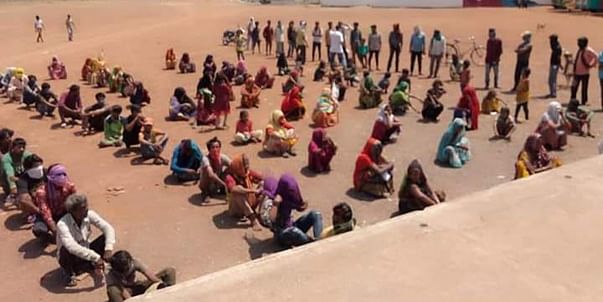 Every contribution, no matter what amount, goes into preparing and distributing a meal for an underprivileged member of society. With this, you can help make sure a factory worker's, daily wage workers survive to see another day of dignity and hope. This initiative will also help keep the lights on in restaurants that would otherwise be forced to shut down and leave thousands of workers unemployed.

An initiative of our food donation program in association with ABHINANDAN SOCIAL WELFARE FOUNDATION, a non-profit organization.