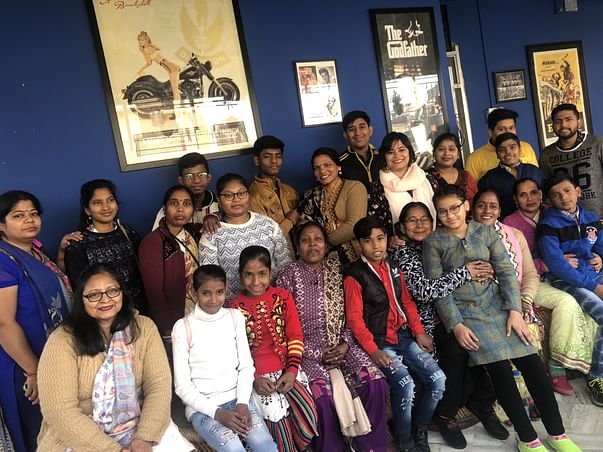 "Aashiana-The Shelter Trust" is a nonprofit able organization working with HIV infected affected families. Aashiana was registered on 25th January 2011
(Registration Number 241/2011-2012)
with the Registrar of Societies and Trusts. Presently, we are providing
nutritional/medical support to 73-75 families every month.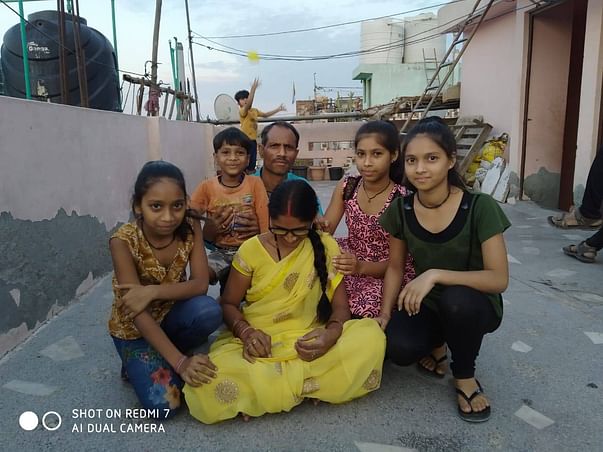 Women Empowerment is the key project of Aashiana. We started a jewelry production unit in order to create employment for the HIV infected and & affected women in 2011. We train the women to create artificial jewelry using the combination of brass beads and semi precious stones. The project began with 5 ladies and today we have
14 ladies working diligently with us.
We use various platforms to showcase and sell our jewelry mostly via pop ups in retail stores/corporate offices, flea markets and various schools/colleges.
The funds generated through this initiative further allows us to support the 75 families by providing them with monthly rations. The funds are also used for salaries to the 14 women who work with us in this unit.
Your support will help change lives of underprivileged women and children.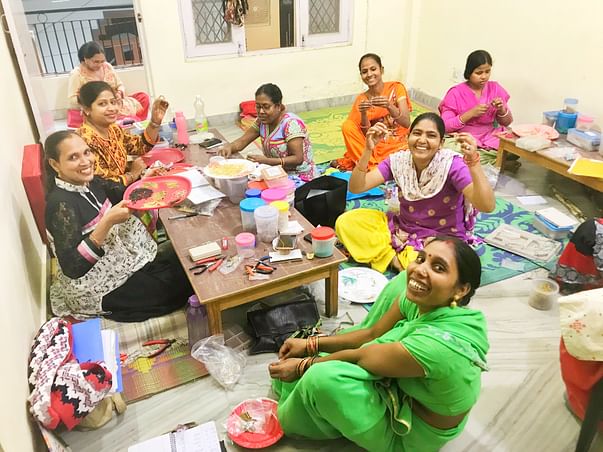 ISSUE

1. During the ongoing pandemic, HIV+ people are looking for help since taking a step outside their house is equivalent to walking through a contagion minefield. Despite the danger they continue to put their lives at risk to provide for their loved ones.

2. HIV attacks a specific type of immune system cell in the body known as CD4 helper cell/T cell. When HIV destroys this cell, it becomes harder for the body to fight off other infections and something as minor as a common cold can be much more severe and life threatening.

ACTION

Your help is crucial to help our HIV positive (infected & affected) families meet basic living expenses – food, water, and rent.

We continue to visit their homes to distribute monthly rations, provide financial support, and give some comfort.

We aim to provide dry ration and hygiene kits to our 75 affected families, single mothers, widows, the aged and infirm. Each kit costs INR 1000.

IMPACT

Our aim is to help these families feel safer and less vulnerable. We also strive to keep them loan- free during this pandemic and discourage panicked mass movement back to their villages. This will keep them safer from exposure to COVID19 and flatten the curve for us all.
NOTE: Our goal of 10,59,000 is to sustain all the families for 4 months. The target amount is inclusive of salaries for the 14 women we have employed, tuition fees of the children from our 75 families, Ration and Hygiene kit costs and various other miscellaneous costs such as medical, daily needs etc.