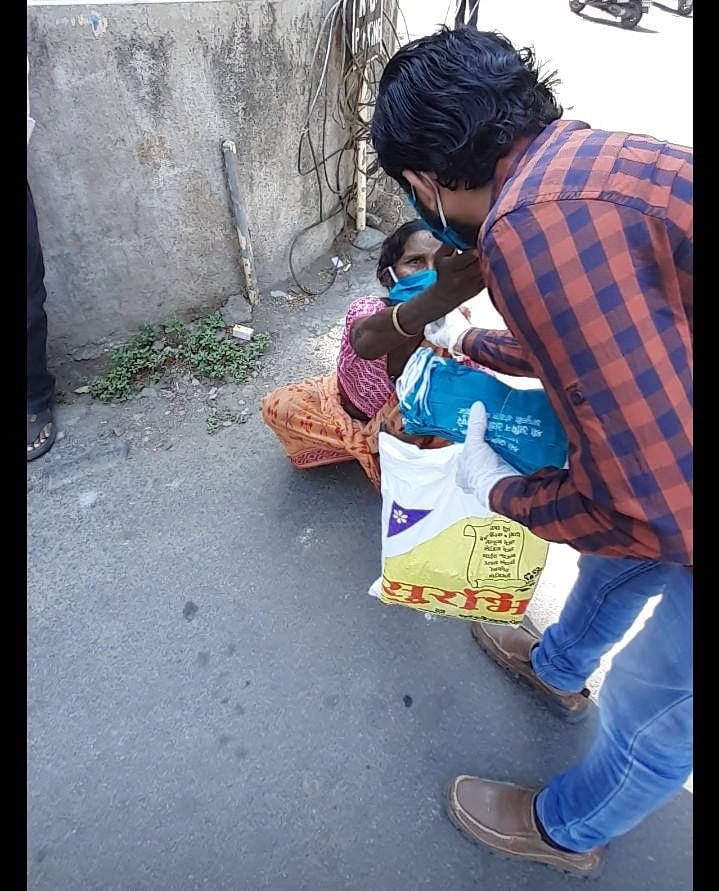 We hope that you are all doing well in this time of uncertainty. As you are aware, the current global situation because of the COVID-19 pandemic is getting worrisome. The number of affected people is on the rise, and it is a worldwide healthcare emergency. We, at AAPULKI Social Foundation, have decided to do our bit for this. We have started a fundraiser for Masks and PPE gear to help our medical teams. We have partnered with several manufacturers and distributors who will help cater to the requirements of medical facilities that cannot afford to make these purchases themselves.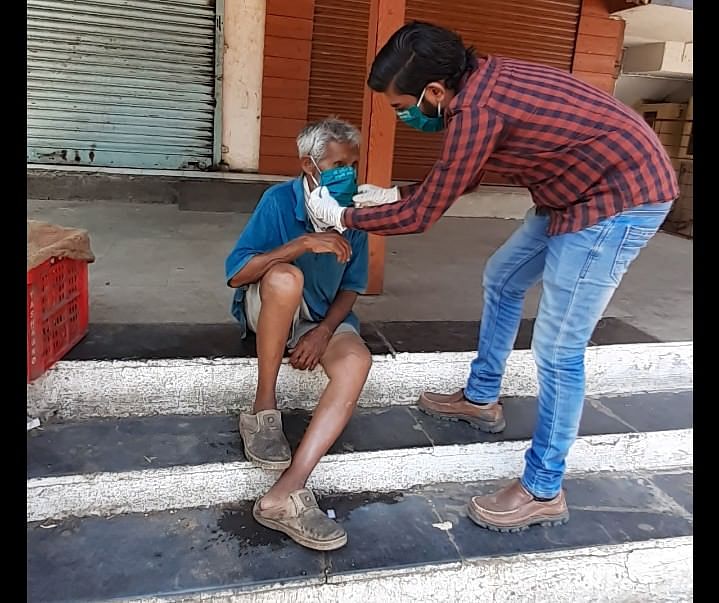 We have started realizing how difficult the life is for the society and worse for the daily workers, ground level staff, house workers, distribution chain, etc.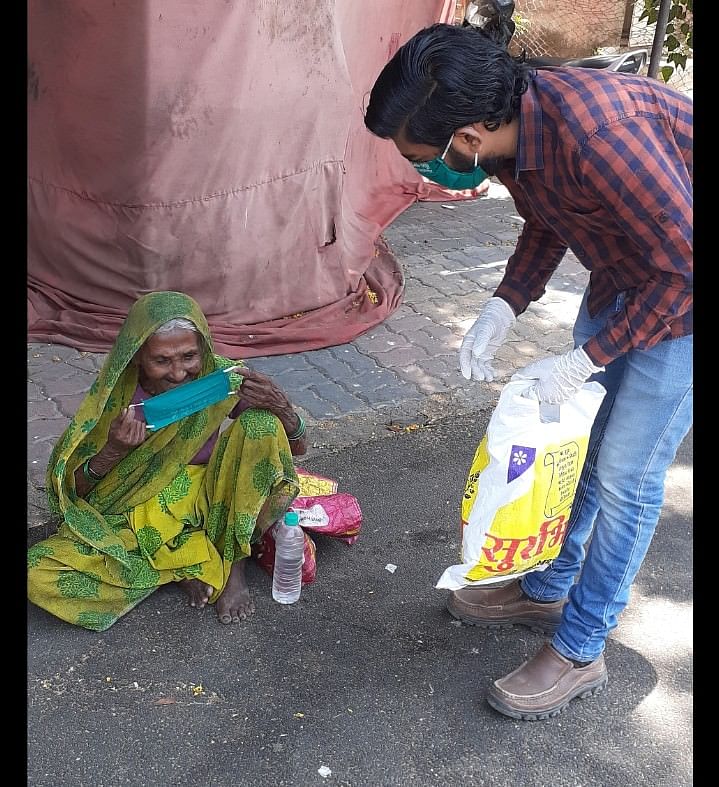 It is mandate for every citizen to wear a Mask while steping out. Therefore we have already started the work and successfully distributed 2500 qty masks to the needful people who can't afford it and social awareness camp for all.
The time is even more difficult for Medical teams, we have decided to donated 500 qty PPE kits and 10000 qty masks, we needs funds for it.
The Personal Protection Equipment Kit Contains Mainly 8 Items
Kit Includes:
◦ 1 Head Cap
◦ 1 Safety Goggles
◦ 1 Surgical Mask (150 GSM)
◦ 1 Pair of Gloves
◦ 1 Full Body Cover (95 GSM)
◦ 1 Full Size Shoe Cover
◦ 1 Sanitizer Pouch
◦ 1 Waste Bag