No one knew that it would end like this. Five dear friends went out to fetch medical supplies for their friend's father, and few families lost their future. Rajat, Arun, Prince, Vikas and Aakash went together, but they didn't know that this will be their last journey.

On 14th May 2021, these five friends went to fetch some medical supplies for Arun's father. They went together to check if they could arrange it through their sources as Arun struggled for it for the last two days.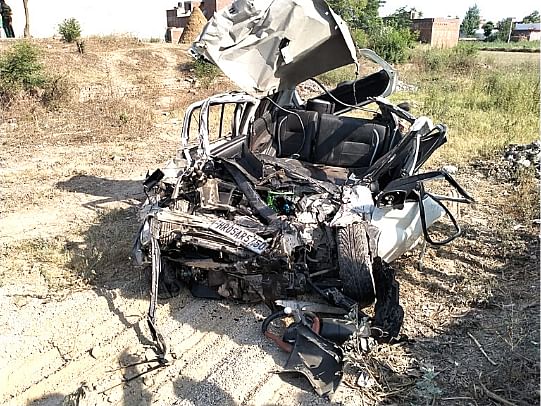 They were returning home, and the accident happened. The accident was so severe that Rajat, Arun and Prince died on the spot. Vikas and Aakash are seriously injured, and Aakash's condition is painful.

Aakash is the only earning hand in his family and is currently jobless due to the ongoing COVID - 19 pandemic. Aakash father passed away ten years ago due to a heart attack, and his mother and younger brother are entirely dependant on him for their living.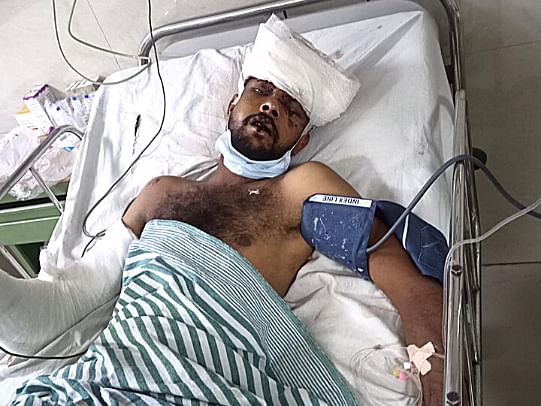 If anything happens to Aakash, then there will be a massive crisis in the life of his mother and younger brother. His younger brother is studying in class 11th. Aakash's mother does farming to support the family.

Aakash needs your urgent support to survive as the treatment is going on and the financial condition is inferior, and his family needs him. We request you to please support Aakash in all possible ways. We will be grateful to you for your support.

Please help. It's Urgent.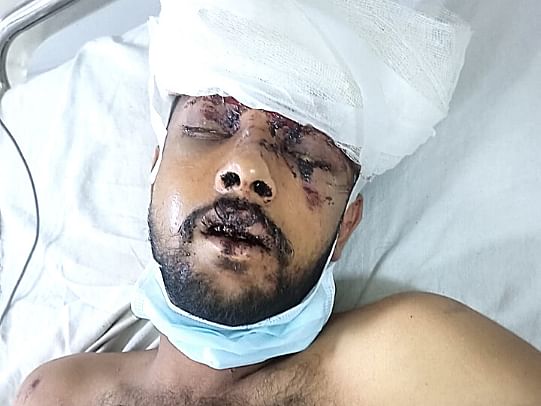 Project Global Cure -Project Global Cure is an initiative of the "Humanity Welfare Council" to transform health globally.Please note
that we raise financial support for financially fragile, debt-ridden people with no social support during medical emergencies. We at Project Global Cure raise funds only through Milaap to maintain our work's legitimacy and transparency. We do not use any other platform for raising funds. If found, please report to us at
helpdesk@projectglobalcure.org.
Warm Regards,
Team Global Cure
Humanity Welfare Council
Resource URL -
https://www.projectglobalcure.org/support-aakash-pundir