As you all know , with support from so many of you i already have managed to get 225 dogs sterilised in Kolkata and now i am raising funds to Sterilise around 100 more dogs during the lockdown. Since past many months, I have been feeding the dogs in park circus area in and around, 25 to 35 dogs each day. On my feeding rounds i have come across many more unsterilised dogs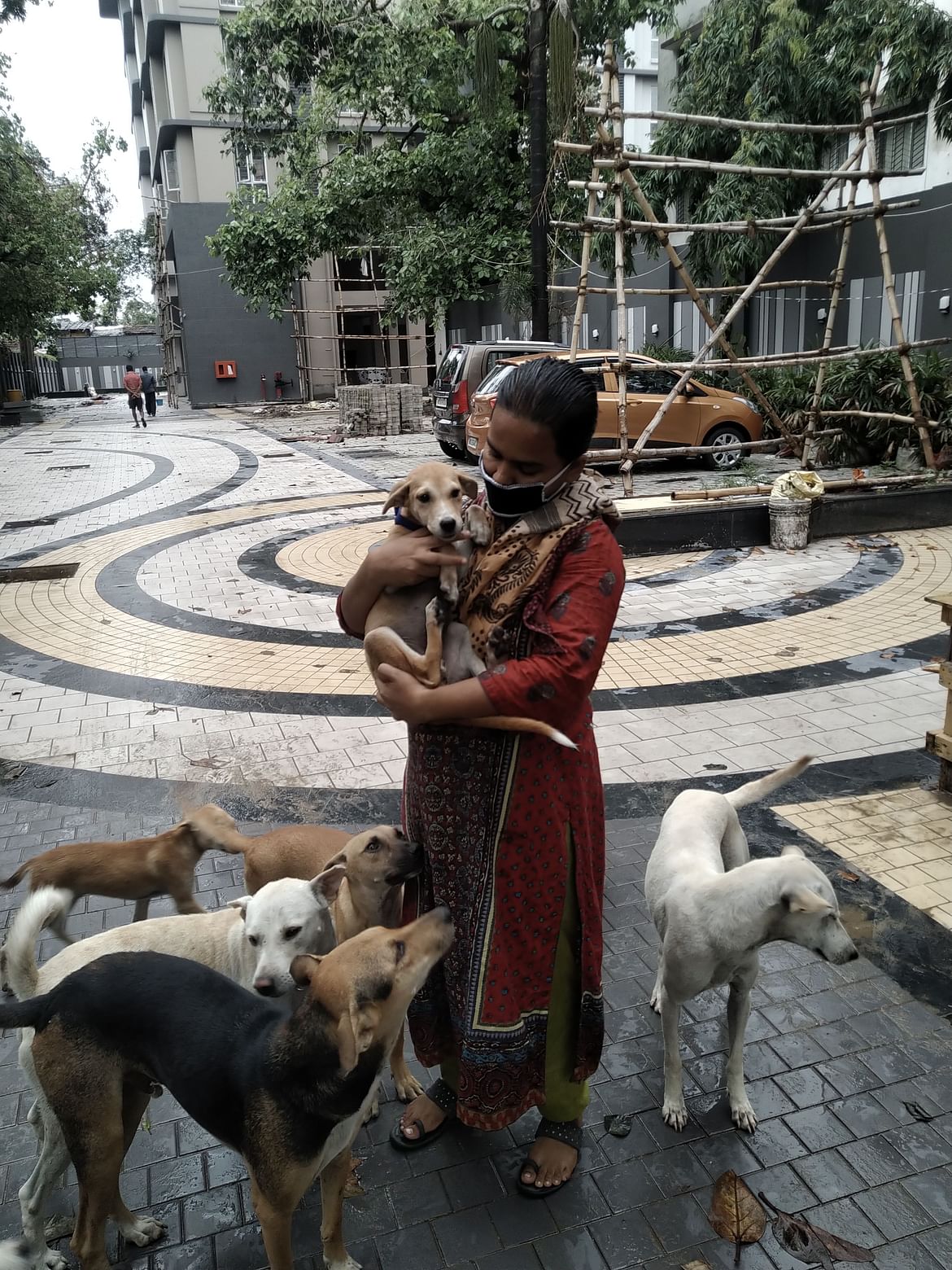 ...lockdown gives me the perfect opportunity to pick up dogs for sterilization from the otherwise densely populated parts of Kolkata.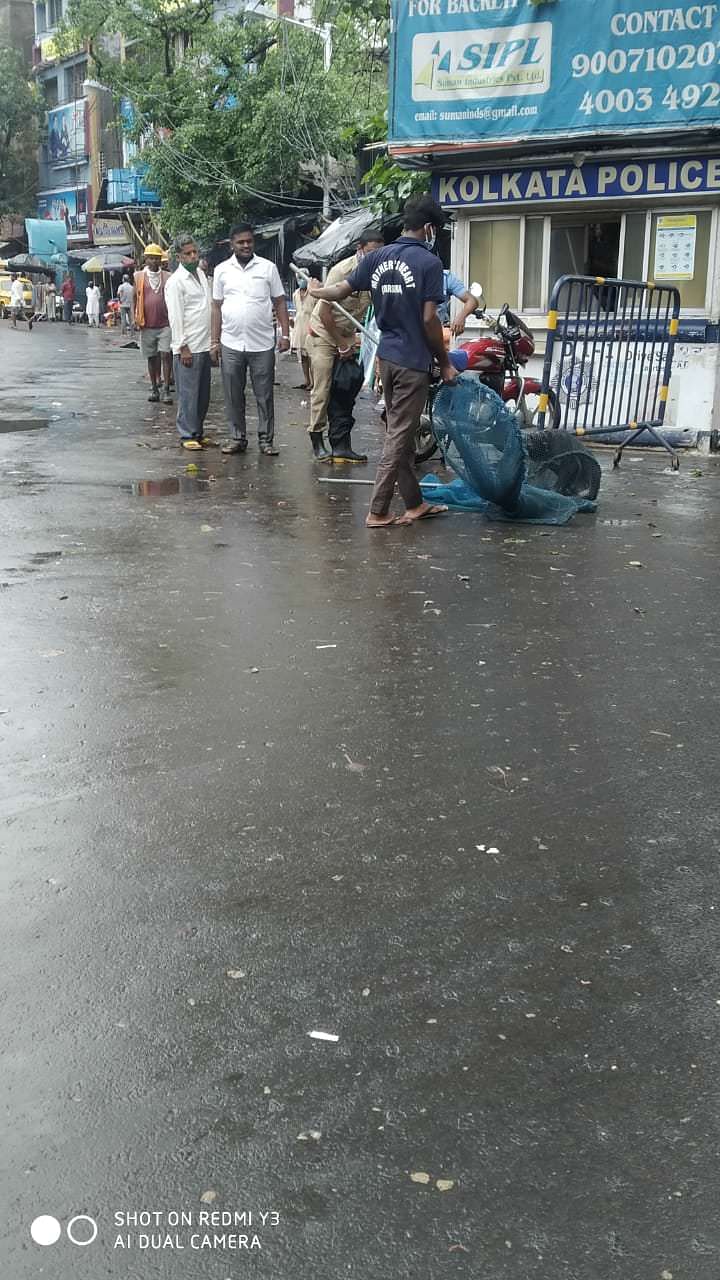 Mothers Heart charges 1800 rupees per dog to be spayed and neutered..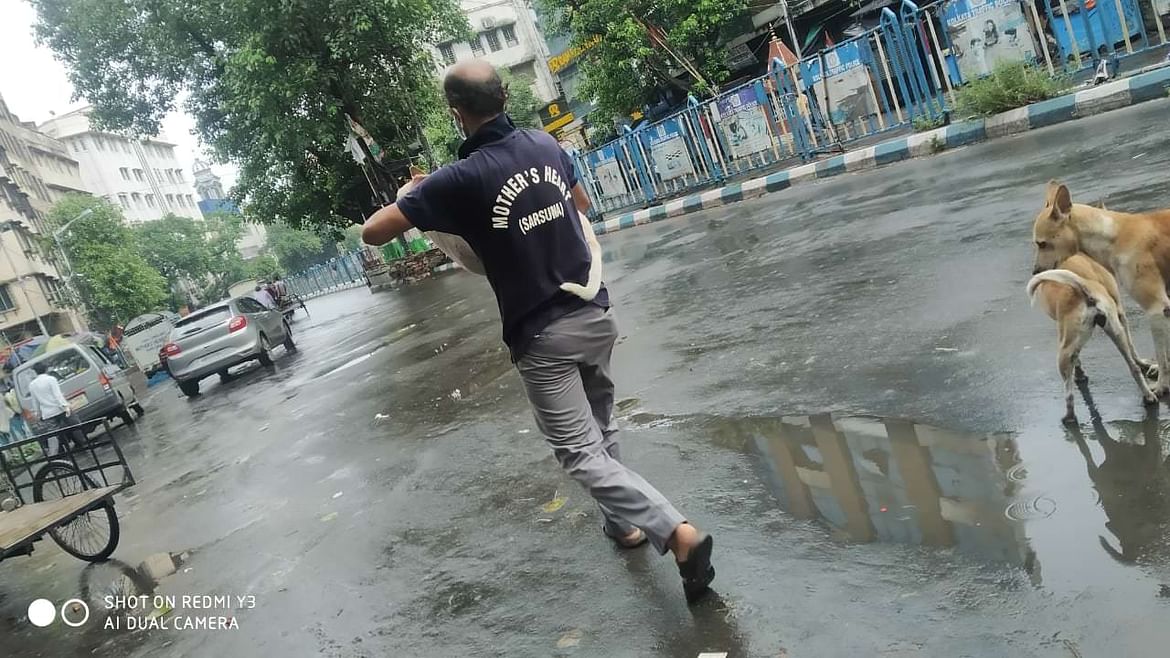 I am an independant rescuer and I need help to sterilise as many dogs as I could.. These dogs don't deserve to suffer and sterilisation is the only way to help these dogs in the best possible way.. please keep supporting me like you all always have ❤️ thankyou and may 🐕 god bless you ❤️❤️