My name is Ayesha and I am here to raise funds for my Five-Year-Old son Aahil who resides in Visakhapatnam, Andhra Pradesh.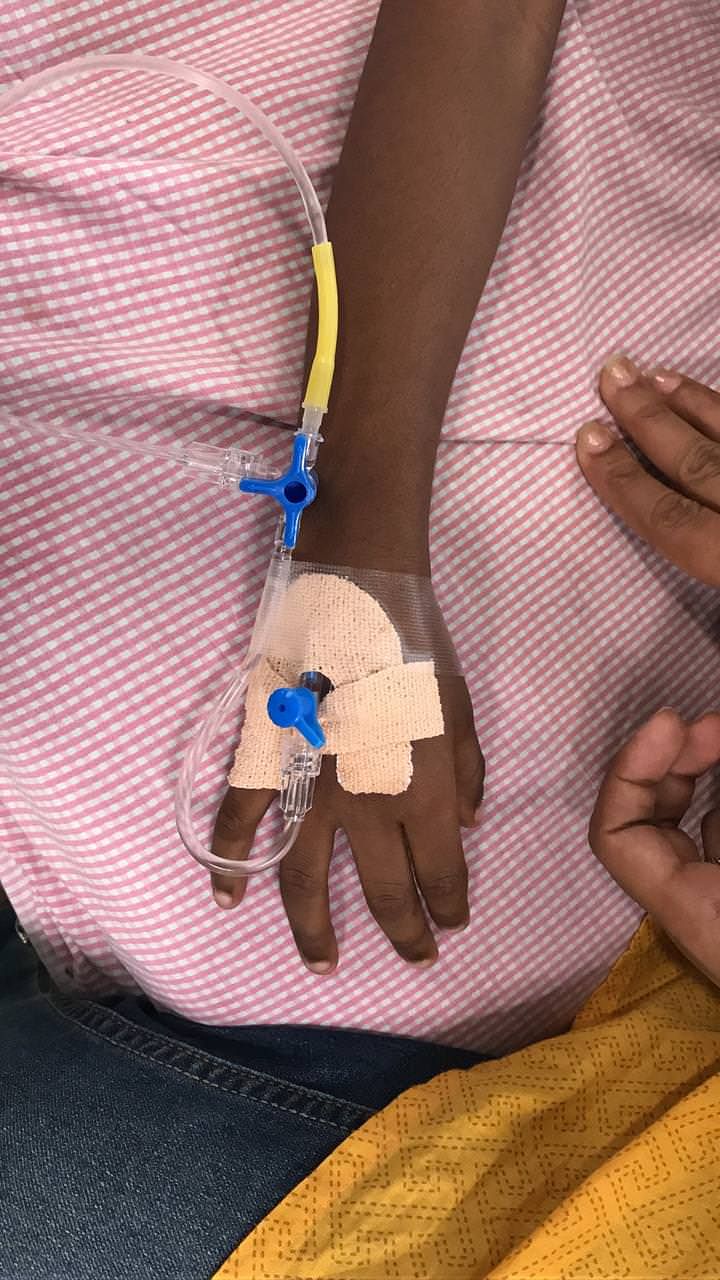 My child is suffering from Tonsillectomy & Adenoidectomy breathing issues for 3 years. My son fears to sleep at nights as his nose gets blocked which makes him difficult to breath. He feels his sleep is equal to death. He sits at one corner of the playground, wishes to play games like other kids but he cannot play. He catches cold & fever very often. We have been treating him with oral medication & got admitted in the hospital several times but now the Doctors have recommended for his Surgery. He is currently receiving treatment at Sri Krishna ENT hospital, Visakhapatnam, Andhra Pradesh.
In the next 28 days, we need INR. 150,000 (USD 2,200) more for Adenoidectomy and Tonsillectomy surgery and further medical treatment. Please come forward to support my cause. Any contribution will be of immense help. Do contribute and share this campaign link with your friends and family.