Come November and our young students start asking us about the much-awaited Annual Carnival - a festival of music & dance, bouncy castles, delicious food, and inspiring performers who showcase inspiring skills and talents.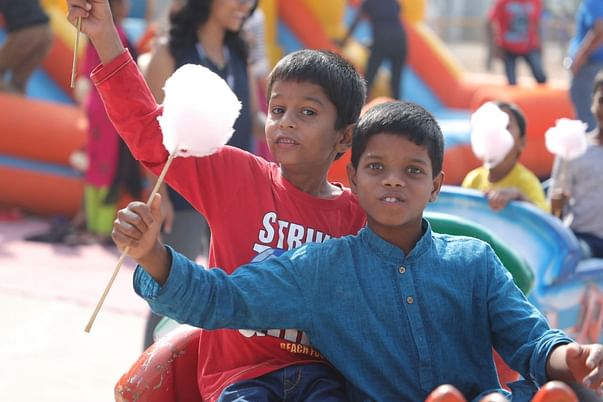 This year has been especially difficult for all the children associated with our programs (Bright Spark Education Program and Women of Courage) and despite the dreadful reality of Covid they have been hoping for a miracle - for Youngistaan Foundation's Annual Carnival.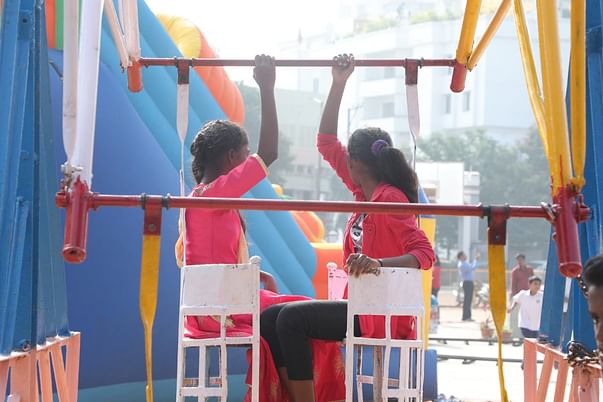 Keeping in mind everyone's safety, our team came up with an alternative idea. We know that we cannot gather children from across the city. Why not go to the children's locations!
The carnival will be held on or near the campus grounds of orphanages in the first week of December. We will set up a bouncy castle as well as other fun stalls at each orphanage. To ensure there are no health hazards, we will provide food provisions so that the in-house staff can whip up a special meal for the carnival.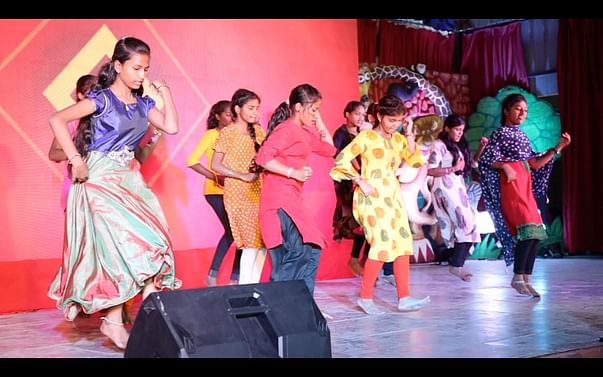 Children will get an opportunity to showcase their talent virtually and still perform in front of a large remote audience.

We will invite exciting performers who will join us remotely!

Here is a glimpse of Carnival 2019: