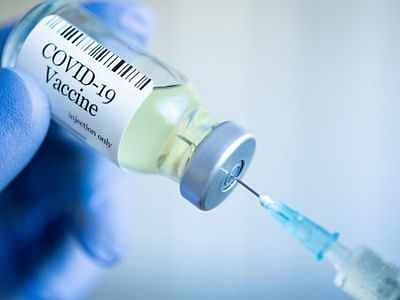 The transgenders also lent a helping hand to the health department in creating awareness about vaccines among the mass crowdGet notifications on latest Covid News
Active involvement of local working transgenders has helped mobilise the third-gender for Covid-19 vaccinations through special camps. The community members also helped health department in creating awareness among the masses.
Transgenders failed to get vaccine shots due to either lack of identity cards or fear of abuse from the people during regular sessions.
"Most of the transgender people are left by their families at an early age, leaving them to fend on their own for the survival. They don't have any documented proof of their birth or identity,"
The vaccine required registration through an identity card on Cowin portal, rendering several transgenders helpless.
We at Sunrise Business Center truly understand the situation of transgender put forth a demand for setting up of special camp for them,
requiring no identity card for vaccination.
camps were set up in locations of aeras - living areas of Transgenders, in working transgenders to inoculate around people of the community."
creating awareness about vaccines.
Community members.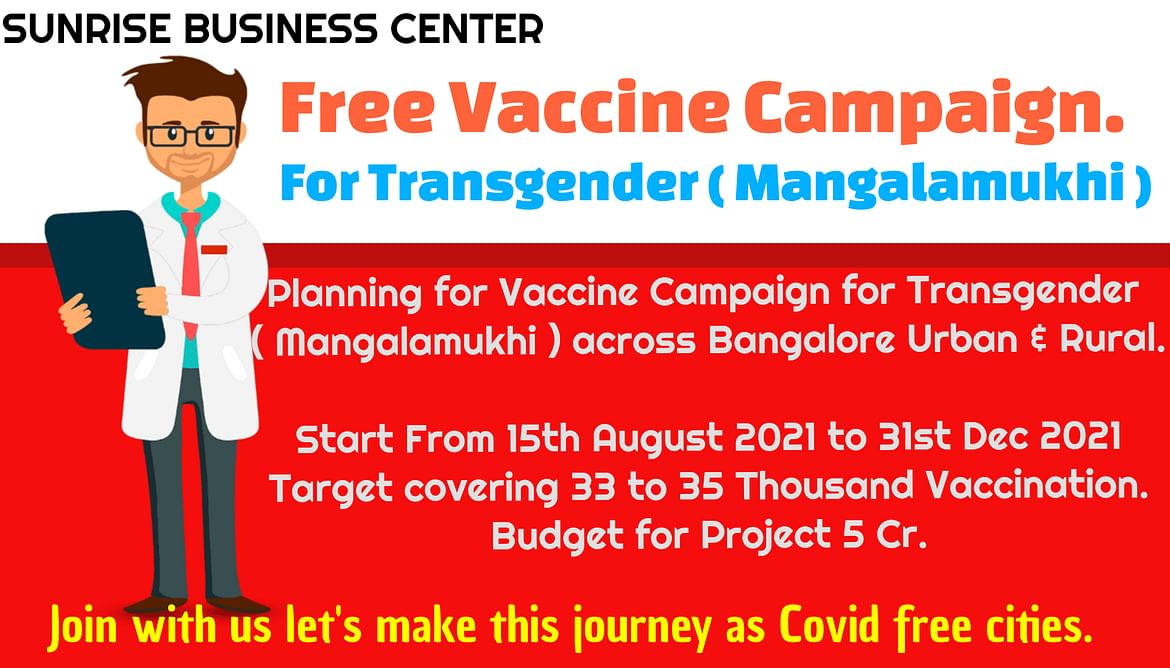 We will provide vaccination for more than 70,000 people in 50 lakhs (590-600 rs per vaccine)