is 2021.
But, it still feels like we have gone back to the time where hunger has become a necessity amid the pandemic.
If it was bad then it has become worse.
People have been unemployed throughout the year, and due to the ongoing lockdown in Seoni MP, they will be completely broke; They will die of hunger before the virus is caught.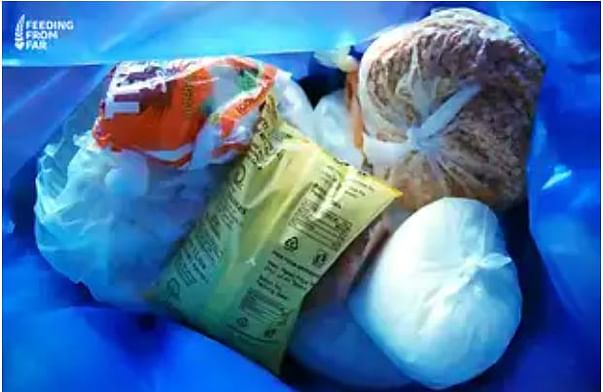 *Who are we?
Covid-19 is a volunteer who is feeding the poor and unemployed who are struggling to feed themselves during the lockdown. We have managed to distribute over 17 lakh meals to the needy since the first lockdown was imposed through cooked meals and ration kits.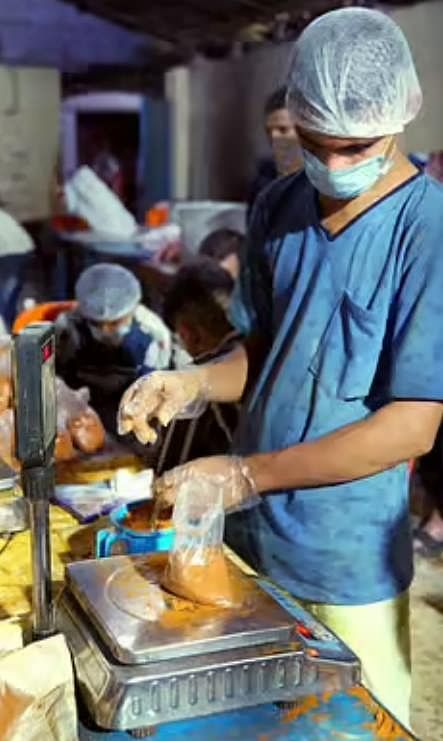 *Who do we help?
Since the first lockdown, we have been taking care of over 7,000 families at Seoni's largest and oldest garbage dumping ground. Since most of the residents of Seoni area are migrants, daily wage workers, rickshaw pullers, rag pickers etc – they are all unemployed and unable to afford basic food at the moment.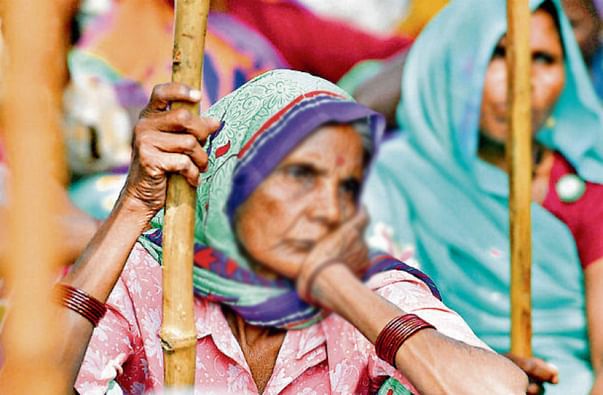 And as the new lockdown continues, their livelihood is also under lockdown. With no source of income or opportunity to earn, these workers are absolutely helpless and once again completely dependent on us for their daily food.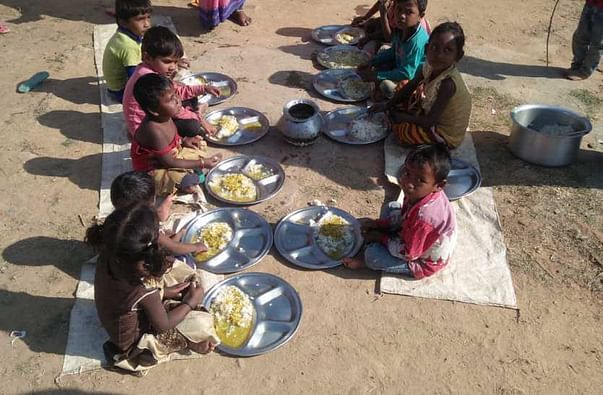 *What do we do?
To ensure that food is not wasted, Feeding From Far is distributing ration kits that last a whole week to a family of 5. The ration kit consists of:
1) Rice 7 kg
2) Wheat 7 kg
3) Chana dal 1.5 kg
4) sugar 1 kg
5) oil 1 liter.
6) Salt 1 kg
7) Turmeric powder 150 grams.
8) Red Chilli Powder 150 gm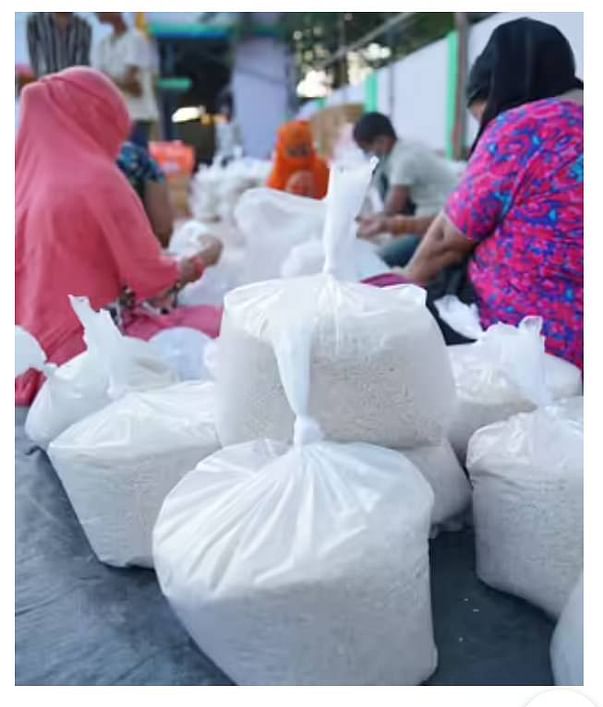 We aim to feed more than 7000 families through our ration kits every week.
We are expanding our efforts as it is the need of the hour. Because as the lockdown lasts, so does their hunger. Please keep supporting and help us feed those who can't fill their stomachs.
सभी समाजसेवी युवाओं द्वारा लगातार 1 माह से सिवनी में जरूरतमंद लोगों के बीच किया जा रहा भोजन के पैकेट का वितरण https://publicapp.co.in/video/sp_yop5bmsg2wf4l?share=true