'We cannot help everyone but everyone can help someone'
हम हर किसी की मदद नहीं कर सकते लेकिन हर कोई किसी की मदद कर सकता है.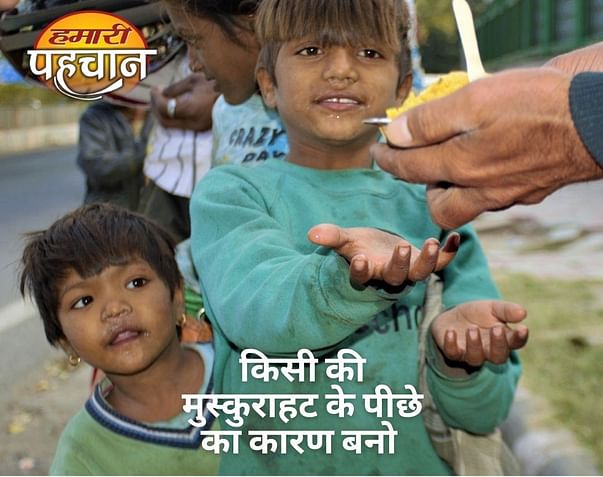 India is one of the world's largest food producers and ironically, a home to the largest population of hungry people and one-third of the world's malnourished children.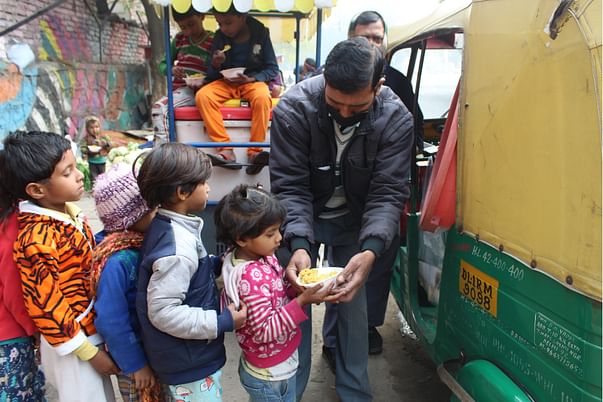 With the emerging COVID-19 situation, all our regions have been disrupted with food distribution and supplies. The pandemic has amplified the problem, leaving our people specially the poverty line struggling daily to eat and survive with basic food needs.
Often, one meal at the right time is enough to make a difference between life and death.
I am Somya Ojha, a volunteering intern with Hamari Pehchan NGO and we aim to distribute as many rations to the people and children and help them with the basic food needs.
Let us help our own people to strive through this hunger and provide them with the food as much as we can.
I, Shruti Diwan have been working with Hamari Pahchan NGO as a Volunteer and my goal is to let everyone have a meal before they sleep.
I have decided to help them with the monthly distribution of Ration.
Ration for 1 family includes:
( Three types of Pulses, Rice, Atta, Eggs, Tea, Sanitary Pads, Soap, Shampoo, Cloth, and Utensils washing powder)

No amount is big or small, it's the contribution that matters! You can donate for a one time meal i.e. Rs.50/-
If you have any queries then reach out to: shruti.hamaripahchan@gmail.com
You can check out the social media channels of Hamari Pahchan NGO: