'We cannot help everyone but everyone can help someone'
हम हर किसी की मदद नहीं कर सकते लेकिन हर कोई किसी की मदद कर सकता है.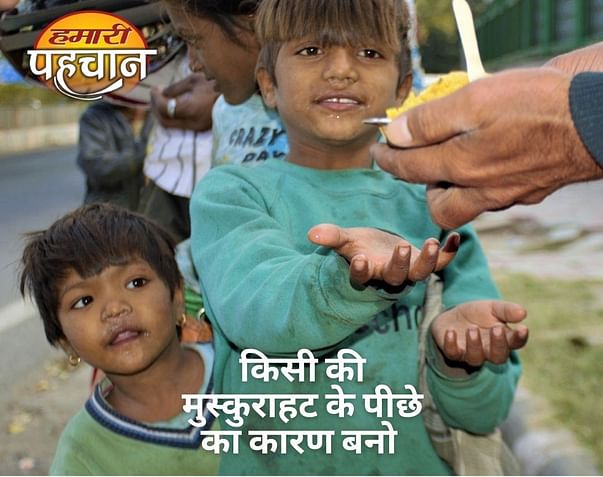 Hunger can manifest itself in different ways- undernourishment, malnutrition and wasting and is caused by a prolonged lack of food.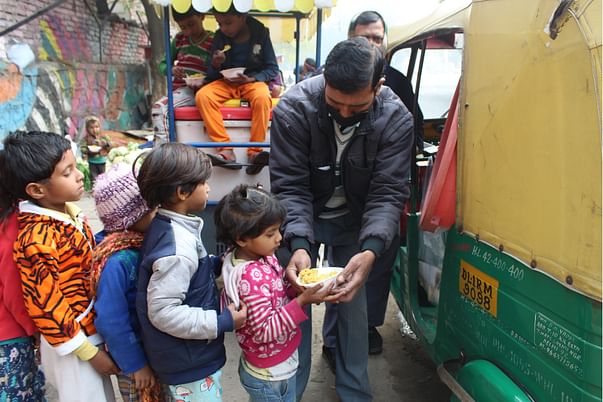 According to the Global Hunger Index, 2020, India ranks 94th out of 107 countries. Often, one meal at the right time is enough to make a difference between life and death.
I, Shreya Vasave, working as a Volunteer with Hamari Pahchan NGO, would like to ask for your support in helping feed underprivileged people of our country.
No amount is big or small, it's the contribution that matters! You can donate for a one time meal i.e. Rs.50/-
You can check out the social media channels of Hamari Pahchan NGO: