"If you decide to be kind today, you're changing so many lives."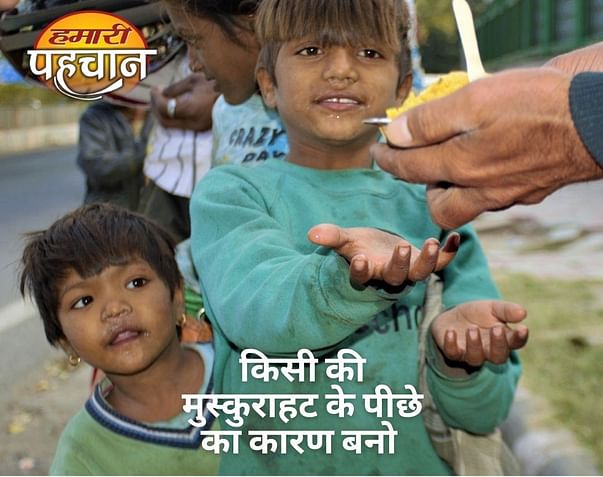 Though our country has developed over the last few decades, we couldn't eradicate hunger and other problems like poverty, unemployment completely till date.
Did you know that India is home to the largest undernourished population in the world?
189.2 million people in our country are undernourished out of which 20% of children under 5 are underweight, 34.7% of children under 5 years of age are stunted and 51.4% women in the reproductive age (15-49 years) are anaemic.
At this rate, people would lose their lives out of hunger than any other big causes.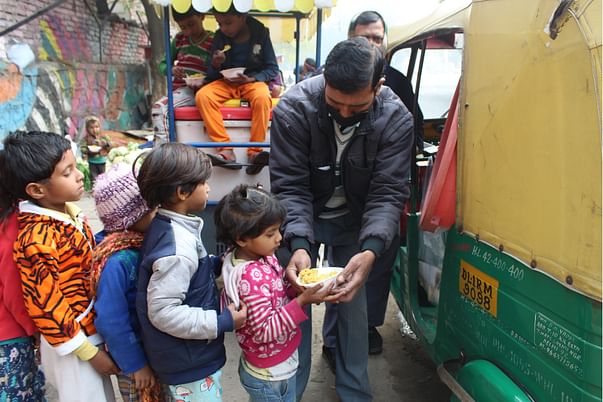 As a country, we can't afford to lose our people like this and that's why, I, Shamreen R A R, a volunteer at Hamari Pahchan NGO urge you to contribute in saving millions of lives. Your money would be used for providing ration to people suffering from hunger.

Basic necessities for 1 family: Rs.2199/-
Basic necessities for 10 families: Rs.21990/-
Basic necessities for 35 families: Rs.76965/-

Ration for 1 family includes:
( Three types of Pulses, Rice, Atta, Eggs, Tea, Sanitary Pads, Soap, Shampoo, Cloth, and Utensils washing powder)
No money is small for this cause and even an amount of 50 rupees would make up for someone's one time meal.
If you have any queries then reach out to me: shruti.hamaripahchan@gmail.com
You can check out the social media channels of Hamari Pahchan NGO: