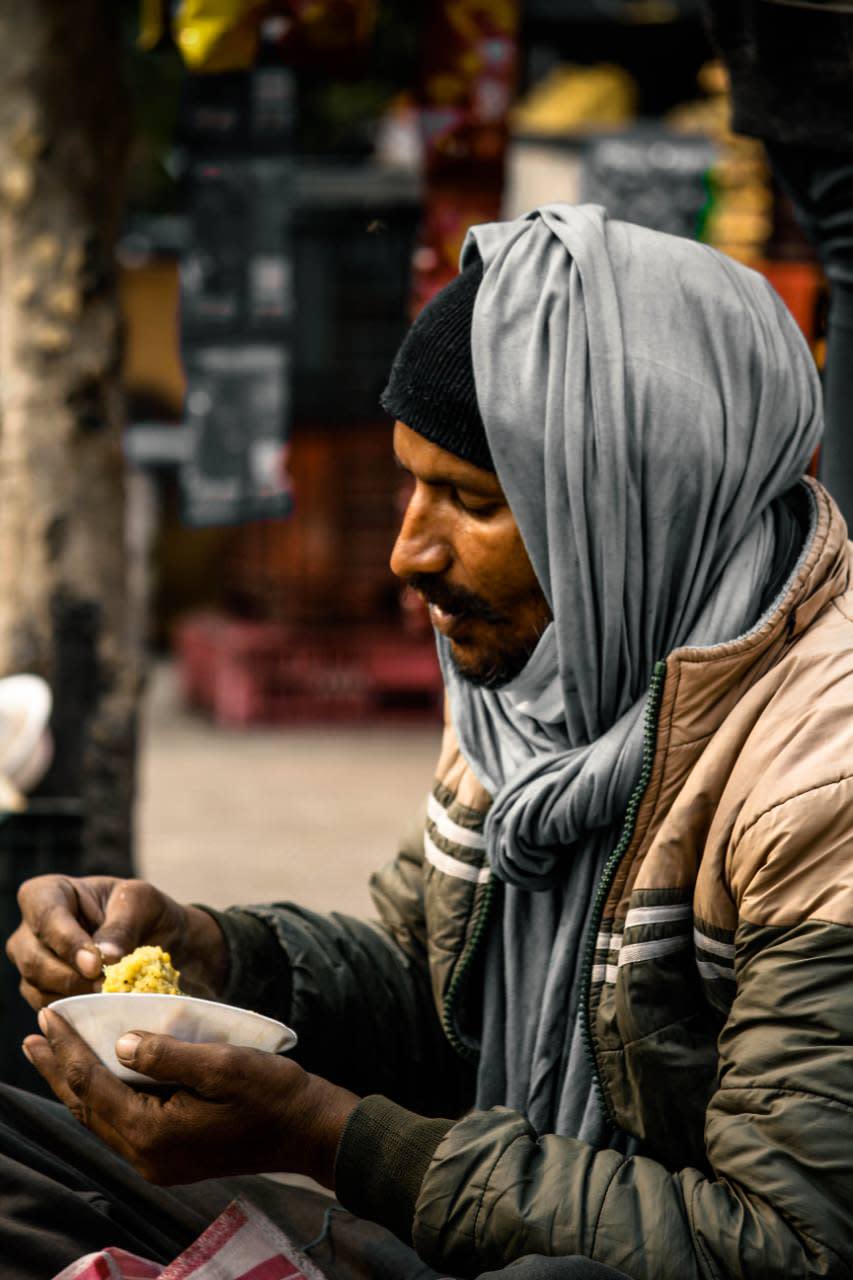 MALNUTRITION:-
Malnutrition occurs due to lack of nutrients in the body. so for that, to maintain proper diet is very important. the best way to prevent malnutrition is to eat a healthy, balanced diet.
Strategies to prevent malnutrition as follows below:
1.Nutritional planning: The nutritional planning main motive is to make sure to provide nutritious food, ensure its equitable distribution and increase the purchasing power of people.
2. Direct nutrition and health development: malnutrition can cause other health issues like diarrhea which can go a long way in preventing them in the society. so to avoid other illness intaking of nutritious food is mandatory. And it's our responsibility to be responsible towards our society.
EFFECT OF MALNUTRITION IN INDIA:
Malnutrition occurs in India because of inequality of economic status ,where there is chance for below poverty people to skipping meals and having unhealthy food which leads to malnutrition. the most effected are children under 5 and pregnant women.
WHO stated that Around 45% of deaths among children under 5 years of age are linked to undernutrition.
No amount is big or small, it's the contribution that matters! You can donate for a one time meal i.e. Rs.50/-
Thank you!