Be the change you want to see in the world.
India is a developing country. Therefore, there is a subsequent size of India's population which is reeling under poverty which is a major cause of starvation in India.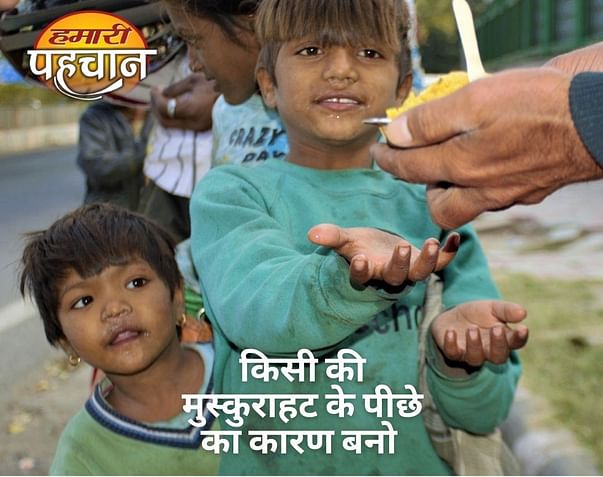 When we talk about the issue of hunger, the conversation does not merely limit to food. The deaths due to starvation go beyond the matter of food. There are many bigger problems at bay which we must be talking about.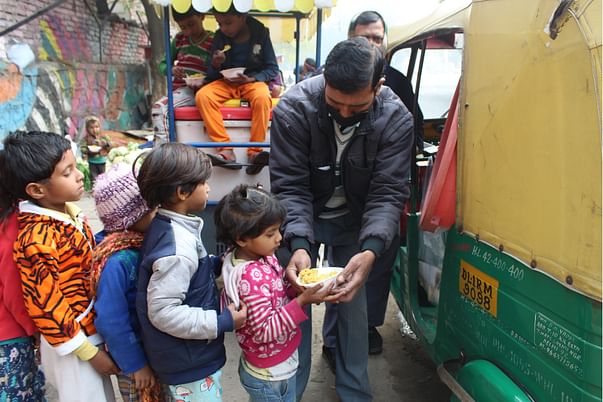 Today, 33% of the world population is considered to be starving and 1.5 million children die from hunger every year. These are just figures - and there are many more. But behind these figures are human beings.

I, Shreya Sarkar is working with Hamari Pahchan NGO as a Volunteer and have witnessed various problems that society has been going through. My goal is to let everyone have a meal before the sleep. So, I have decided to help them with the monthly distribution of Ration.
Globally, Right to food is considered as a human right and rightly so as it is as basic as life itself and when one is denied that right because of circumstances manufactured by other agencies, it is almost criminal. The sustainable development goal (SDG) aims to end hunger and we all shall support this very basic and needed cause.
No amount is big or small it's all about supporting. Your support is key in solving the problem.
If you have any queries then reach out to me: shreyasarkar0506@gmail.com
You can check out the social media channels of Hamari Pahchan NGO: