About Us
The relationship between people and governments in democratic societies is defined by a core belief that governments work on behalf of the people they serve, and that those people are able to effectively engage with their government. This relationship is never perfect but, in healthy societies, structures and systems exist to strive for continual improvement.
Samarthya was started in February 2017 with the belief that the best way to preserve our democracy is to take part in it. From then on we are in a pursuit of strengthening/ creating spaces which promote public participation.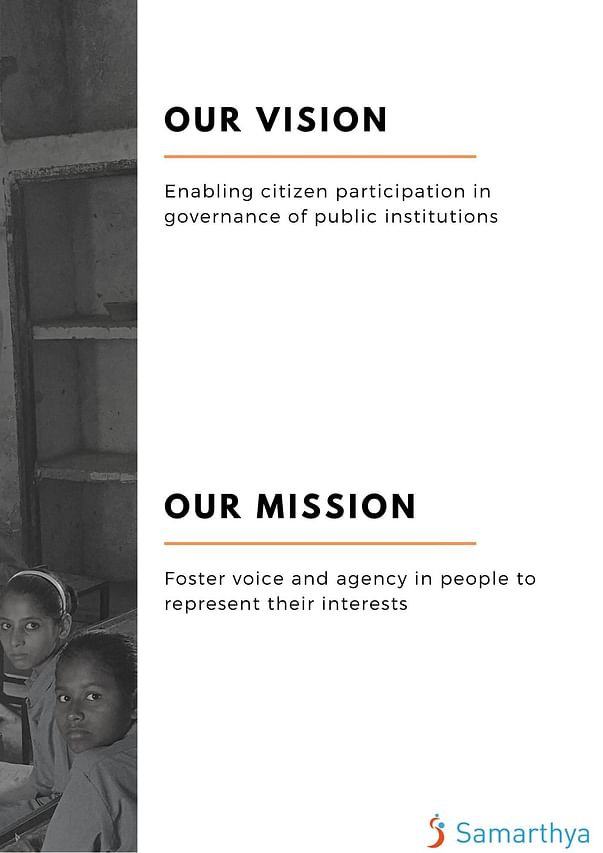 The Problem
Problem: Government schools in India are poorly governed.

The state of government schools in India is not hidden from anybody. At the root of the multifaceted problem from infrastructure to learning outcomes lies poor governance and oversight within the school system. Poor governance inhibits the capacity of schools to deliver on its intended outcomes.

In our 3 year experience of working on the ground, we have found this happens because:

1. Lack of Active Platforms:
There are no active platforms where different stakeholders come together to collectively dialogue and act. Platforms which bring stakeholders together such as School Management Committees, Parent Teacher Meetings, General Body Meetings lie defunct viz a viz frequency and quality of these forums remains woefully inadequate. I

2. Lack of Voice and Agency in Stakeholders:
Stakeholders don't have the voice and agency to participate in decision making processes. Active platforms are only possible if stakeholders have the requisite dispositions to participate in such platforms. As per data collected from the schools we work with, 73% of the parent members felt that they didn't have enough knowledge and skills to perform their roles and responsibilities as members of the governing body of their neighborhood government school.
Our Solution
Our solution approach leverages the fact that well governed institutions are more likely to deliver on its intended outcomes than poorly governed institutions. Furthermore, having inclusive and representative platforms which allow for collective dialogue and action is a basic facet of good governance as suggested by United Nations, Prerna Goswami (2013), and International Association For Public Participation.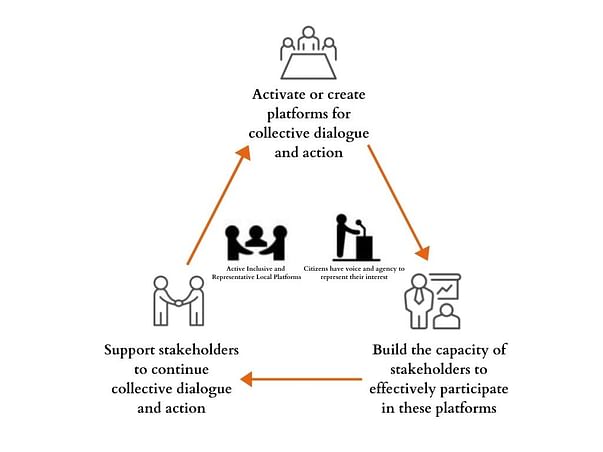 Our Presence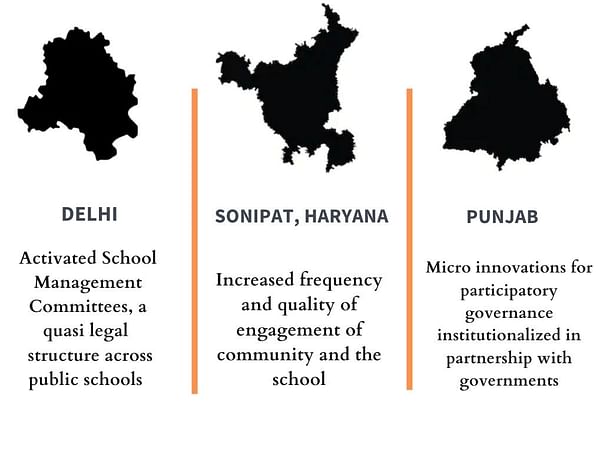 Key Achievements
Program Achievements/Impact:
Key Partnerships: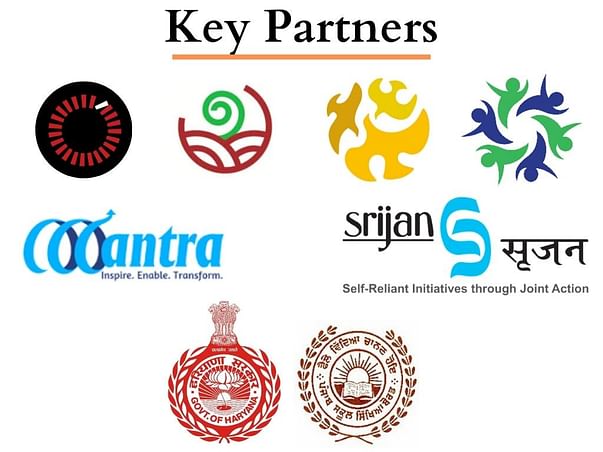 Miscellaneous Achievements:
Selected among the 100 most scalable and most innovative solutions in education by the Finland based HunDred (Hundred.org) as a part of their Global Collection 2022.
We were nominated as one of the two non profits in the SMC cell constituted by the Delhi Commission for Protection of Child Rights.
Samarthya's co-founder was awarded BITSAA top 30 under 30 award in social entrepreneurship
We were invited by The Lego Foundation to conduct an interactive session on our approach to work at The Lego Idea Conference 2019 in Billund, Denmark. We were one of the eight organizations' that presented our work to a group of 350+ participants from across 40+ countries.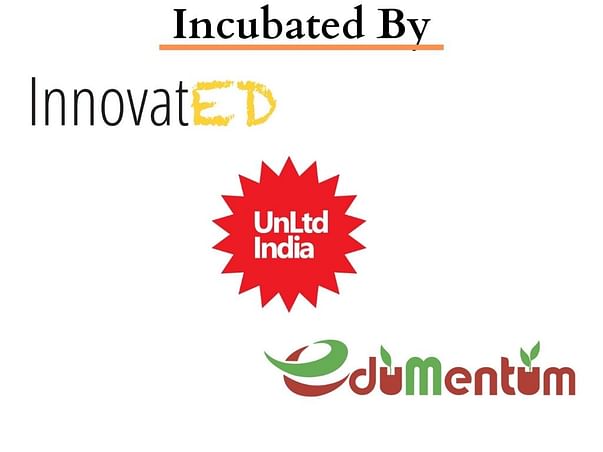 Who are we?
Samarthya is led by Teach For India, BITS Pilani Goa, IIT Alumni. The team has a collective work experience of 20 years in the social sector.
Your Support:

We have previously raised approx. 10 Lakhs on this page over the last 2 years. This year we are planning to raise an additional 13 Lakhs we are trying to raise through this campaign are for the 12 month period in the coming FY April 2022-March 23.
__________________________________
Please donate if you connect to the cause or share our belief that local collective dialogue and action is going to change the education landscape for the better. You can read more about Samarthya on our website: www.samarthya.co or in
this article.