Education is the basic necessity for all.
I want to help those people who can't afford those basic things which they really want in this pandemic time by helping them to understand how to operate those Smart gadgets like mobile phones, computers. And fulfill their requirements which belong to Gadgetshala i.e. Internet facilities. And trying to create that environment that helps them to understand those Smart gadgets.
Gadgetshala is an initiative to shift to online learning. Providing these kids with resources such as mobile phones, laptops, tablets, and the internet so they don't miss out on their online classes is our main motive. This project would create an impact on the life of these kids as they are the future of our country and we don't want them to stop their studies just because of the lack of resources.
Such lofty goals at such a young age.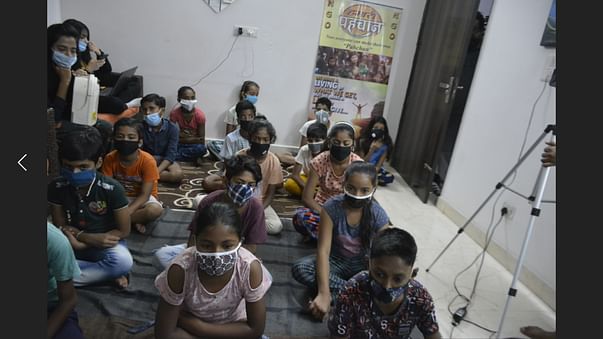 We have enabled a few areas with internet facilities. Our plan of action is to establish
1. Internet facilities
2. Smart gadgets like mobile phones, laptops, and computers.
3. A mobile van to make this " GADGETSHALA" accessible in various areas.
4. Your valuable time to teach these children.
1 Laptop costs around Rs. 25,000.
1 Tablet costs around Rs. 10,000.
1 Computer costs around Rs. 25000
1 Mobile Van costs around Rs. 5,00,000
We are aiming to provide a full library to these students equipped with gadgets.