According to UNICEF officials, after covid high levels of maternal and child undernutrition continue to plague India. The COVID-19 pandemic has exacerbated the underline issues concerning Nutrition in India. Food security and Nutritional security were threatened because of the closing down of PDS shops, not getting the basic remuneration etc, because of which the labourers went out of work, and didn't get any work. The supply of money to them and the depletion of savings they had with them also was threatened because of which the nutritious services were not robust, especially when we talk about rural India. After Covid-19 Malnutrition has worsened, Stunting ( when a child has a low height for their age) has risen in 13 out of 18 States.
India ranks 94th among 107 countries in Global Hunger Index 2020.
According to PM Narendra Modi, " Good nutrition has to be the foundation of a new India and a priority for the government ".
Hence, we should all provide food for the poor people.
Therefore, I, Riya Sharma a volunteer at Hamari Phechan NGO has started this campaign to feed every human I can. My goal is to let everyone have a meal before they sleep.
According to a recent survey, so many families die every day out of starvation.
Everyone should have the right to live a healthy life especially when there are tons of food being wasted every year. So I have decided to help them with the monthly distribution of rations/meals.
Ration for 1 family includes,
(Three types of pulses, rice, atta, eggs, tea, sanitary pads, soap shampoo cloth and utensils washing powder)
Any help or donation, no matter how small, will be deeply appreciated and is much needed. You can donate for a one time meal. i.e, Rs 50/-.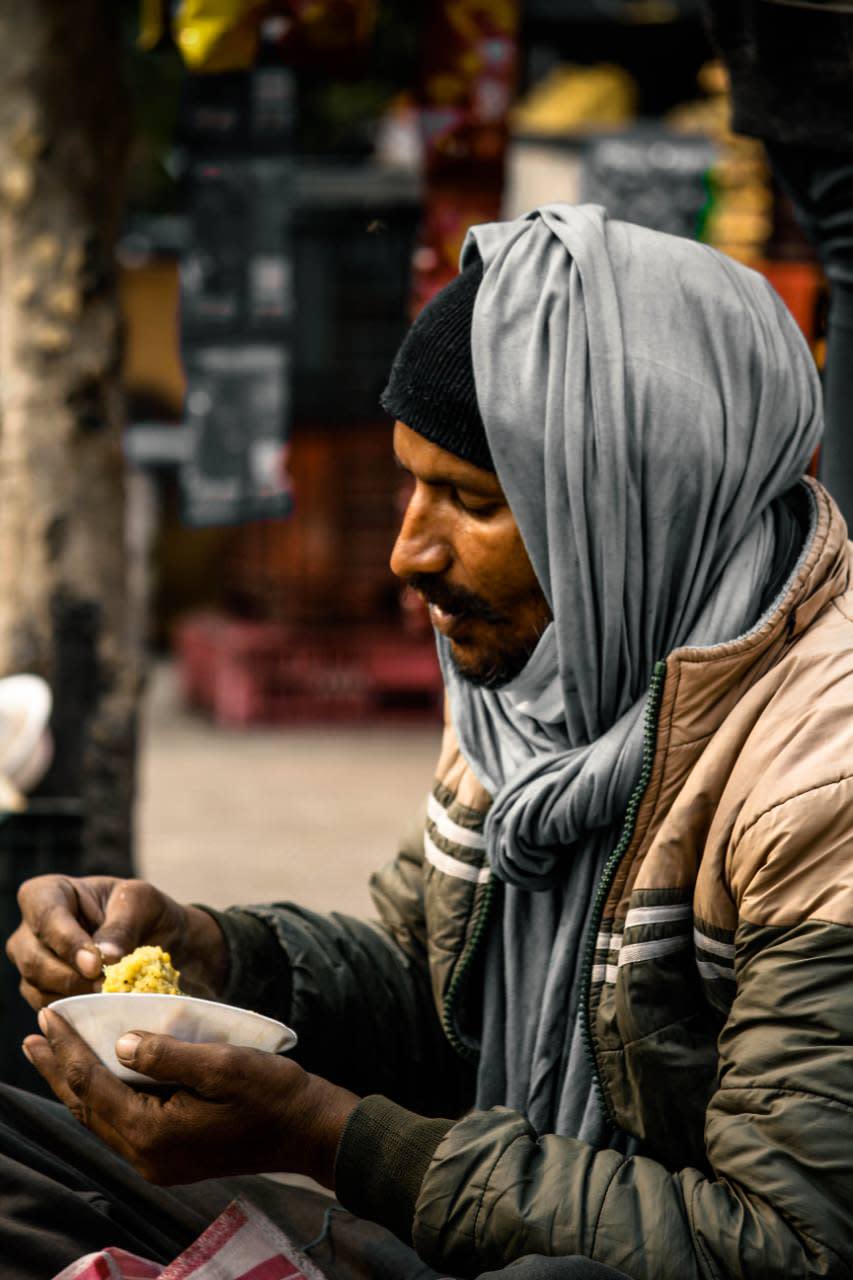 Thank you!