At the onset of the pandemic last year, you helped Migrant workers from across the country reunite with their families safely. When migrants, frontline workers and vulnerable sections were facing a dire need for protective gear and equipment, your donations provided hope and relief to those who needed it the most. Directly support individuals people labour worker .As the crisis grows, the people most affected by it will be those living in India's unorganised sector of the Indian economy. These are typically daily wagers, maids, house helps, construction site workers, plumbers, electricians, workers in small units, delivery boys, etc., and their financial wellbeing will be directly impacted by their inability to earn their daily wage. It is here that we can all extend our help to such affected persons in turn help their families.
The Immediate Requirements
Food
The large amount of daily workers do not have the backing of any sort of insurance, With no way to cover expenses, workers like these will inevitably struggle to earn money for food and medicinal support. Two important reasons, In this situation to help them get ahead of the crisis by starting to provide necessary support to individuals like these.
Medicine
These low-income peoples are already strained in good times to make ends meet, but this new threat makes it even more important for us to be able to provide immediate medical assistance (to address the basic Covid19 Symptoms) to these targeted households. Our helping hand here will be community participation in conjunction with local authorities to test those people who we are serving food to, and to bring them to the attention of the health authorities if they show signs of the infection.
The FundsWe launched a campaign 'Together We Can' to raise funds and in-kind support the to offer emergency relief food supplies to the urban poor, starting with the most marginalised families first
We have followed a sensitive approach in providing families with a week's worth of rations per package (Rs 500). This food kit comprises of the following:
we need a massive input of funds to run such an initiative(s). Our first step is to raise Rs 5lacks. But the amount of time and effort needed is massive.
75% towards free preparation and food distribution, starting with a 100% benefited by the daily worker and lower income people initially.
12% percent towards medical supplies, thermometers, masks, gloves, soaps, sanitizers and social distancing devices
8% towards transportation costs
The Operating Model
The initial plan is the trial pilot for Rajanagar, Pattamundai Dist-Kendrapara, Odisha. We are conscious of the risk exposure to those who will rush to collect the food (and medicines) for which we will have to maintain social distancing rules, the local laws (if Section 144 has been imposed). In this endeavor we will need the local administration's permission to operate with these zones. More importantly we will also need to Police support for helping this initiative reach its objective, without any impediment. So our organisation request kindly Join Your Helping hand and save the life of Peoples. And Donate and share. Please
https://www.linkedin.com/in/bharaticharitable-trust-2b4aa21a0/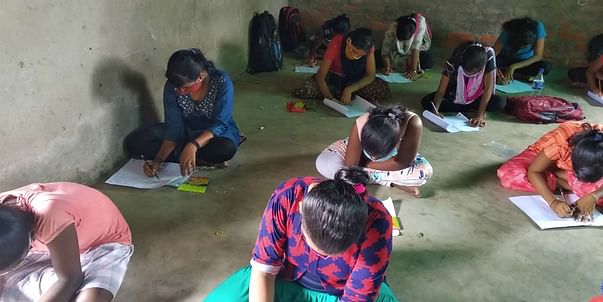 We humbly request all the kind-hearted people to come forward to help us by contributing liberally to our organisation ,so that we can carry on this noble work without any hassle.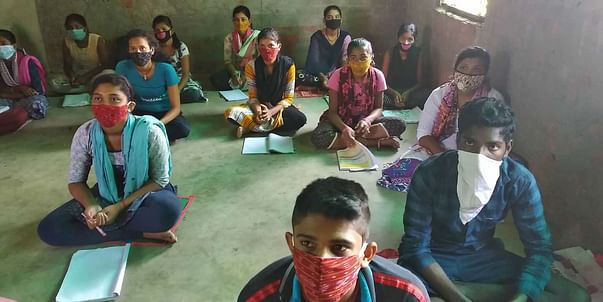 Donate Online for Food for 500 Old Age Persons & Children
(Rs.1000 x 500 =Rs.5,00,000)
Pledge your support, donate generously now!