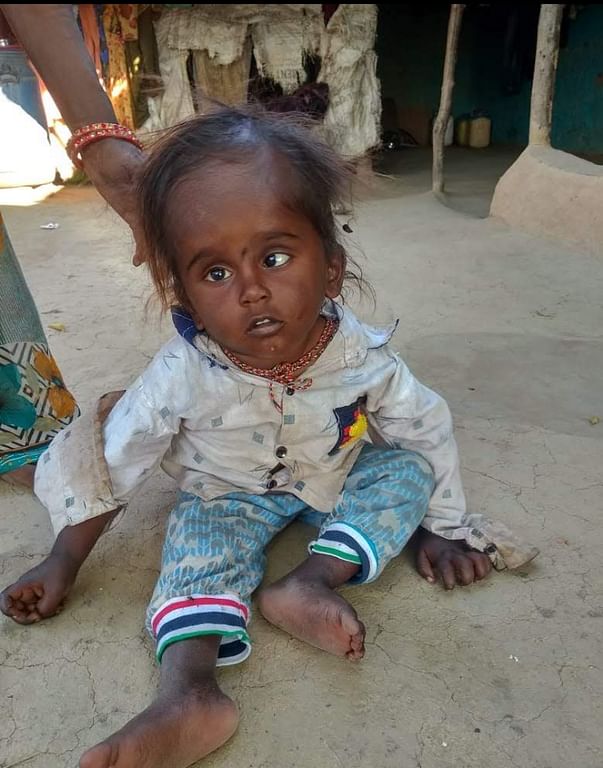 Hello dear,
For the past few months, my friends and I worked for the education of poor children in Bawdikheda, Dewas district in Madhya Pradesh, but during that work we came to know what is the problem of these children, which affected them compared to other children. Can't increase your physical and mental?
For these reasons, we learned about the condition of children that due to malnutrition, the above problems occur in children.
Along with this, we worked with poor children in BawdiKheda village of Dewas district in Madhya Pradesh in terms of education and their health status.
You are requested to provide us financial support to take this program forward.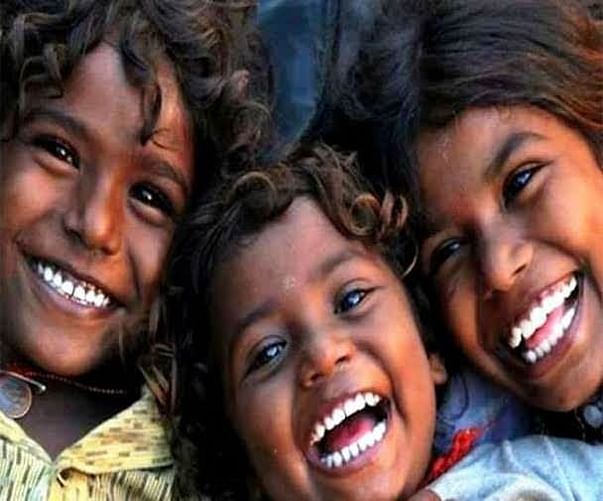 Some of the things about malnutrition are as follows
Children who fall ill again and again, get tired quickly, understand things at a slow pace, they may suffer from malnutrition. From the birth of a child to the age of 2 years, the chances of suffering from malnutrition are high. This is a critical time for the overall long-term development of the child.
Malnutrition begins before birth, usually it can continue into adolescence, then into adult life and into subsequent generations. It is often not possible to fix it. To prevent these irreversible symptoms which affect the health and quality of life of the mother and child, it is necessary to stop this malnutrition as soon as possible.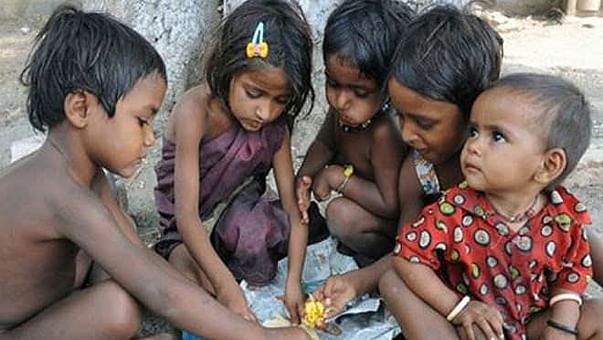 Just as a dead plant cannot grow in a green tree without proper care, nutrition such as soil, water, fresh air and sunlight, a child cannot grow into a healthy adult without proper care and nutrition.Once a poorly constructed soil pit cannot be repaired once built, similarly children who become malnourished in the early stages of their life cannot be made completely healthy
aim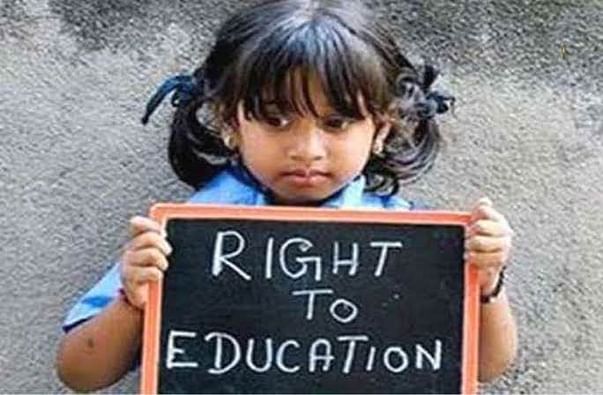 It is our goal to create awareness about the symptoms of malnutrition and its side effects, so that the community is encouraged to take appropriate action on it. It is meant to provide information to the community at a broader level.But in the meantime we are unable to encourage most people due to lack of funds, so you are requested to donate as little as possible to you.