'We cannot help everyone but everyone can help someone.'

'हम हर किसी की मदद नहीं कर सकते लेकिन हर कोई किसी की मदद कर सकता है'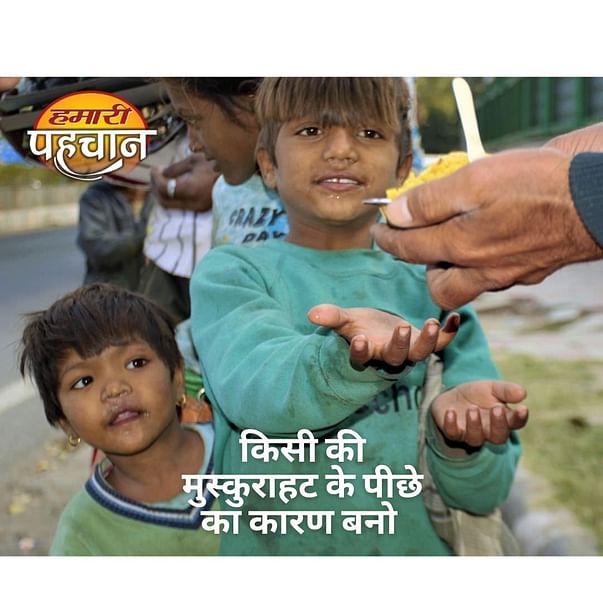 Millions of Daily wage labourers are struggling to access food and rations during the COVID lockdown to keep themselves and their families safe. All it takes is some money & a BIG HEART to give one family a week's worth basic food essentials.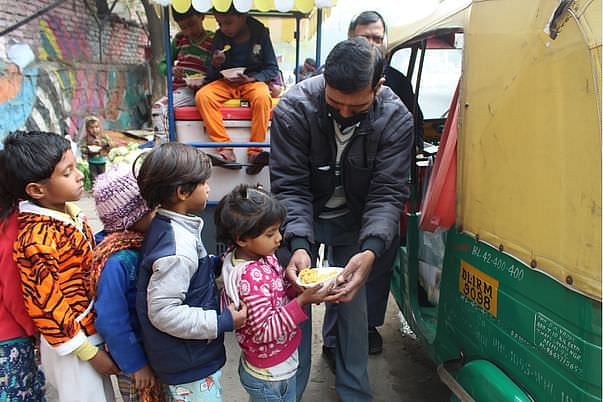 My name is Raaima Bedi, and I'm a Student and a social worker . India is grappling with the deadly COVID-19 outbreak. More than 300,000 people have died due to a second coronavirus surge in India and hundreds of people are infected each day.
So , I have collaborated with Hamari Pahchan NGO to create a fundraiser for the ones in need . Donate the money that you have saved on conveyance or on that cappuccino at your favourite cafe .Help the needy with ration kits. Even if we donate Rs. 50 – It means a LOT as a single meal per day will give a Big Smile on a poor man's face .
Help us get India through these difficult times with Mission Humanity : Happy Meals for Families Facing problems – We aim to provide ration kits to the poor families who are penniless due to the lockdown.

Basic necessities for 1 family: Rs.2199/-
Basic necessities for 10 families: Rs.21990/-
Basic necessities for 35 families: Rs.76965/-

Ration for 1 family includes:
( Three types of Pulses, Rice, Atta, Eggs, Tea, Sanitary Pads, Soap, Shampoo, Cloth and Utensils washing powder)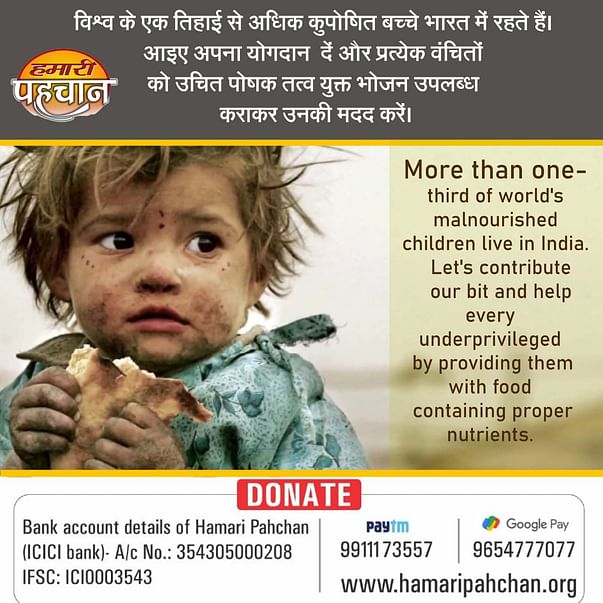 No amount is big or small, it's the contribution that matters! You can donate for a one time meal i.e. Rs.50/-
If you have any queries then reach out to me:
raaima13@icloud.com