As the mercury level falls, in the bone chilling cold, we see many people on the roads sleeping on the card boards and covering themselves with plastic sheets. These homeless people struggle to survive in the winter seasons.
There are people of all ages from small kids to old people who have to go through these extreme weathers.
Every year Youth for Seva Hyderabad volunteers collect funds and buy the sweaters and blankets to the homeless people and to the orphans in the destitute homes. We are planning to do the same this year also.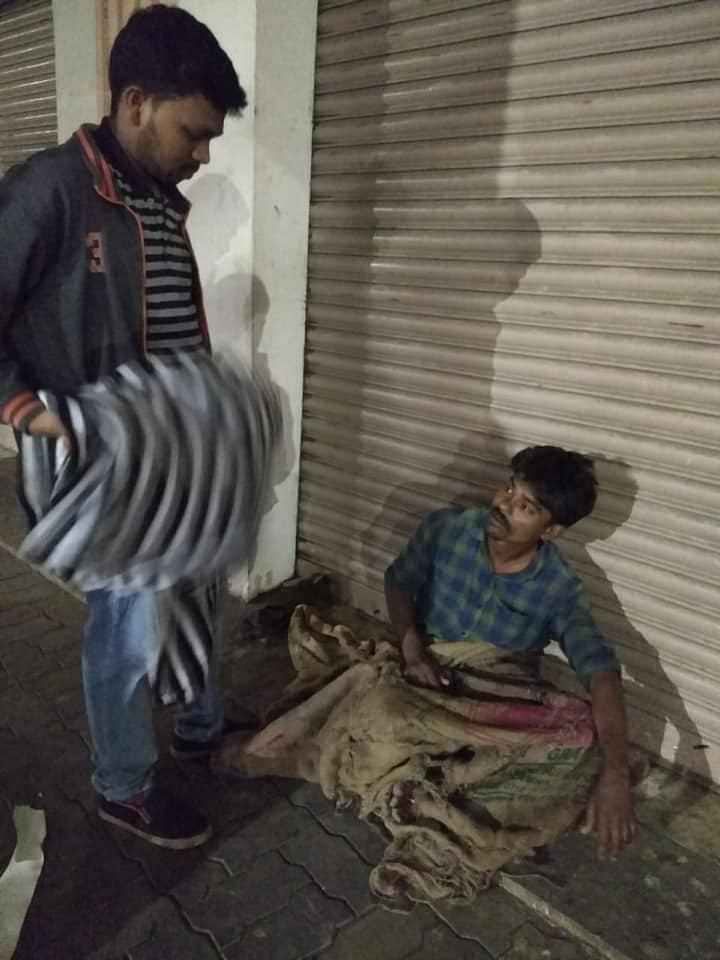 Do you want to help these people survive the next 2 months?
Youth for Seva is a organizing a sweater and blanket drive campaign. The funds collected through this campaign will be used for procuring blankets and sweaters which will be distributed among the needy.
The cost of one blanket is Rs 200 /-
The cost of one sweater is Rs 200 /-
Please come forward and contribute for this cause.