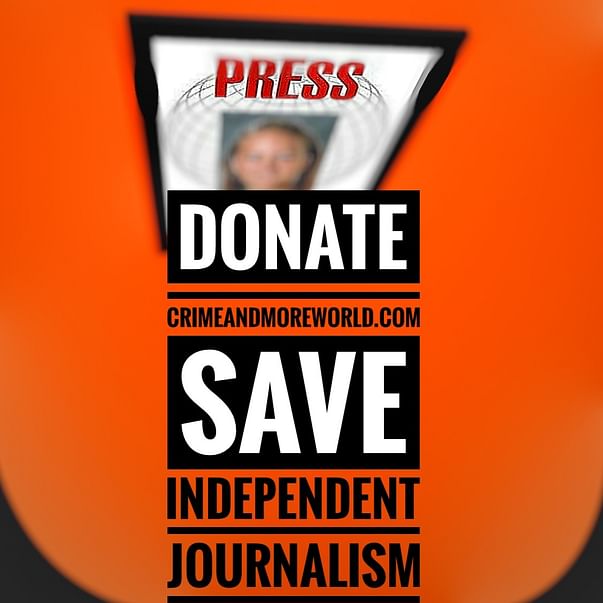 Our Mantra: Shoe String Budget and Skeleton Stuff but without compromise with journalism ethics
We launched our our much awaited interactive international magazine style website
http://www.crimeandmoreworld.com

on November, 2018, and an affiliate of VOA which emphasizes on crime against Humanity whether it is crime against Women, Child Abuse, Cross Border Terrorism, Refugee Crisis or issues that matter most but without any partisan view.

WE WOULD NOT SIDE POLITICALLY NOR HAVE ANY IDEOLOGICAL PREFERENCE

. In our magazine style website ( Daily hourly Updated) we present news relating to crime against humanity and other related topics which usually avoid by mainstream media.We also believe that it is the right time to speak out loud against Fake News.There are hundreds of thousands of websites,Blogs,Crogs (Carefully Researched Blogs) Then why we need another website?
Hostile attitudes towards media is a dangerous and alarming trend across the World. Polarization even in media, saddens us the most. Party aligned media's partisan and biased reporting often misled the public and populist political leaders across the world have the habit to termed renowned media outlets as fake news when they dislike any news. Populist leaders and their cronies around the World don't like free press.For them their leaders can do no wrong.So they prefer those TV stations and media platforms and love the news anchors who are working as a propaganda machinery for the ruling party and defame opposition political leaders on television debate
or other platforms as traitors.The reality is no one like to hear the truth! So we need more and more independent websites/ Online Platforms not dependent on corporate funding.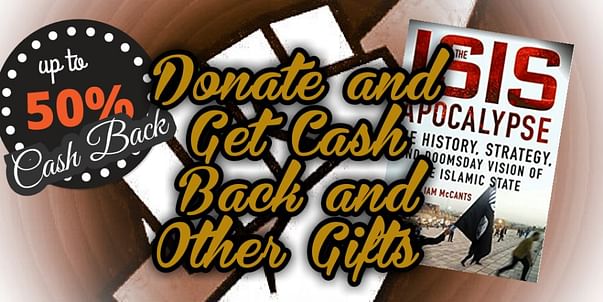 Our patrons or donors will get attractive rewards including instant cash back up to 50% (depending on donated amount),exclusive gifts,mementos and direct mention on the website with their photos.

If any body wants to support us by running a support campaign we would like to give him Or her a special 25% to 30% instant special cash back offer, special mention on our website and gifts.
We would like to clarify that our website title CRIME AND MORE WORLD then sub title: Crime Against Humanity: Make Yourself Heard then Tagline: No Left or Right Its About People

So there will be no confusion that its emphasizes news on crime against humanity and human interest stories.
Crime Against Humanity includes Crime Against Women,Domestic Violence,Sex Trafficking, Child Abuse even Forceful Repatriation of Refugees,Rohingya Massacre,Bid to Curb Press Freedom, Regressive Policies Against Ethnic Minorities.
Gone are the days when glossy magazines published crime stories to glorify crime~ less facts more adjectives.After all sex and hate sell but public interest journalism does not allow these kind of journalism.Facts are more important than adjectives.



Beside Rape,Murder,Molestation,Child abuse even when a left wing or right wing government try to implement their policies forcefully by violating ordinary people's human rights to appease majority it's also a heinous crime~ crime against humanity ~Suppress truth also a crime.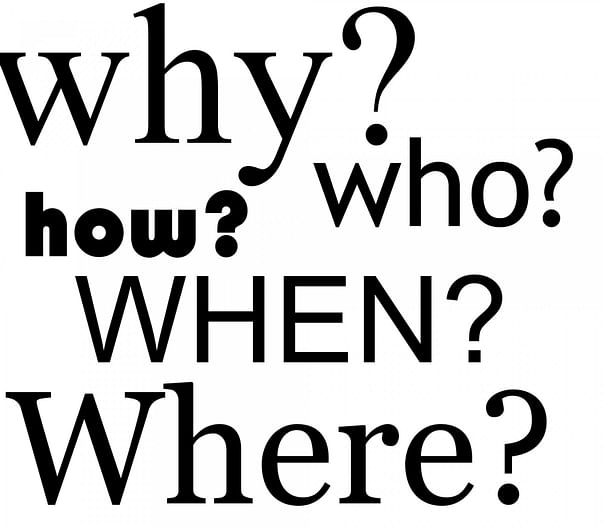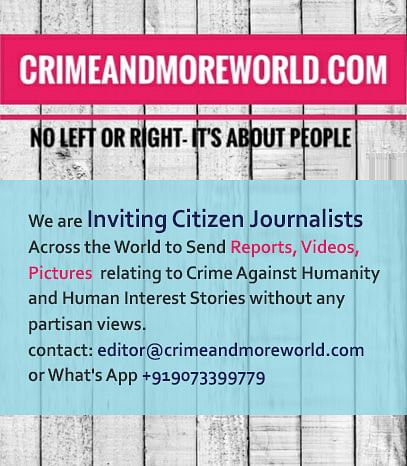 As Journalists we do agree with experts that digital publication is the best way for communication and spreading awareness.Journalism seeks a popular audience rather than academic one.Blend news with entertainment to reach the masses.Keeping in mind the increasing crime against humanity, public interest journalism can educate and aware people about these social menace.As journalists we should know that we are not here ( journalism) to merely make a living. We should believe in Mission of Journalism.And obviously, crowd funding is the future of journalism if we want to avoid outside interference in editorial policies.Under the guidence of Shanthanu Bhattachaarya (pic above), an experienced media blogger and news researcher based in Kolkata, West Bengal.
We have a plan to conduct regular workshops on Mobile Journalism (MOJO)-producing broadcasting quality videos- the visual story telling skill for rural and semi
urban women with poor economic background free of cost and provide them complete kits with Mobile cameras,Tripods,Monopods,Microphones,Lenses,Mobile Stabilizer,Lights to capture the real stories of of women, their achievements, their struggle, their fight back.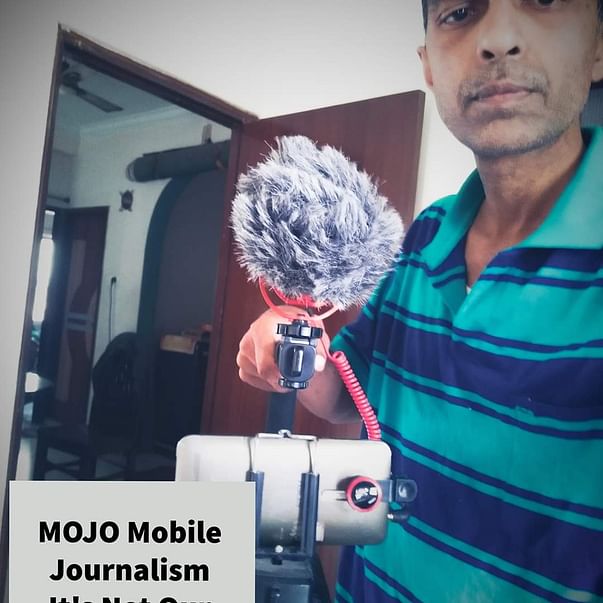 They can also earn decent money as community journalists.We do believe that it's not the camera,it's journalism,not the size and price of the device-it's the skill behind the camera that matters most
Here Women can scribble their own problems and sick help from concerned authorities. It's their platform From the Women : For the Women.If you go through the site, you can find that we have various sections such as Your Case: We Investigate where we try to provide support to women in distress and help them to sort out their problems in a more professional way.Similarly, in Crime against Women and Children, we provide various important weblinks to understand the real situation.Also we have regular video streaming of important stories which
depict human values.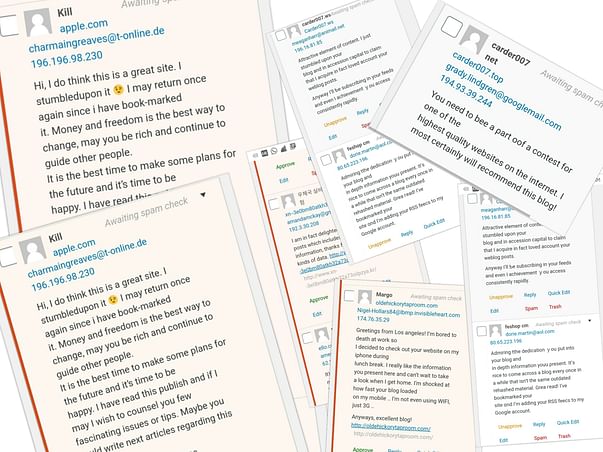 We are getting encouraging comments from visitors who visit our site quite often which give us the encouragement to look forward to launch our interactive website which will speak about humanity.


We did some experimental works which reflected the concept of independent journalism. Few years back, we edited an alternative women's print magazine in Bengali language which emphasized on women's empowerment with shoestring budget and skeleton stuff but without compromising content and production quality. Internationally acclaimed models and actressess gave their consent to publish their pictures which they provided to publish on cover and inner pages without charging a single penny. We also published Bengali translation of important articles written by eminent writers from around the world with their written consent.So we have the expertise to produce international quality magazines both print and online.We also have the expertise how to use the internet without violating someone's copyright.We do believe that internet is not a public domain.Therefore, we need some fund around Rs 3,50,000 or $ 5000 to run our not for profit venture.
Please note that your support for crimeandmoteworld.com does not constitute a charitable donation and does not qualify for a tax deduction. So We offer our patrons and well wishers up to 50% cash back and other rewards.



Break Up
Total: Rd.3,50,000 ( USD 4725)
Rs 70,000( USD 973) for running the website and promotional activities on social media.
Rs. 60,000( USD 834) for conducting workshops on community journalism and for purchasing mobile Cameras.(Mobile Journalism MOJO).
Rs.70,000-1 00,000( USD 973-1390) reserve fund for our various not for profit activities such as provide honorium to our community journalists and providing journlism skill rural and semi urban women free of cost.

Our patrons or donors will get attractive rewards including cash back up to 50% (depending on donated amount),exclusive gifts,mementos and direct mention on the website with their photos.
Requested by Desiree Wilson
Editor-in-Chief
Crime & More World: Help Desk Women Safety
P. O. Box 5274 Gainesville Florida,USA 32627