DAILY UPDATE -

(Date: 07/07/2020)
1. 25,485 families supported with food and other essential supplies until now.
2. 1003 Migrant labourers are listed until now under Phase 2.
3. We are working on alternatives to reboot our virus-hit economy.
4. Online and Offline awareness drives are in full swing.

We are working restlessly to support needy families. We understand that many times it is difficult to ask for help from others. If you need support for yourself or you know someone who is in dire need, please feel free to connect with us. We are with you in this crisis.
COVID-19 WORLD TRACKER -
Post-Lockdown Strategy to reboot the virus-hit economy -
The COVID-19 pandemic has caused a breakdown in all economies of the world. Major economies like the USA have been severely affected resulting in an increase in unemployment worldwide and a decrease in economic growth.

The Indian economy is also affected adversely. All the sectors on which the Indian economy had been growing have been impacted. The government of India is taking all preventive measures to cope with the evolving crisis due to COVID-19 pandemic.

Initially, we started with the distribution of food and other essential supplies to the neediest and we are continuing it as we understand that the food is very essential need and survival without it will not be possible. The current condition has occurred for the first time and no one was prepared for it globally.
The lockdown and the psychological fear of COVID-19 have created a great problem for the daily wagers and low-income group. There is not even a single sector which is not affected due to this pandemic.
The ongoing crisis has also raised concern on the management of the low-income group section of the society. In consideration of the ongoing conditions, we have prepared the following strategy post-lockdown to reboot the virus-hit economy of India -

1. We are preparing the list of Daily wagers and low-income group and discussing with them on alternatives to provide them with a sustainable future.
2. We will provide small establishments to these people and they will be given roles as per their skill set.
3. There will be skill development training monthly for these people to keep them updated with the market trends.
4. The products produced from these establishments will be provided with a proper market and the demand for local products will be increased.
5. There will be proper quality checks and the products will be of International standards.
We are planning to open these small establishments in the underdeveloped and backward areas to revive the economy of these areas as well and develop them in a manner that they are able to contribute in the economic growth of India.
Photographs of Daily Activities -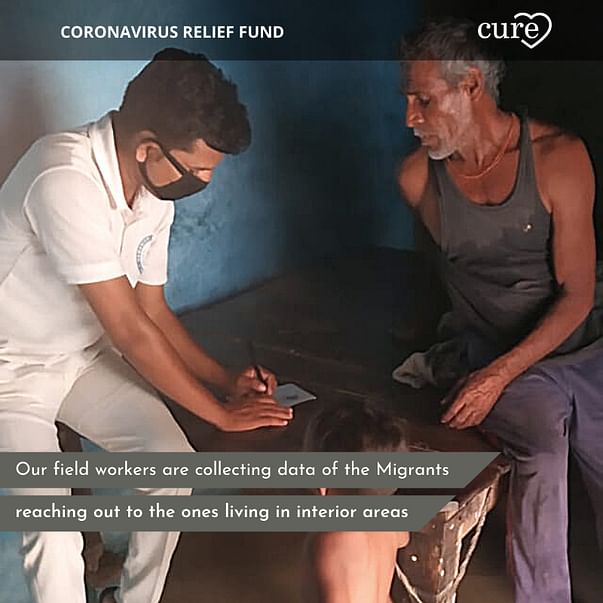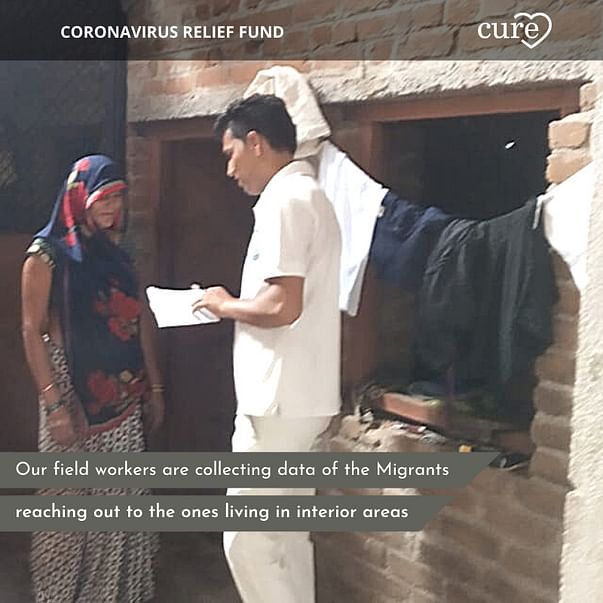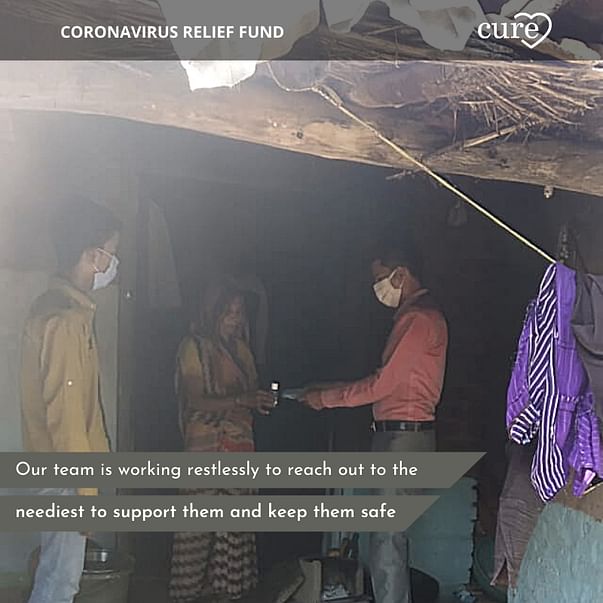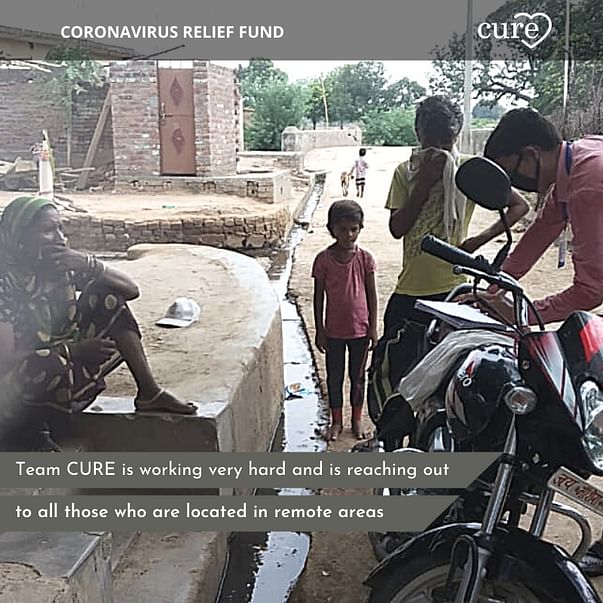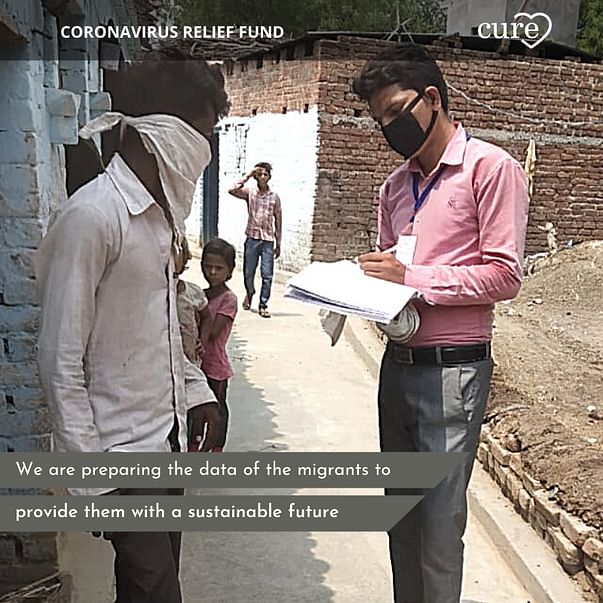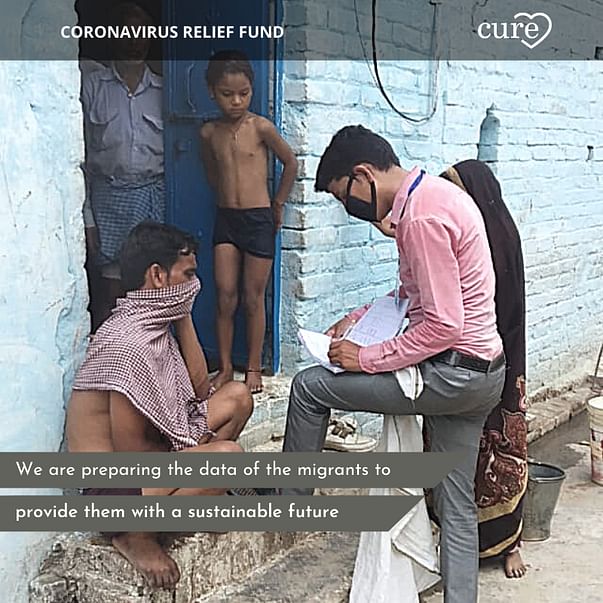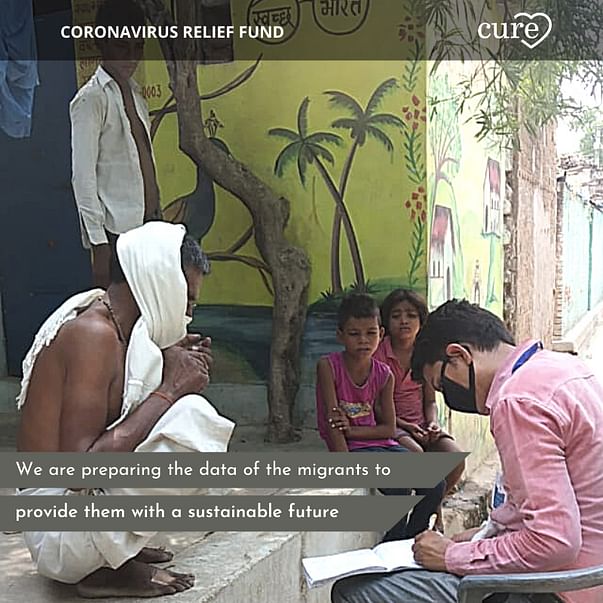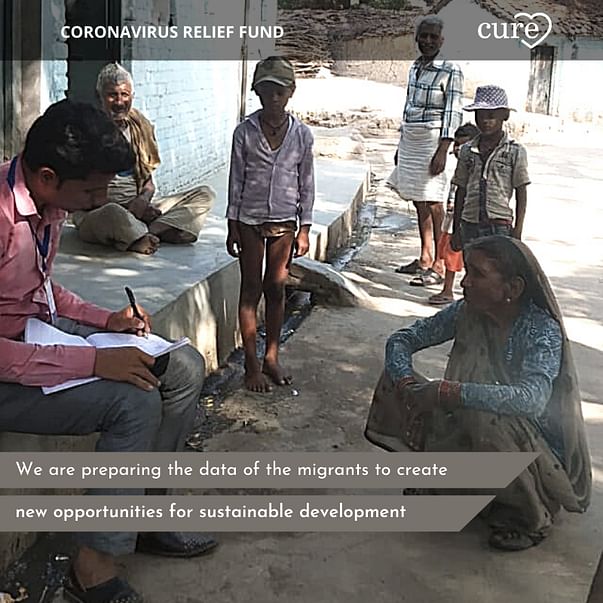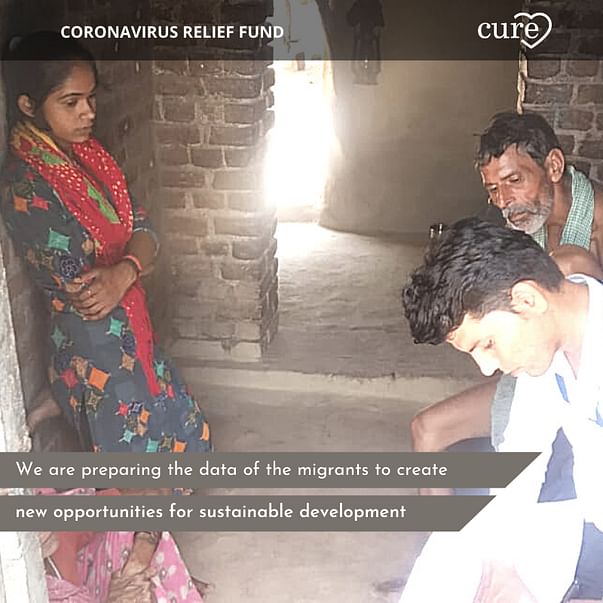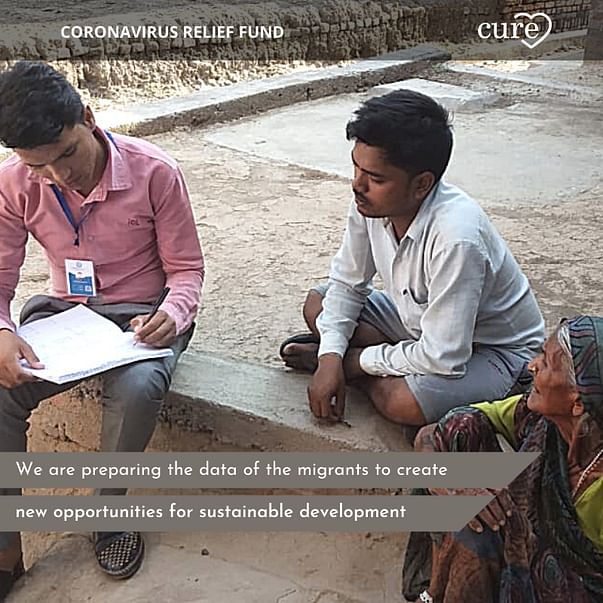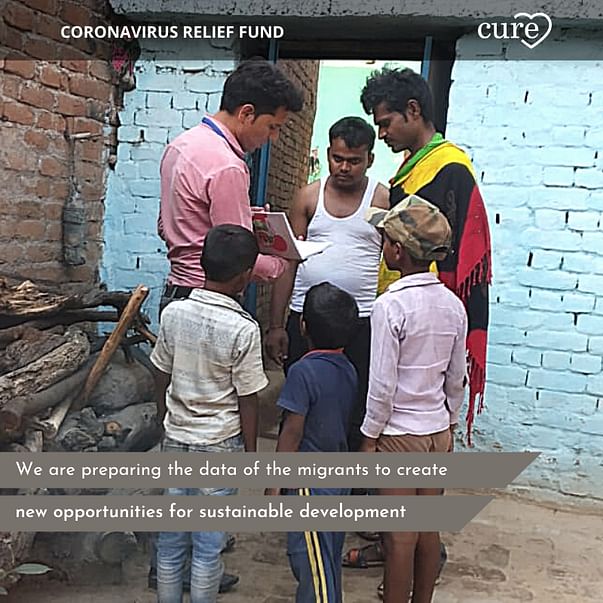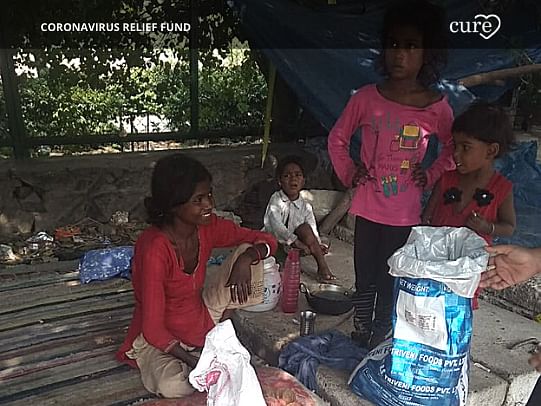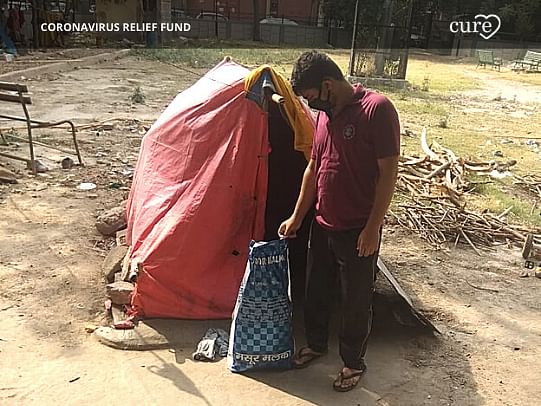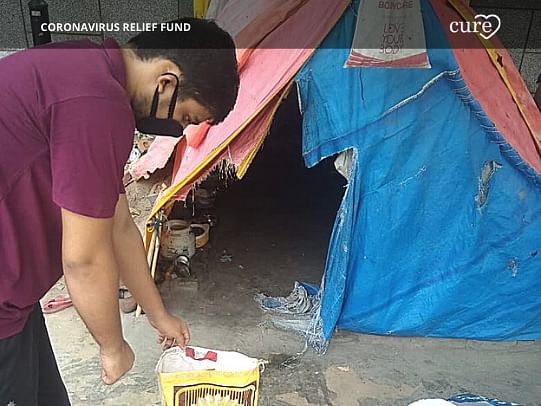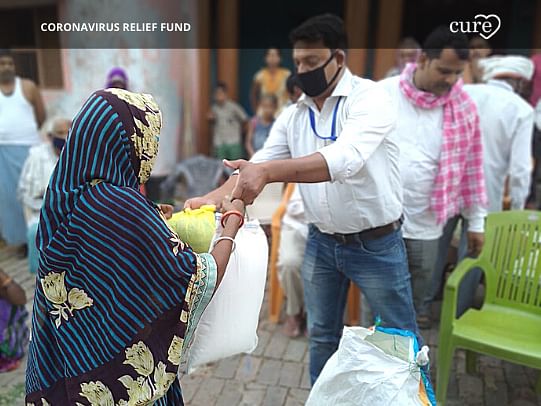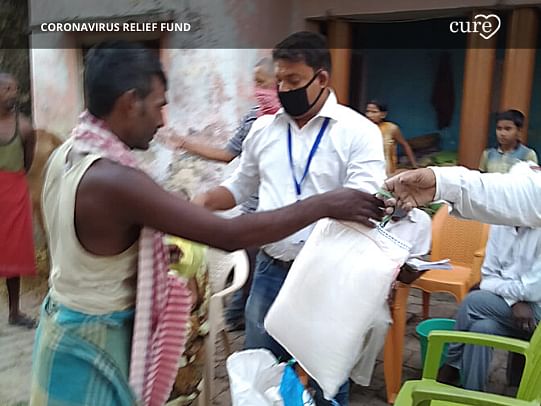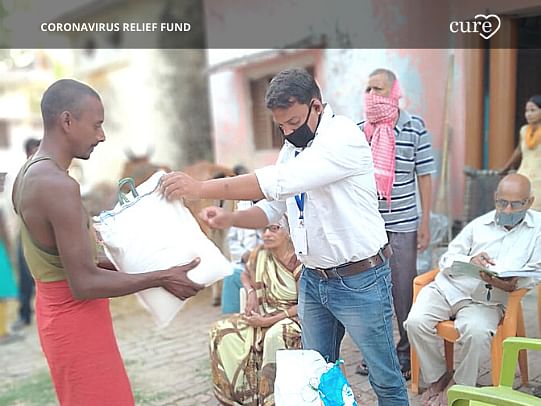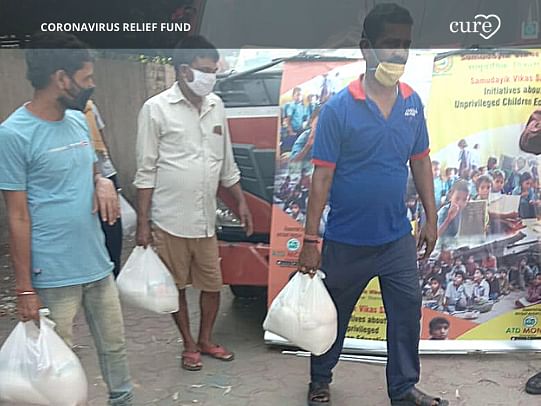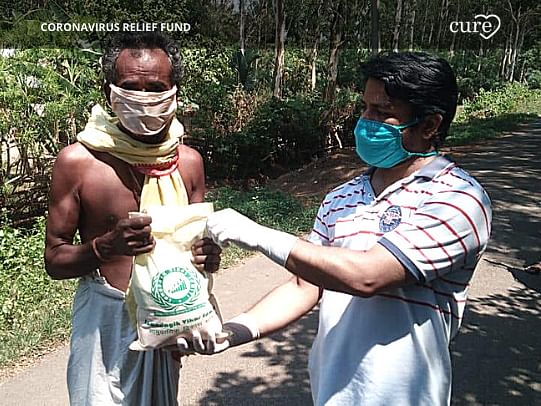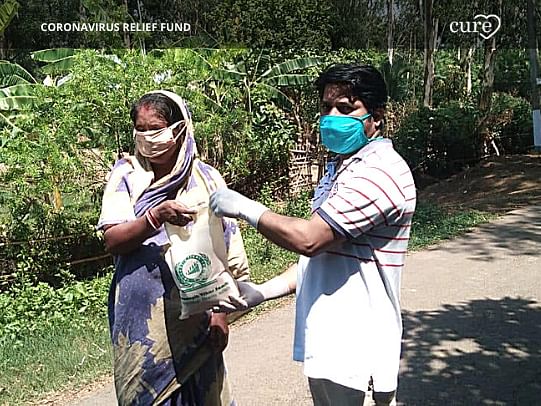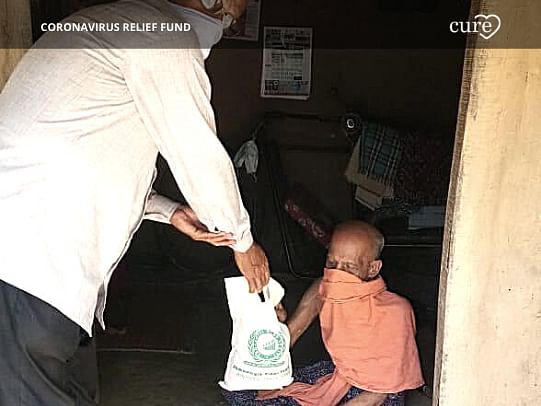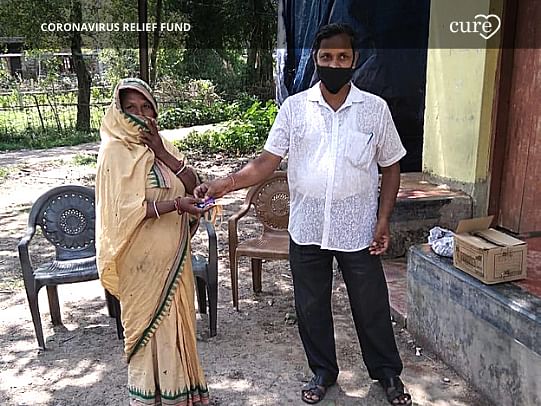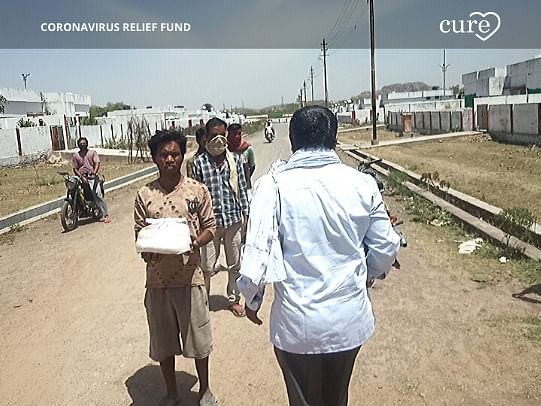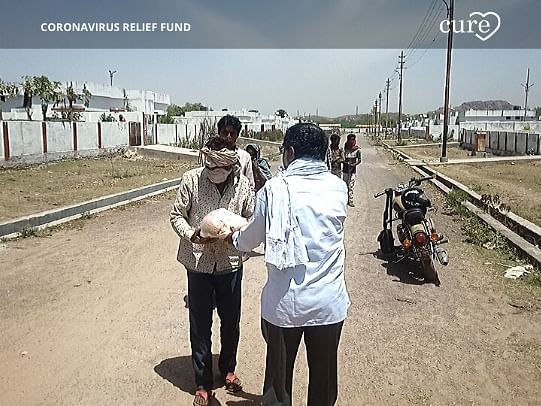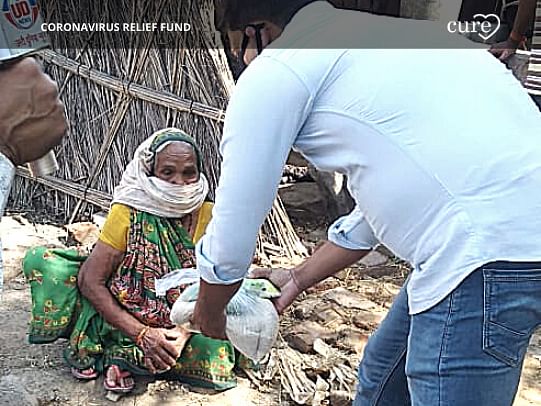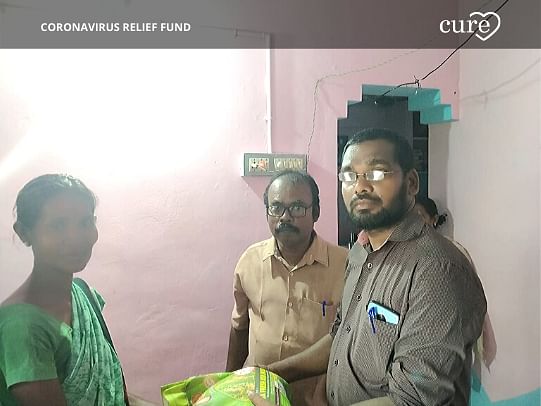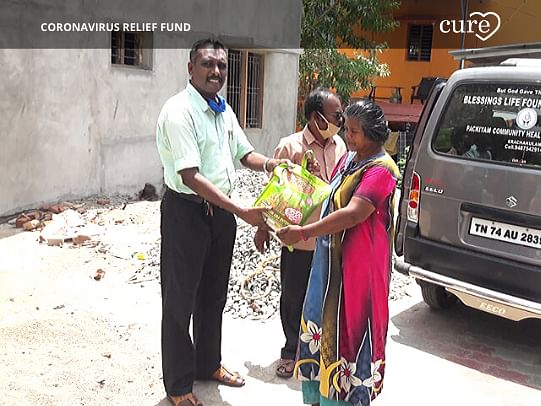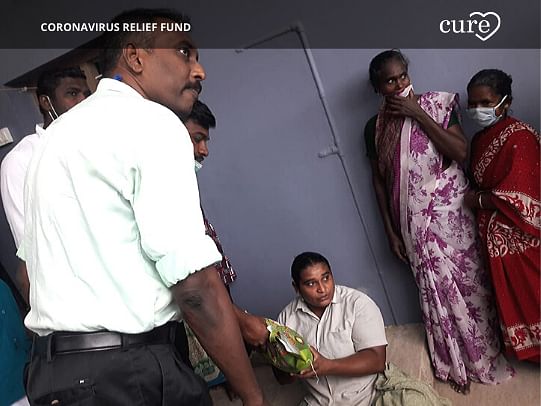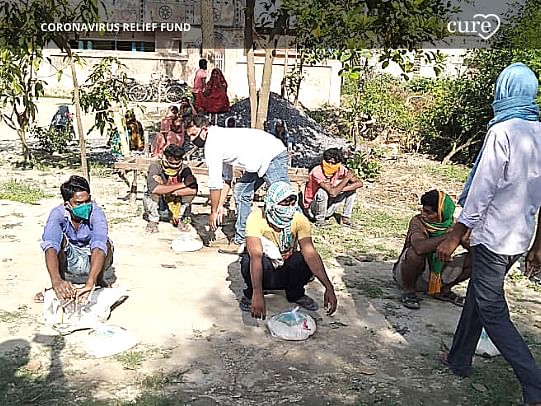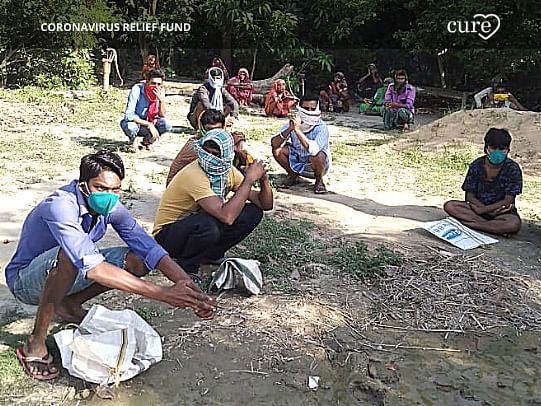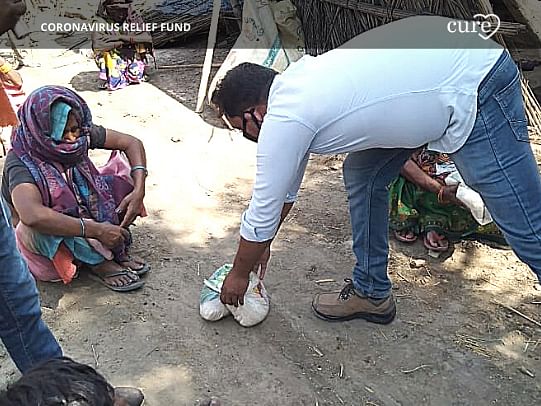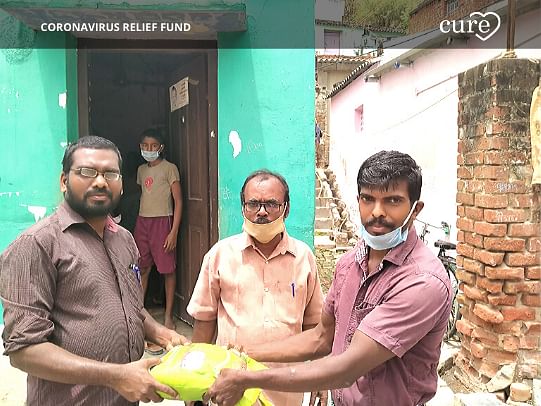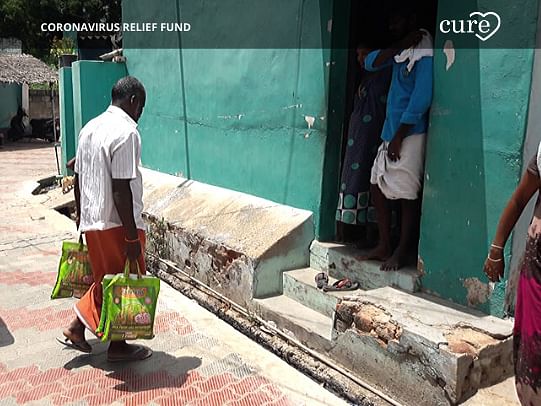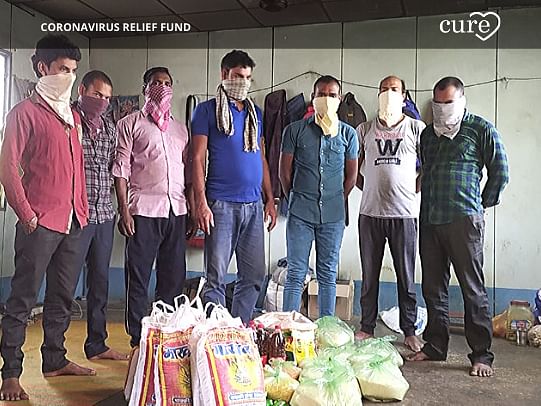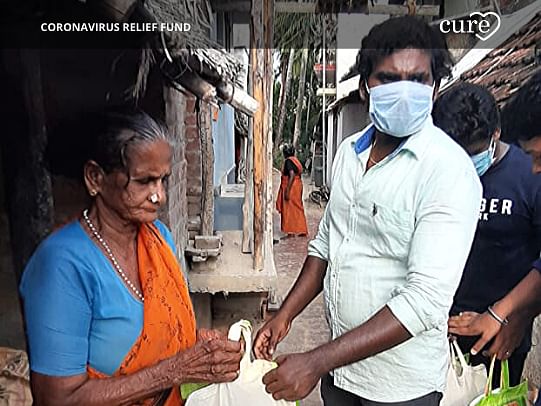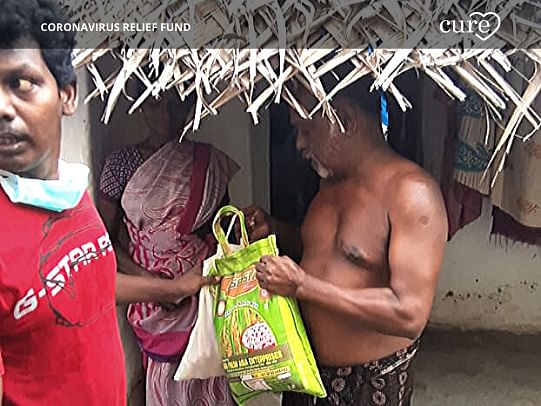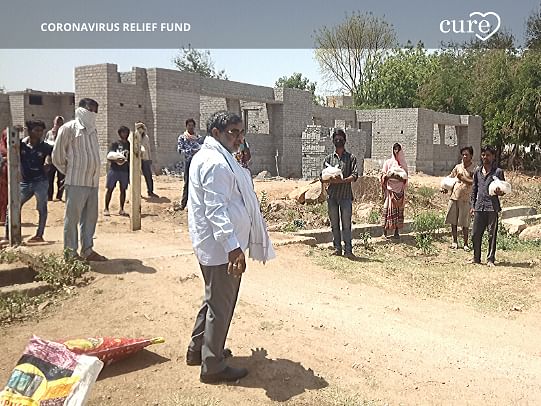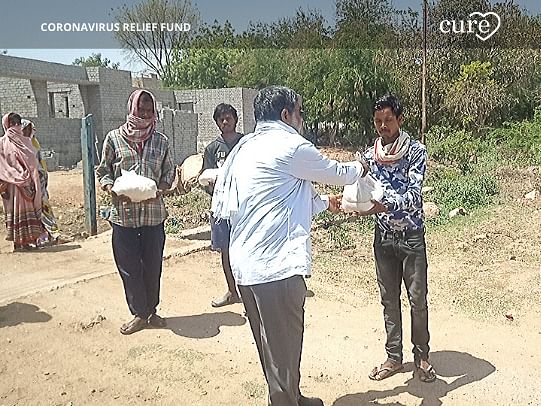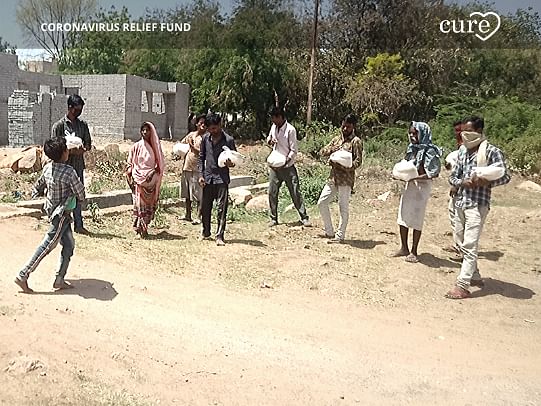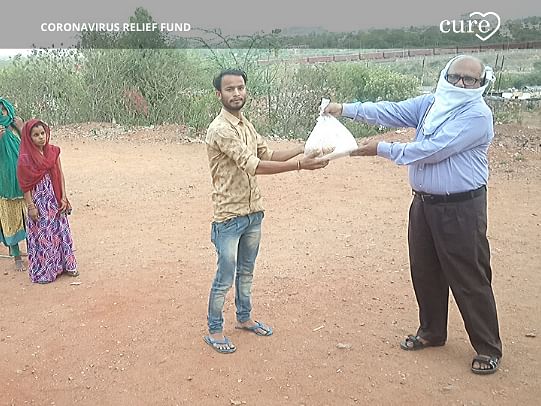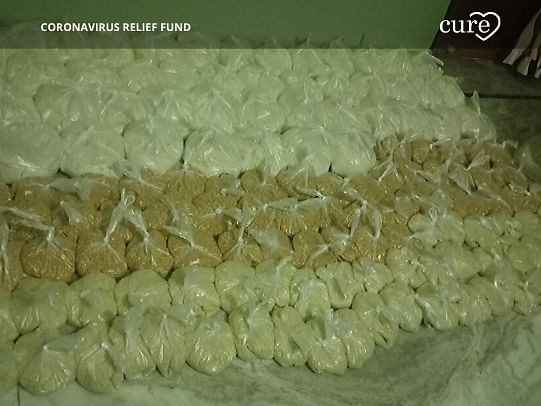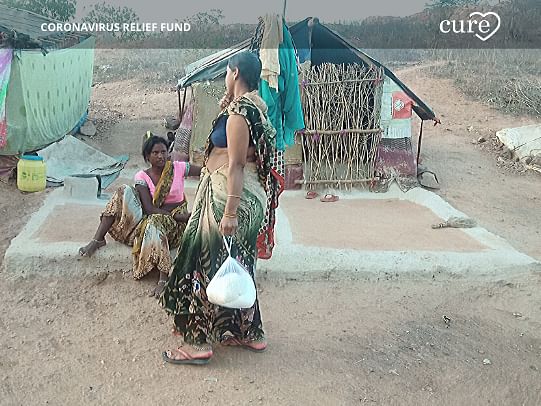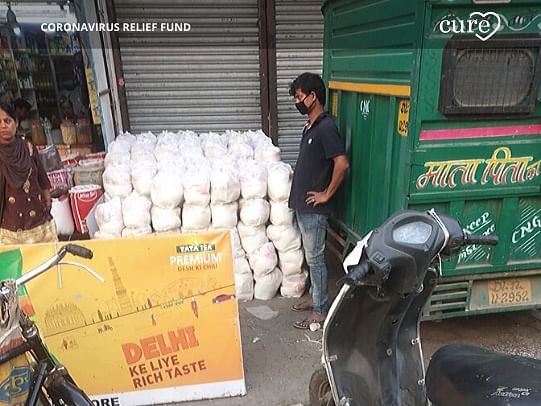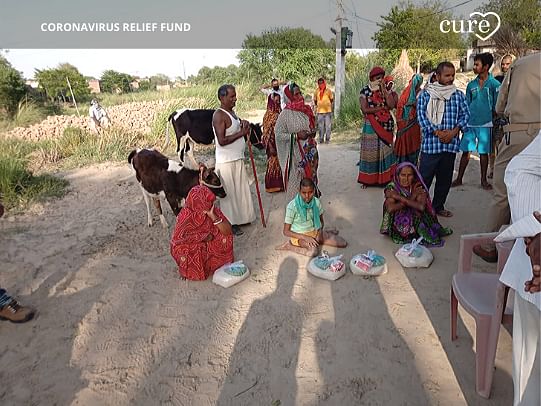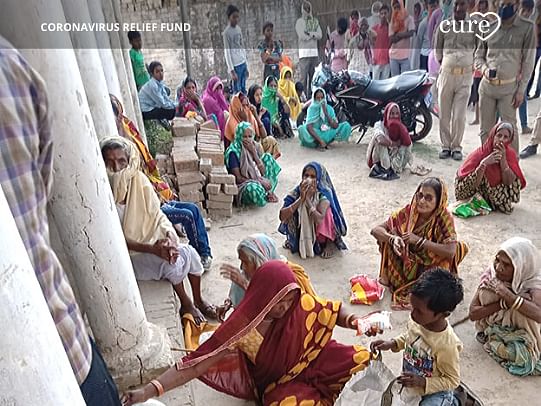 Photographs of Offline Awareness Drives in Villages-















Activities going on a daily basis -
Photographs of Online Awareness Drives -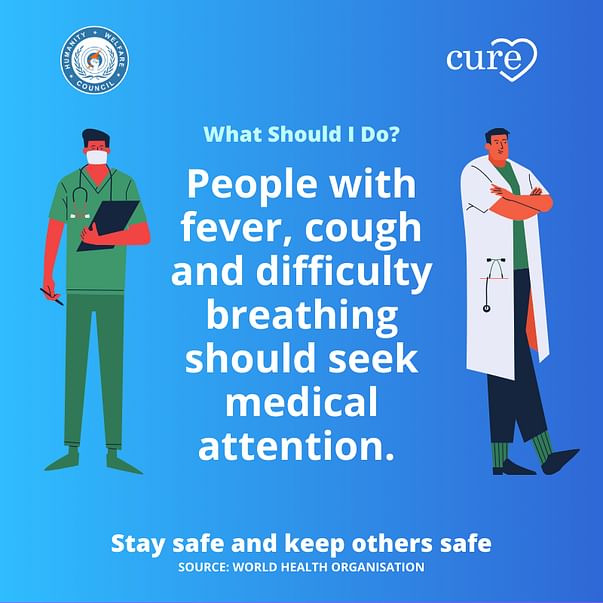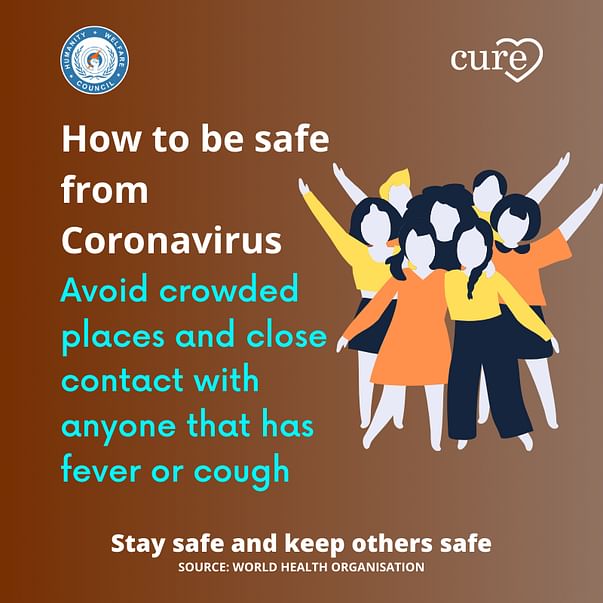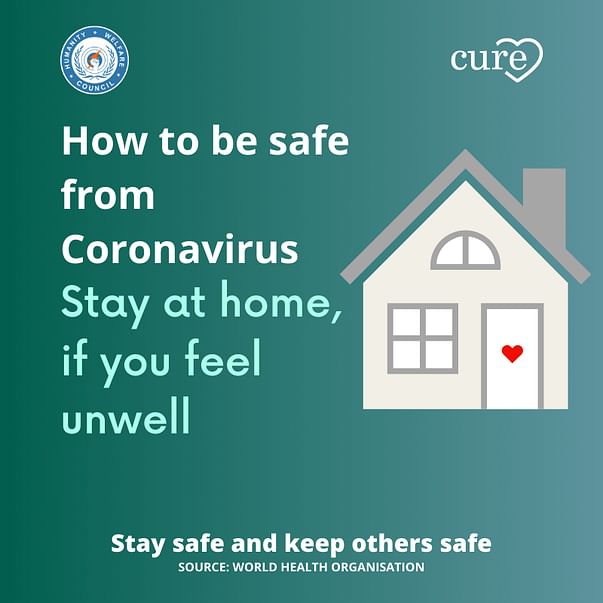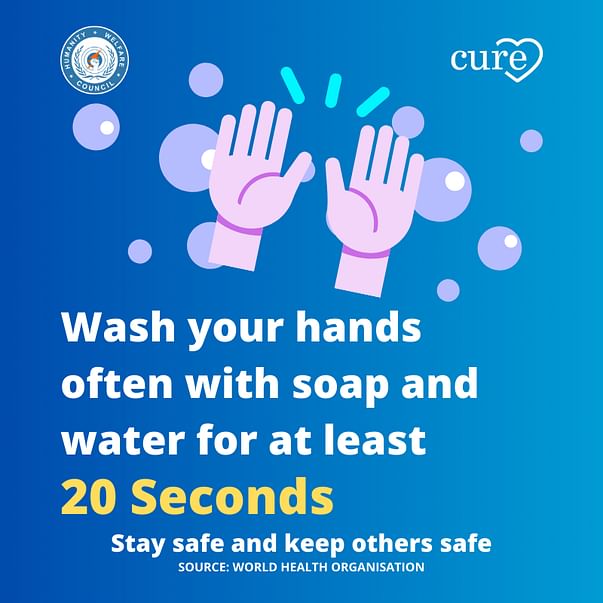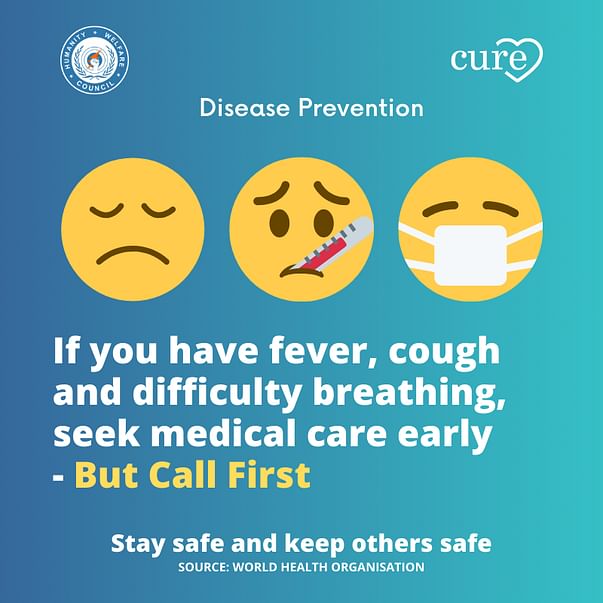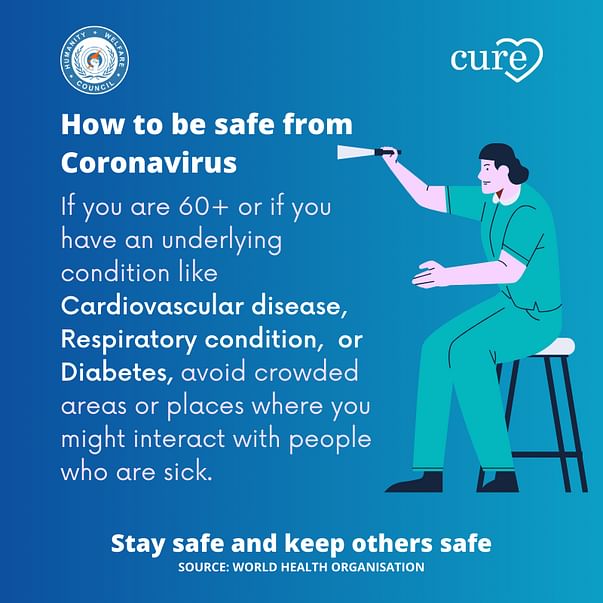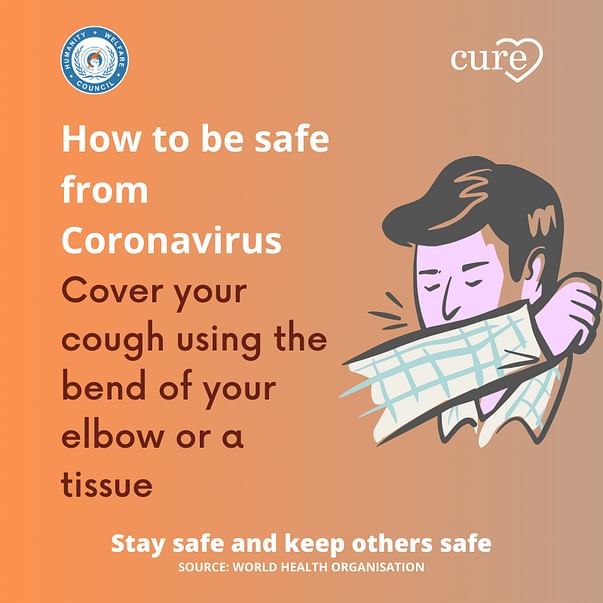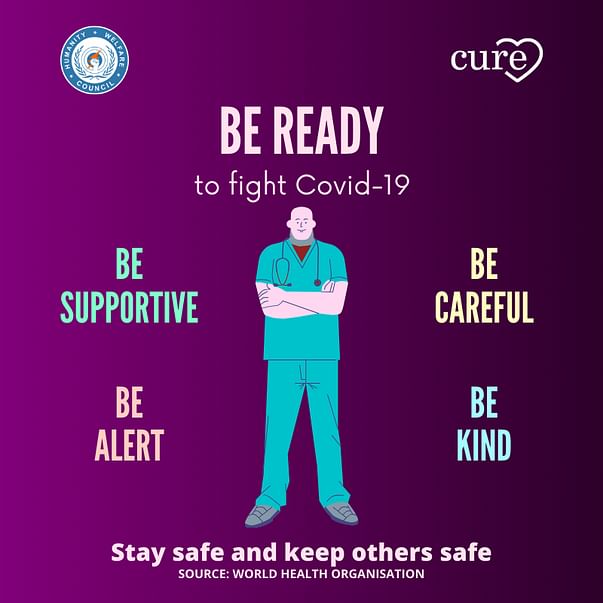 The funds will be raised in the following pattern -
Phase 1 - Rs 25,00,000/- Completed
Phase 2 - Rs 75,00,000/ - In Process
Phase 3 - Rs 5,00,00,000/-
Phase 4 - Rs 10,00,00,000/-
Lockdown Strategy to cope with the evolving crisis -
We are reaching out to the needy families directly, through project partners and through Government agencies.
Challenge -
It is critical to stop the spread of the virus and provide medical care to those who need it. Patients and front-line medical responders are in high-risk and quarantined areas need supplies and continuous support as the crisis evolves.
The COVID -19 is causing global economic slowdown and Public health crisis. In India, people are having a common fear that COVID-19 outbreak will take hold and will overpower the poor public health system. There is panic among common people which is affecting production and productivity resulting in an economic slowdown.
Solution -
The Indian government is trying its best to control this outbreak and we as a responsible citizen should unite and contribute our efforts to help the government and stop this outbreak.
Funds will be utilised for the following objectives on an immediate basis -
1. Creating Awareness both online and offline.
There is no cure for COVID-19 pandemic till now and the only possible step to stop this crisis is to stop the spread. The best weapon we have is social media and as digital India drives are going on so the online platform will help us a lot in creating awareness.
2. Distribution of N-95 Masks, Hand Sanitizers and Soaps
As we have said above that the only possible way to stop this crisis is to stop the spread. We have to provide a large quantity of N-95 masks, hand sanitizers and soaps to the people.
3. ECONOMIC CRISIS - It will happen and we have to cope with it.
The COVID-19 pandemic has already pushed the world into a serious economic crisis and India will be affected badly. Due to the unorganised and informal work sector,
WORK FROM HOME
will not be very successful, every sector has its own challenges. Due to the uncooperative nature and lack of awareness, there will no option left with the government then to go for a nationwide lockdown. In such a condition, the worst hit will be the daily wagers and low to middle-income groups.
To stop the economic crisis from becoming worse we have to extend support for the daily wagers and support them with supplies such as food, medicine and other essential's.
The funds will be utilized to meet the above objectives keeping the priorities, the situation is very critical and there will be new challenges on a daily basis.
We will keep you updated on a regular basis and will also request you to be a part of our online awareness drives so that we can reach out to as many people as we can and help our governments in all possible ways to stop this crisis.
Our Online Awareness is in full swing and you can also visit our Facebook page for daily updates -