Dear Friend,
We have received an S.O.S. from social workers based in the Palghar district of near-food famine in many of the Adivasi padas during the lockdown. Besides multiple Carona cases, the semi-urban population of this tribal belt has been facing a lack of employment. In particular, many of the brick kilns that fed the construction industry in North Mumbai, have shut down because of the lack of demand and stringent lockdown conditions.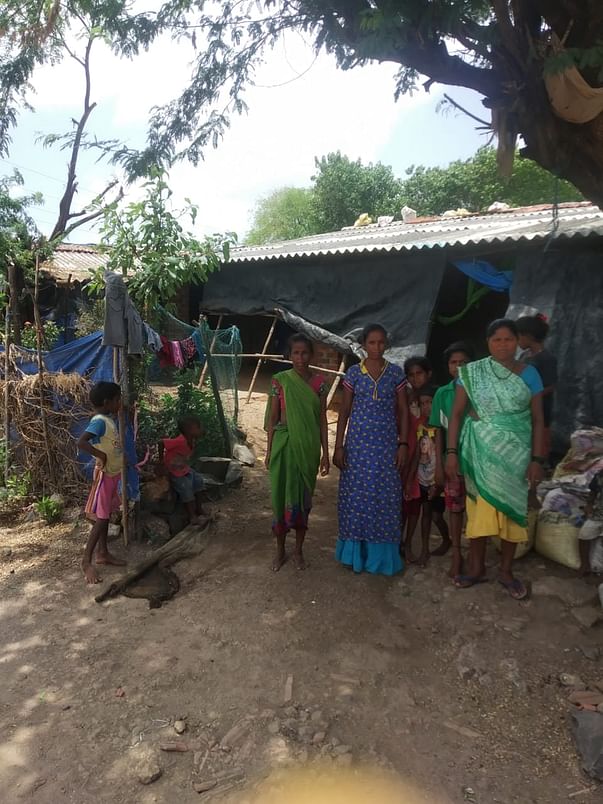 We have identified 10-12 hamlets, totaling about 500 families in the Kandharwadi area, about 13 kilometers east of the Dahanu Highway, where the conditions in respect of food availability are particularly bad.
We are targeting reaching a food kit with basics like wheat, rice, pulses, and cooking oil that can help the families in these areas tide over the crisis for the next 10-15 days till the employment situation eases up, hopefully after the lockdown is withdrawn. The cost of each of these food kits is around Rs 1,000, therefore giving us a target of raising Rs 5 lakh for these people.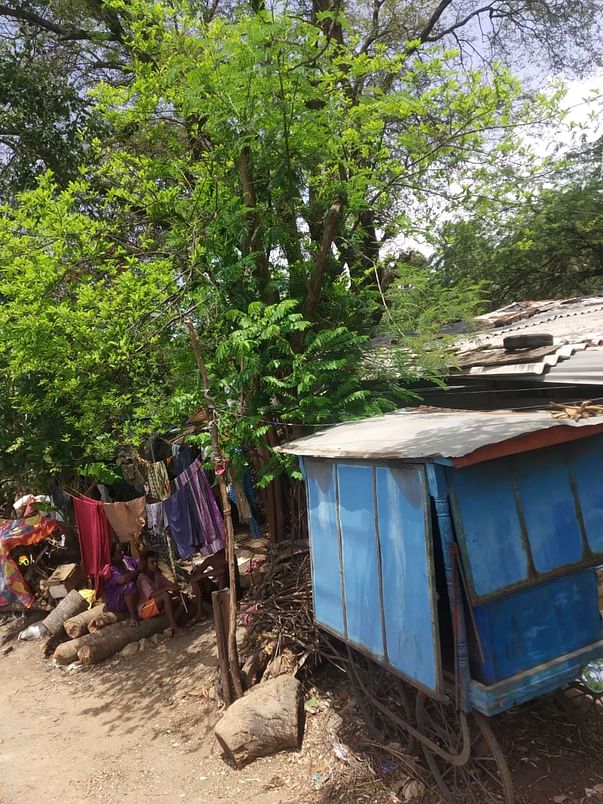 Nivara Hakk, every year, as part of its outreach program, helps Adivasi rural communities in the Tahne and Palghar districts with food support, as part of its rural outreach program. We will be reaching and distributing the food kits through our volunteers, after proper identification of the needy families.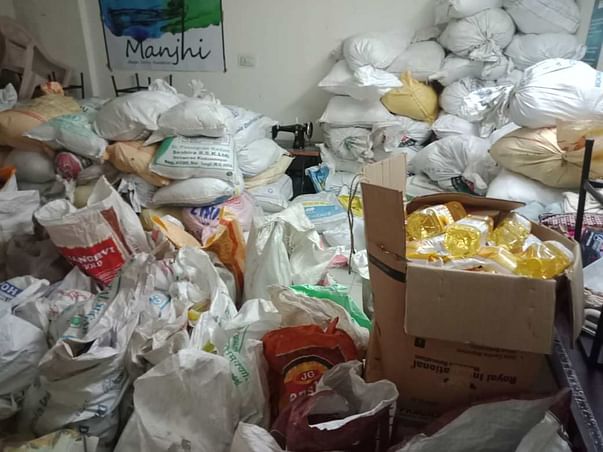 You can either help by providing the food kits yourself (we will provide you with the list of preferred items), or you can transfer the money to the following crowd-funding link…..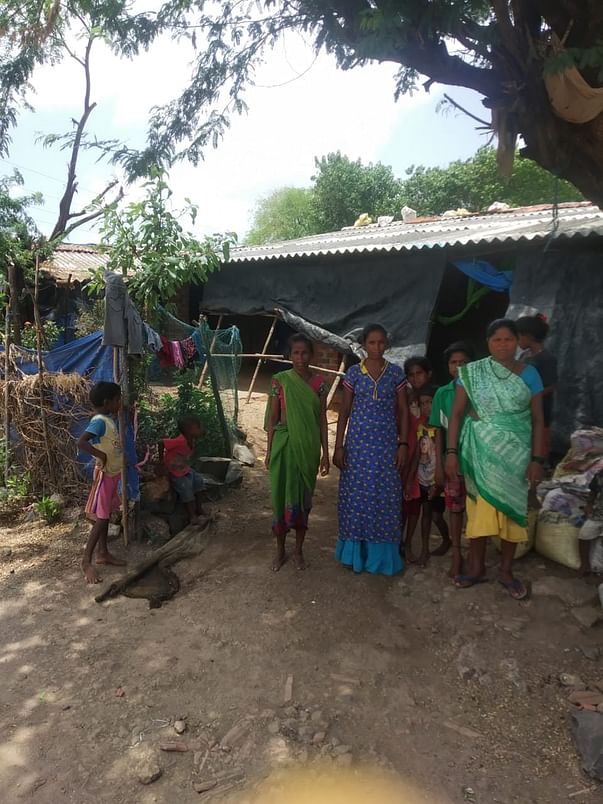 About Nivara Hakk:
Nivara Hakk is a 40-year old organization, founded by Shabana Azmi, filmmaker Anand Patwardhan and other public-spirited individuals in 1980, has been fighting for the housing rights of slum dwellers and other deprived sections in Mumbai and other centers. Besides ground mobilization against forced evictions, Nivara Hakk has been active in legal advocacy for the rights of the urban dispossessed, as well as relief work during natural disasters like the Gujarat Earthquake in 2000, and the Latur Earthquake in 1993. We are currently working in over 40 slum pockets in the city. For more details, please go to: www.nivarahakk.com