Saving Lives Amid the Second WaveIndia's poorest 'fear hunger may kill us before coronavirus'
Donate and YOU can become a 'COVID warrior'!India is witnessing a massive surge of cases for the past month. The figures are increasing daily, and the current health systems are not able to meet the expectations. As the days pass by, we face new challenges and the only possible way to win the war against COVID - 19 is by uniting our efforts and standing together.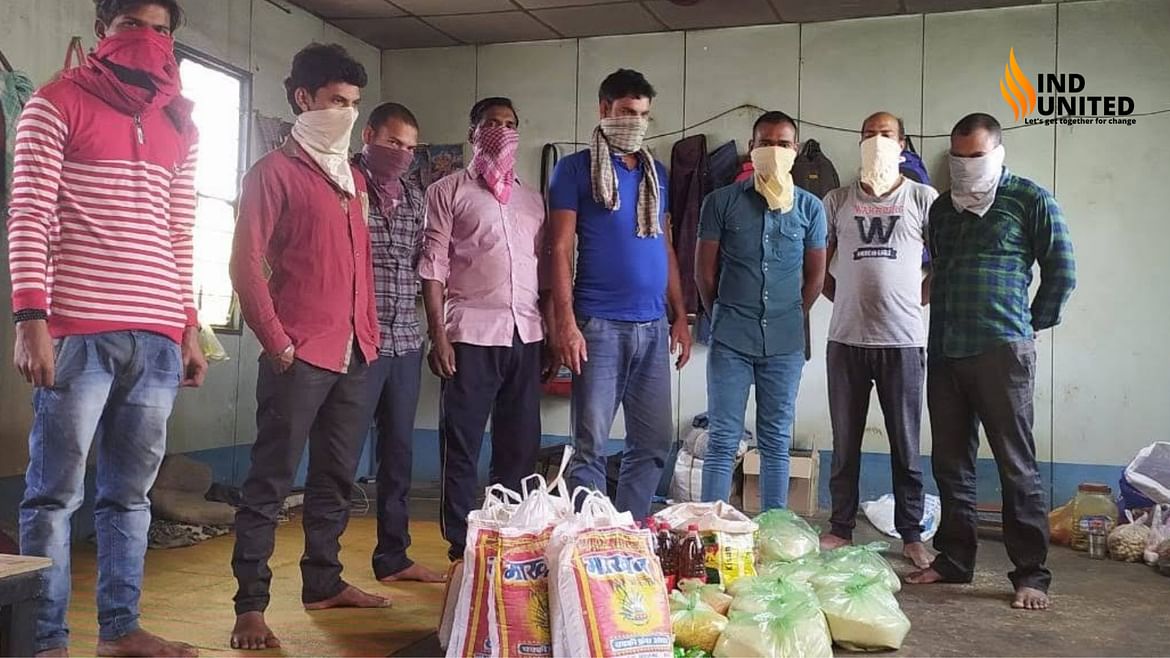 The nationwide lockdown during the first wave has already pushed us behind financially, and now the second wave is adding new figures. The need of the hour is a united India, we have faced many challenges earlier, and we have always won as we stood united. We are already in the mid of the biggest crisis of our lives, and there is no possible way to run away from it. However, w
e can stand firm against this crisis, cooperate, avoid any conflicts, and support everyone around us in any possible way. We must take COVID-19 seriously, and our country's current condition shows our people's casual attitude and irresponsible behaviour as citizens.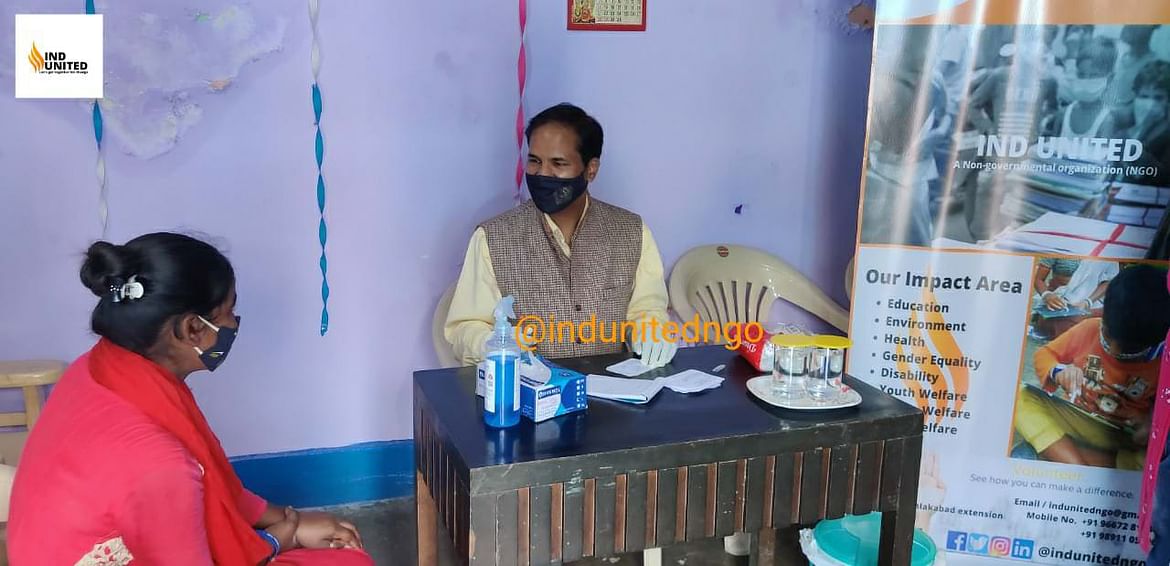 The world is watching India's struggle with the virus. India has already become the hotspot as we have more than 25% share in the world's current COVID - 19 cases. Therefore we request that citizens of India and the non-resident Indians support the ongoing activities in all possible ways to protect the future of India.
Our primary focus is to save as many lives as possible, but we are losing primary breadwinners and the earners, and the second wave affects the youth. We have to protect them to avoid the impending financial and social crisis.Our Requirements - 1. Oxygen Supply
There is a heavy demand for Oxygen cylinders. The second strain of COVID - 19 is extremely dangerous and reduces the oxygen supply of patients severely affected by the virus.
2. Food and Medical supplies
People are badly affected due to the virus and the lockdown, Millions have lost their jobs, and there is a surge in the number of poor people as the current conditions make it very difficult for them to survive.
3. Distributing Masks
We need more masks to distribute to the needy people and break the chain of the second wave of COVID-19.
4. Online awareness
We need more resources to spread awareness about mobile hospitals that help needy patients by treating patients in their homes. This step will be significant and can help us reduce the current hospital load thereby saving more lives.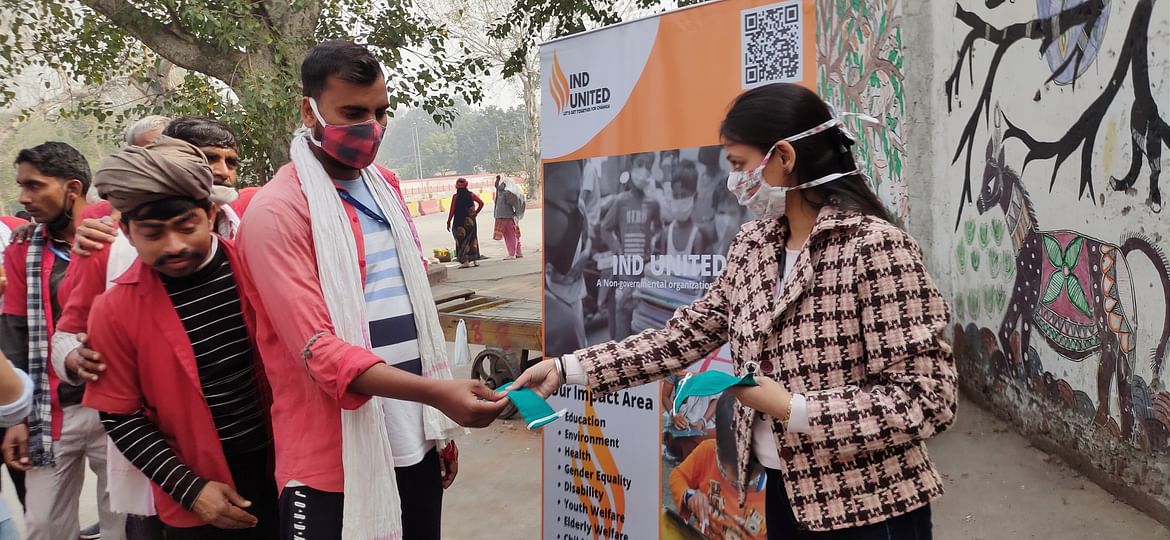 We ask that you DONATE to this cause so that we may save as many lives as we can in these troubled times.

All the donations made to IND UNITED.
We are currently active in Delhi, Noida, Odisha.