As the citizens of this country, you all must be aware of the pressing need to come forward and help the people who do not have the necessary resources and really need the help and support for the people who are privileged enough to help.
I, Gunjan Garg, have volunteered my resources and knowledge to the Dridh Sankalp Foundation to help in their mission of youth empowerment and uplifting the underprivileged people. They are working with local villages and slums to emplower them to earn a living and helping by providing them with food, clothing and knowledge to lead a healthier better life.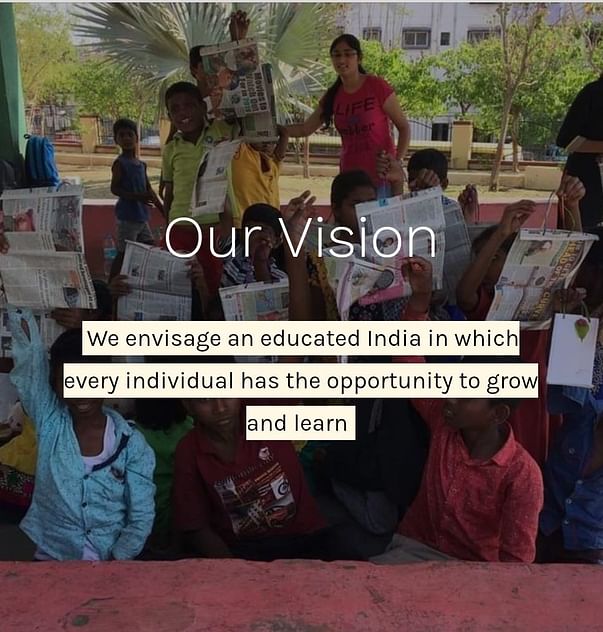 But our efforts alone can't take effect unless we have the support of all the people in the community.I am requesting you to donate whatever amount you can towards helping the needy people. By donating, you would become a part of this great mission and will also be notified about the cause your money is going towards.
If you would like to know more about the organisation or the ways you can help, you can contact me directly on my phone number- 9999498978 or email- gunjangarg014@gmail.com.
I hope you will consider my request and thanks in advance for your generosity.