With the increase of covid 19, many people are affected by losing their jobs.Many people didn't have stable life.In these situations they are affected with no food.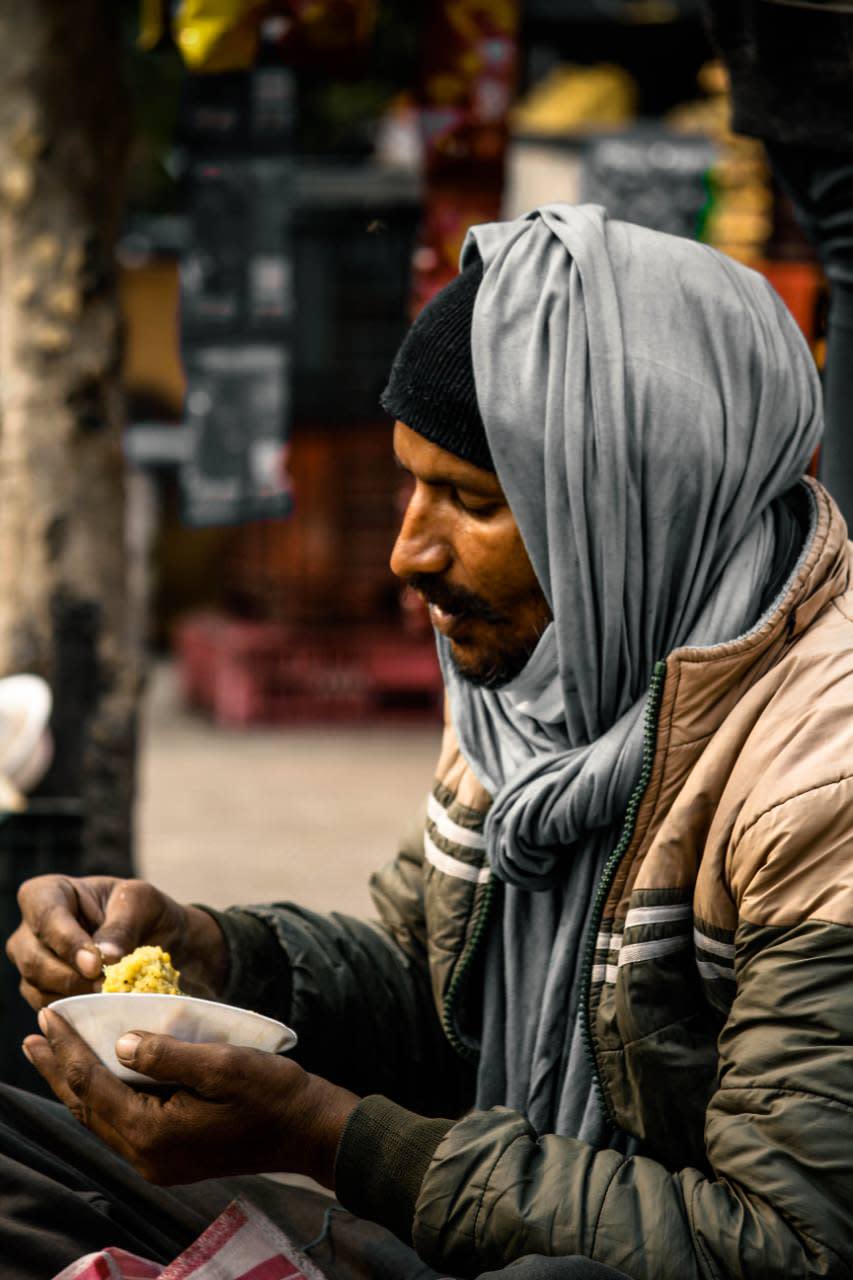 Every people needs nutrition.Lack of food leads to deficit.Vitamin deficiency leads to the cause of many health problems.
Because of having no food also causes health problems. We should help the people who don't have food.
We should donate the food or we can donate the money also.Here HUNGER is the main problem. We should reduce the problem.
So, I am V.Mukundapriya,a volunteer of Hamari Panchan decided to create this to helpthe people who are suffering from Hunger.So I decided to create fund raiser to provide daily expenses to poor people.

Per a single person:2,100/-
Per a single family:10,000/-

I request you to donate atleast Rs50/-

Thank you.