Wish Manoj happy birthday by giving him a new life!
I had big plans to celebrate my husband Manoj's 32nd birthday on the 8th of June. Never had I imagined that I would be writing this post instead, just two days before his birthday. Manoj, my husband, who has always been very friendly and affectionate to his friends and family is fighting for his life, indeed very bravely.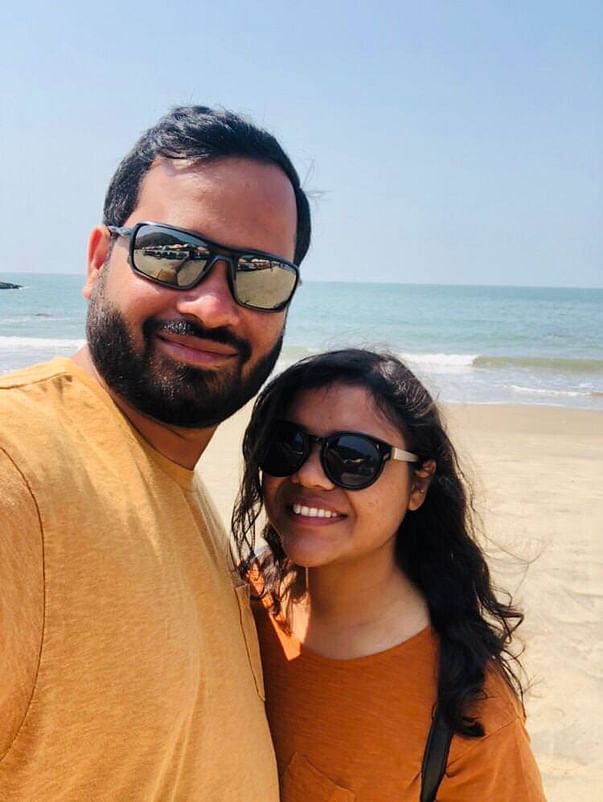 Manoj has always been an extremely compassionate individual. Since 2015, Manoj has been working in the development sector contributing to bringing millions of families out of poverty through financial inclusion and social protection. He was stationed in an aspirational district in Assam and worked closely with the government officials to improve financial inclusion in the district as part of Niti Ayog's Aspirational District Programme.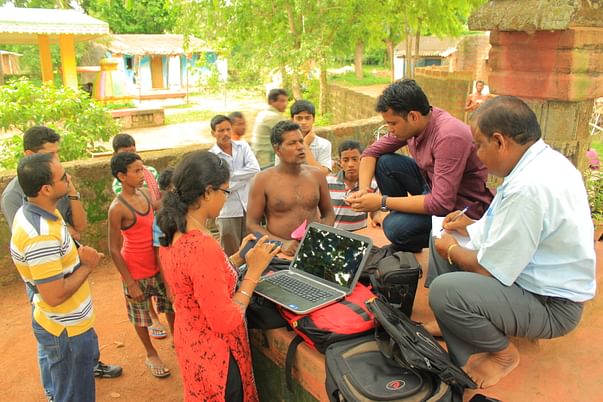 His friends, colleagues, and I have often been in awe of his passion for public policy, national and international politics apart from his intense love and appreciation for good food, especially biryanis and all things Odiya! I've always known him as this principled and righteous guy, who stands by his values even in the smallest instances.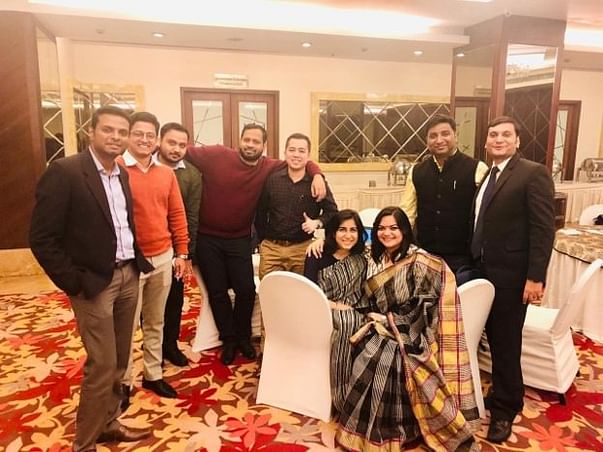 Manoj started showing COVID-specific symptoms in the last week of April. Lack of hospital beds, coupled with a negative RT-PCR test, meant that we could admit him to a hospital only on the 8th of May after his oxygen saturation fell to 88. Manoj was given multiple treatments, including plasma therapy. He was moved to the Intensive Care Unit on 10th May after his condition worsened and was put on high oxygen support. The last one month has been very difficult for us. It is also a major emotional setback for both our set of parents and the family.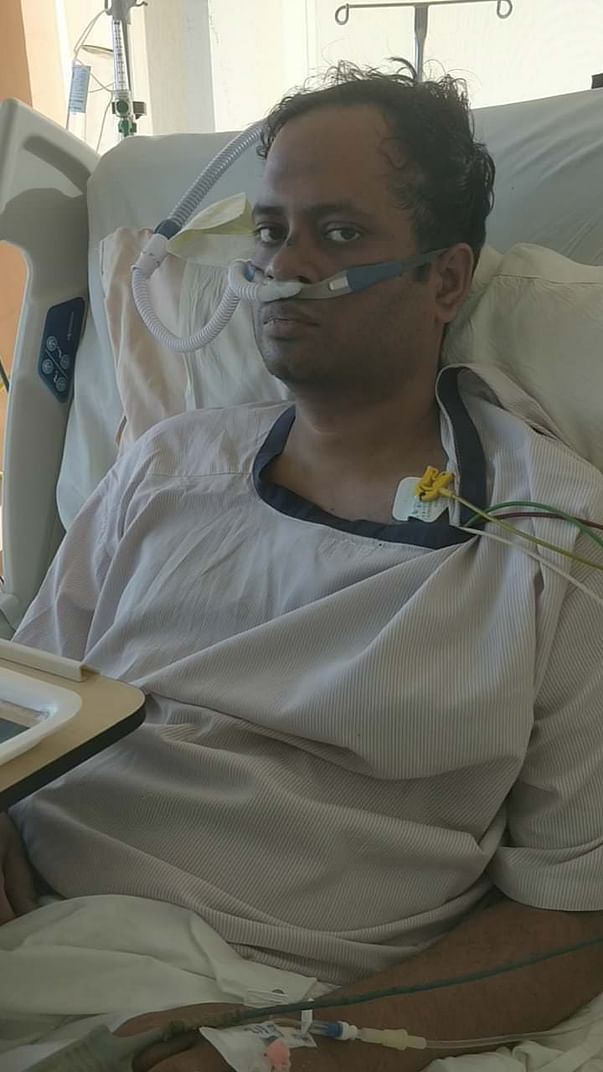 Manoj's saturation levels dropped suddenly on the 4th of June, as a consequence of which he was put on the mechanical ventilator. In light of the extensive damage to his lungs, and little improvement over the last few days, Manoj needs ECMO (Extracorporeal membrane oxygenation) followed by a lung transplant. Manoj is currently admitted to a hospital in Delhi and will have to be moved to Hyderabad for treatment very soon.
Manoj's father is a cancer patient, and most of the family's savings were diverted for the same over the years. Our family and friends have managed to put all possible finances and savings to support Manoj's treatment and ensure that he gets the best care possible.. The treatment in the last 30 days cost approximately INR 30-35 lac. However, with the new line of treatment, which is the only option for us now, the anticipated cost of ECMO and lung transplant is approximately INR 2.5 Cr, for which we need your support. The approximate break-up of the requirement is as below:
ECMO supported airlift to an ECMO+lung transplant facility in Hyderabad - INR 30-40 Lacs
Daily ICU+ECMO charges at the hospital (45 - 60 days- 2 lacs/ day) - INR 90-120 Lacs
Lung transplant- INR 60 lacs and upwards
Post transplant hospitalisation (30 days x 1.5 Lacs) - INR 45 Lacs
Miscellaneous - over and above all these
Manoj has a unique zest for life. He has dreams and ambitions that mostly focus on being able to make a difference. It breaks my heart to think of how all of this could vanish if he does not get a chance to get further treatment. I need your help to save him. Please help me give him the best shot he deserves.
Please keep him in your prayers and support us in his path of recovery.
Gratitude,
Nikita