Hello furry lovers
Welcome to
LetThePawRoar
- A registered, non-profit organisation working for providing food & water to the street animals of Meerut City since January 2020.
Lockdown 2021
has surely impacted the lives of humans in an unimaginable way. But, we can't forget our four-legged friends on the streets.
They can't speak for themselves.
Owing to the restrictions being imposed, they have no access to food & water. And that is why we have come forward to feed the street animals here.
Currently, we are feeding 50+ street dogs on daily basis.
What do we feed them?
ROTI & MILK
Why do we feed them only this?
1. Home-made food
2. Satisfying & fulfilling
3. They don't rely on dog food or become moody.
How much does this cost us on monthly basis?
200 rotis = Rs. 600/day
2L milk = Rs. 100/day
Monthly expenditure = 25,000
(including weekend dog food treat drives as well)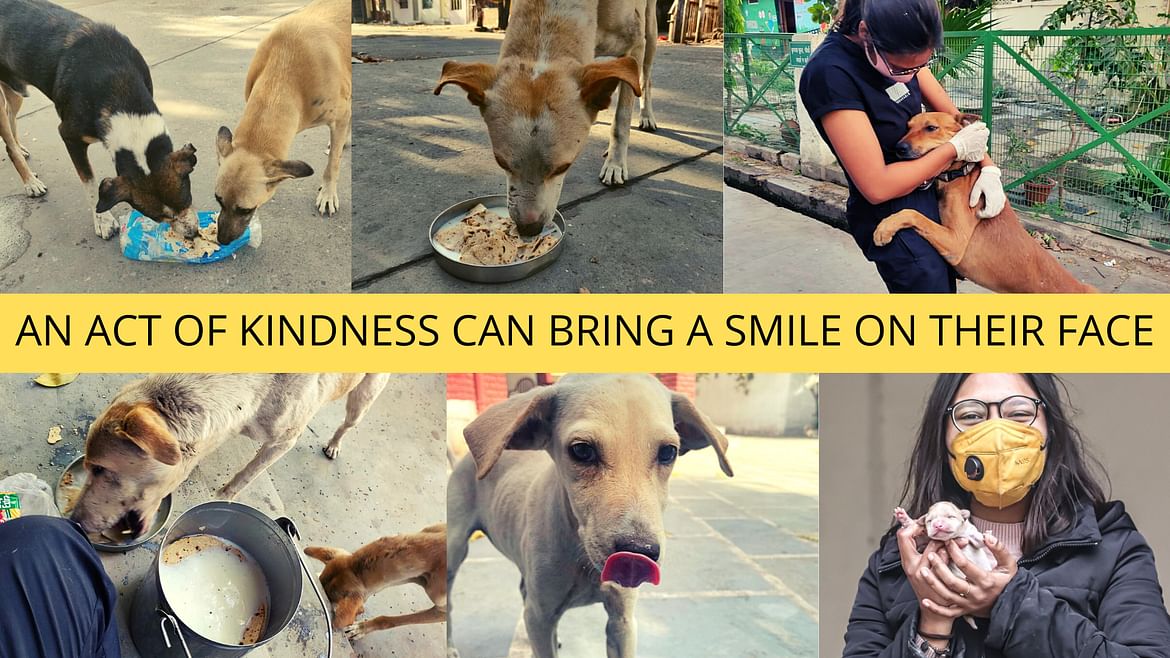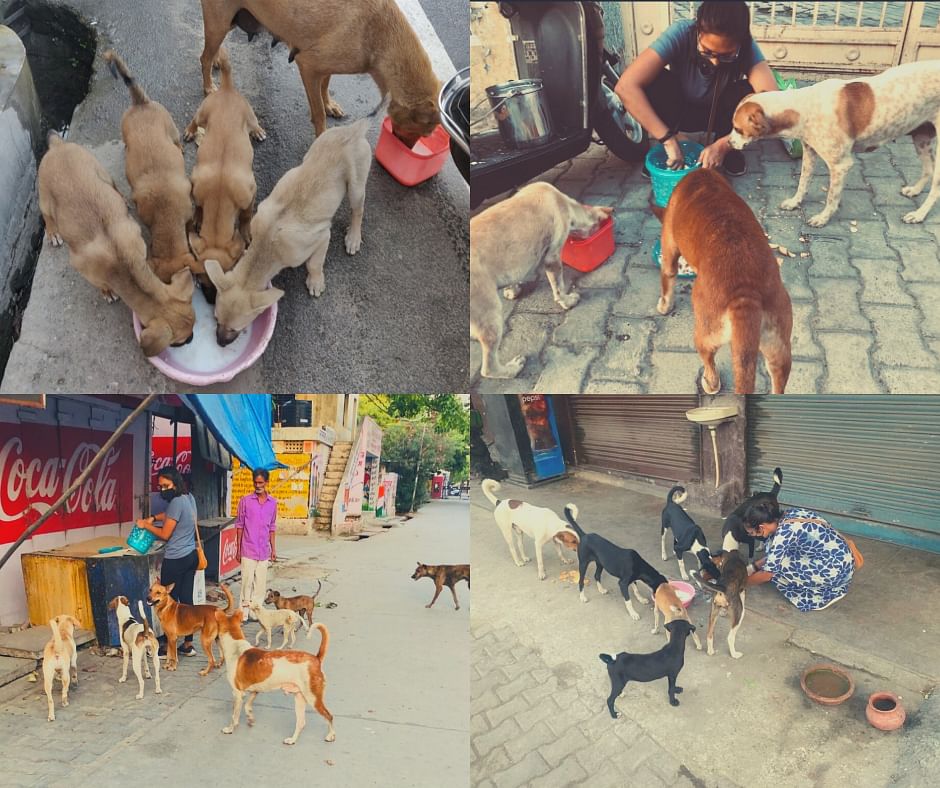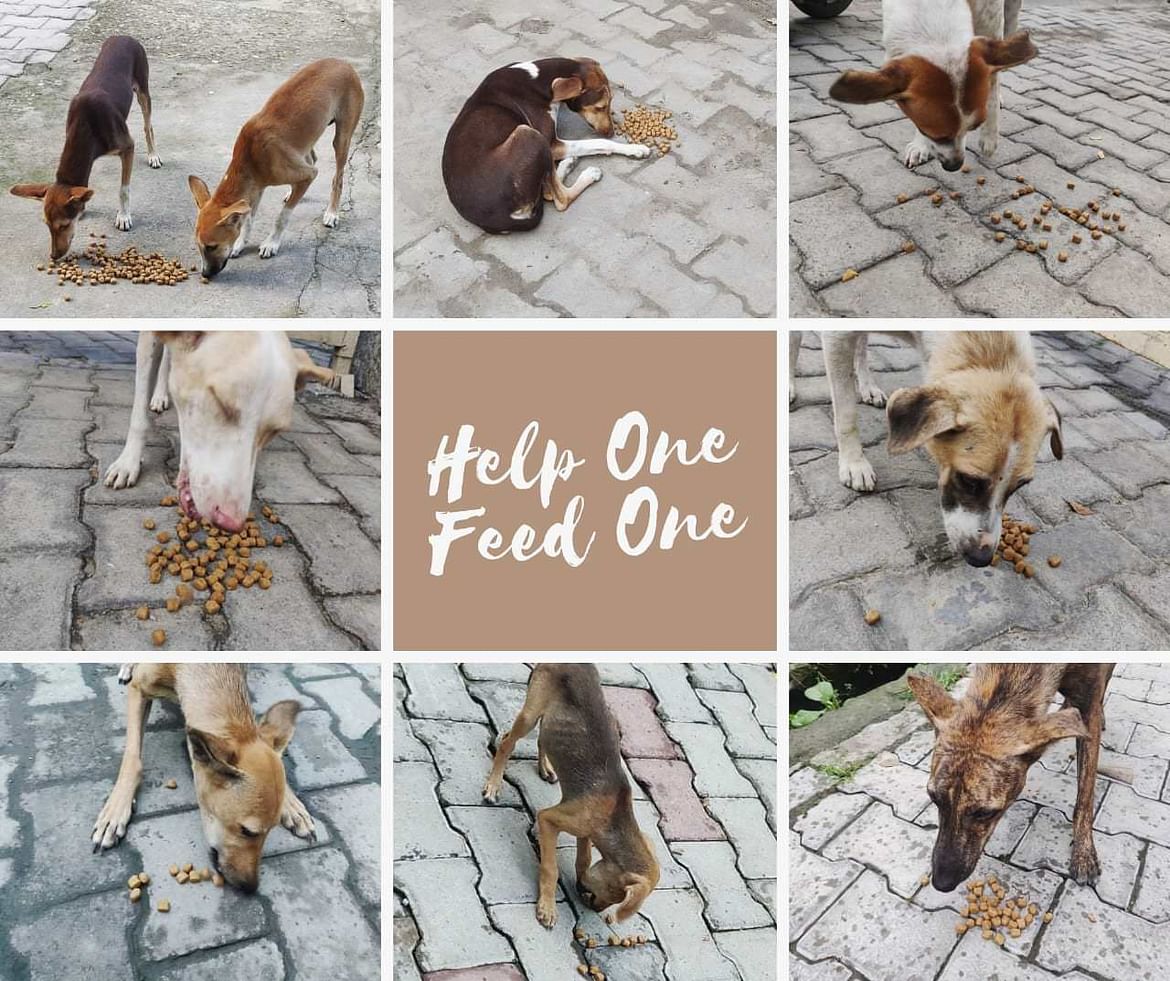 Help us raise funds for the next three months so that our furries don't have to sleep hungry.
NO ONE SHOULD FEEL THE PAIN OF HUNGER AND HOMELESSNESS.
With your support & love, we are trying to make an impact here and ignite the spirit of compassion towards animals.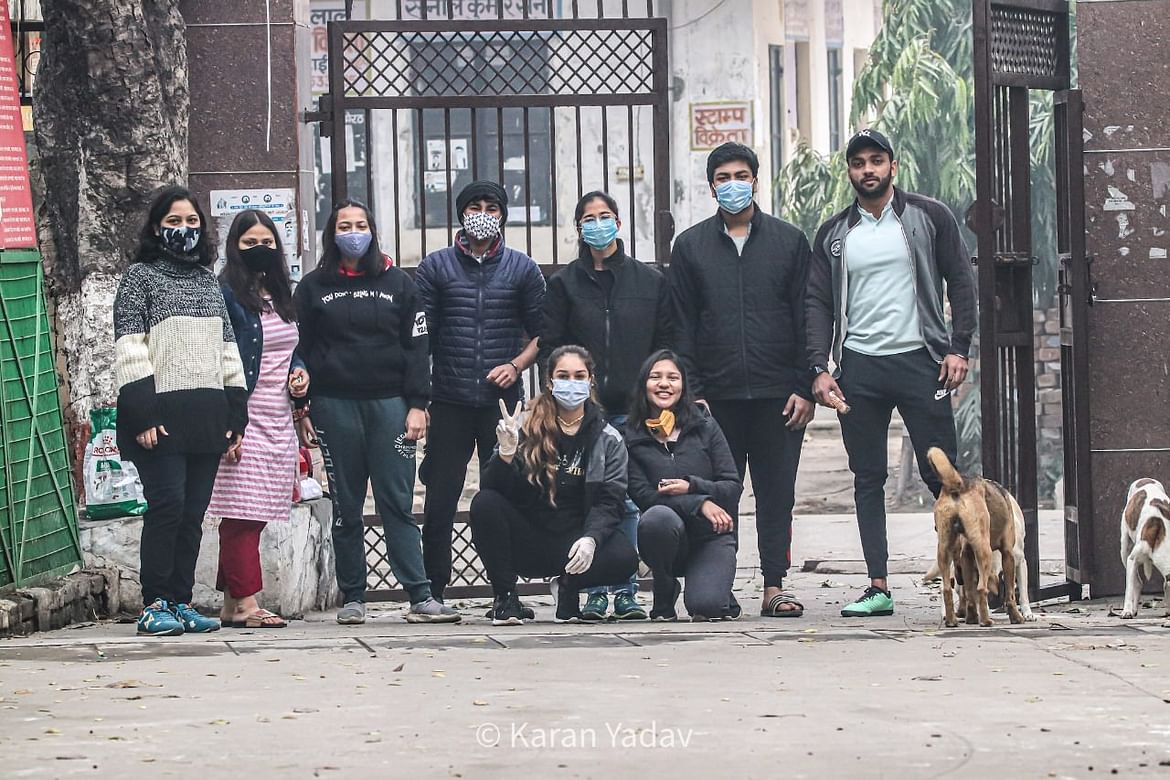 Thank You
Pawni Singhal
LetThePawRoar
Instagram & Facebook - letthepawroar