Due to COVID- 19 a global financial and economic meltdown is caused, which has laid a direct impact on us, whether businesses or be consumerism, everything is declining. Many of us are out of business due to the pandemic, many of us are facing job cut or salary cut, and overall, all of us are struggling a lot.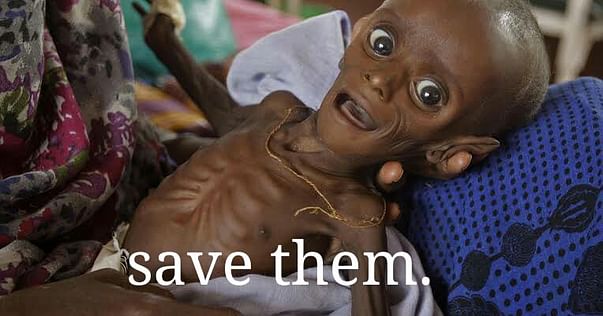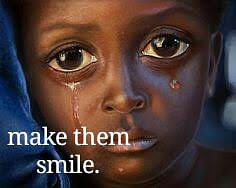 But still we have ample savings and recourses to take care of ourselves and our family members, but think about the poor people, beggars, people living in slums, they were already struggling with financial problems and now it will become worst. Hence I request you to please kindly donate to our fundraising campaign, which is an initiative to provide food to the poor people living in Nagpur city, Maharashtra, India. Your precious donation will be utilized in providing food to the needy.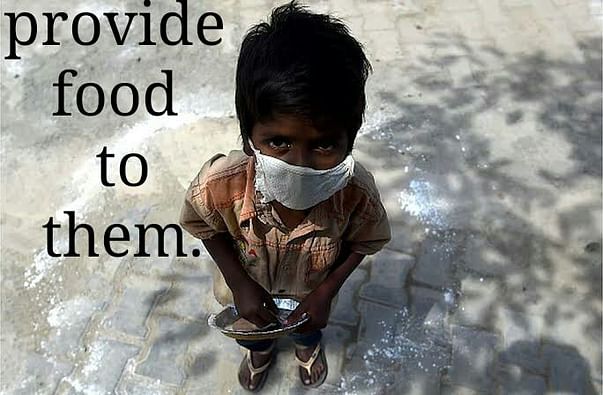 Plan and objective:-
Funds will be collected through this campaign.
Collected funds will be utilized to buy food
Items, groceries and packing material and all required items.
We will bring groceries and ourselves cook the food.
We will then pack it.
And finally the packed food will be delivered to the poor people living in Nagpur city.
We will to provide food to beggars, poor people living in slum, and etc.
As per estimate we need RS. 25,00,000/-.
1 pack of food will cost RS. 25/- and we intend to make 1,00,000 packs.
If we deliver 2 meals to the needy, we can cover 10,000 people, and we can feed them for 5 day. ( 2 meals × 10,000 people × 5 days = 100,000 packs )
One meal in breakfast and then one in dinner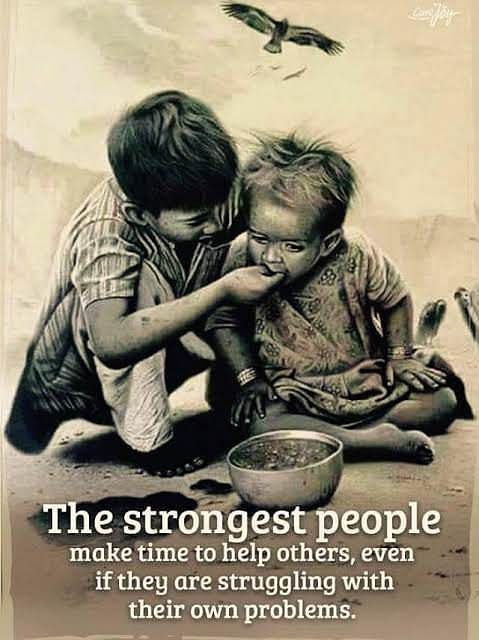 Help us provide food to the poor, help us make a change; help us deliver a smile for that please do donate generously to our fundraising campaign. Kindly donate and please do share the campaign to your friend and family and also on social media, so that we can deliver the best to the needy.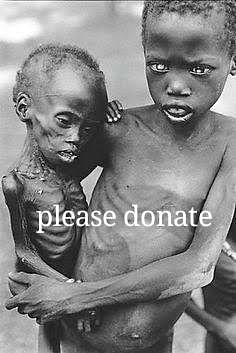 Thank you.