GADGETSHALA
Brief Introduction about myself.
My name is Siddharth karnish, I am a resident of New Delhi. I am a student of 12th standard persuing
my schooling from St. Columba's school, New Delhi. I am an ardent reader and badminton and soccer
are my favorite pastime
This was a brief introduction about me and now I want to you to support me in this social cause
Gagetshala, by this we together will make a difference in the society.
Reason for choosing this cause
I have chosen this cause because, according to our constitution of India right to education (RTE
ACT 2009) gives the right to free education each and every student between the age group(6-
14)years , but in reality due to this pandemic the whole education system has been shifted to a
virtual platform and this has created a digital barrier between rich and poor around the globe,
As the children with weak economic background, from slums all over the world are unable to
afford their online classes.
Action plan of this cause "GAGETSHALA".
As this new virtual method of education require advanced technology like smartphones,
laptops, stable internet facility, etc. To attend online classes, but a large number of poor
students are not able to afford these technology and are unable to attend their classes.
According to a report At least 30 million Indian kids had no way of attending
online school during the pandemic. Out of touch. Millions of children in India
face a bleak academic future because of Covid-19 and due to this many poor
students have also gone in depression and in extreme cases this has even made many students
to commit suicide. As there was also a case in Delhi in which a student from Shri ram college,
Delhi university has committed suicide as she was unable to attend her classes due to lack of technology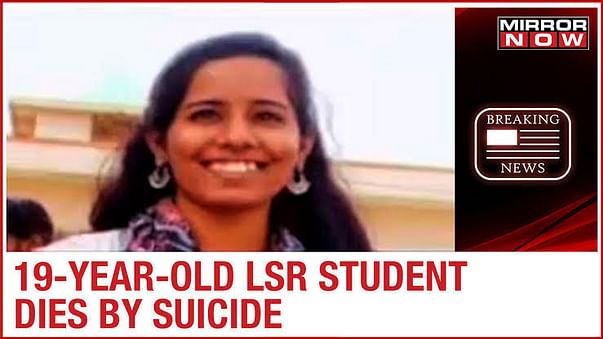 This suicide shows how this pandemic has deepened the inequalities by rich and poorTherefore,
Through this cause we are planning to provide the basic of the facilities to a number of poor
people by providing them with
• Internet facilities.
• Smart gadgets like smartphones, laptops, etc.
And not only we will provide them with these facilities but also are planning to arrange a to
arrange training sessions to make those children learn how to operate these advanced devices
and attend their online classes.
How can you be a part in this social cause
In this social cause we are providing students with basic facilities so that they can attend their
online classes and be a part of this virtual education system.
To help this cause GADGETSHALA, we need your help and for this I would like to raise funds
for our future generation and help those unprivileged students to get basic facilities to take
their classes.
Moreover anyone can come and volunteer to teach these students about their academics,
other than that basic values, life lessons, etc.
Lets come together and do something for our future generation
• by donating money, second hand books that can be used for learning.
• By giving your precious time to these children and teach them.
Please share this cause as much as you can and make it a success