Lockdown is a precautionary stage to avoid the rampant spread of novel coronavirus COVID-19. However, unfortunately, this lockdown has become a bane to a section of our society.
Daily wagers, sanitation workers, tribals, and migrants have been in distress due to sudden loss of income which has affected their survival. Ration cards have come to the rescue of very few. Several technical problems are becoming a hindrance for migrant workers to secure food. Scores of people in the cities have their ration card in the home town while many haven't been able to get them linked with their Aadhar card. Such complexities are keeping the needy away from food. Furthermore, those who have ration cards are being harrassed by the shopkeepers by charging more or hoarding.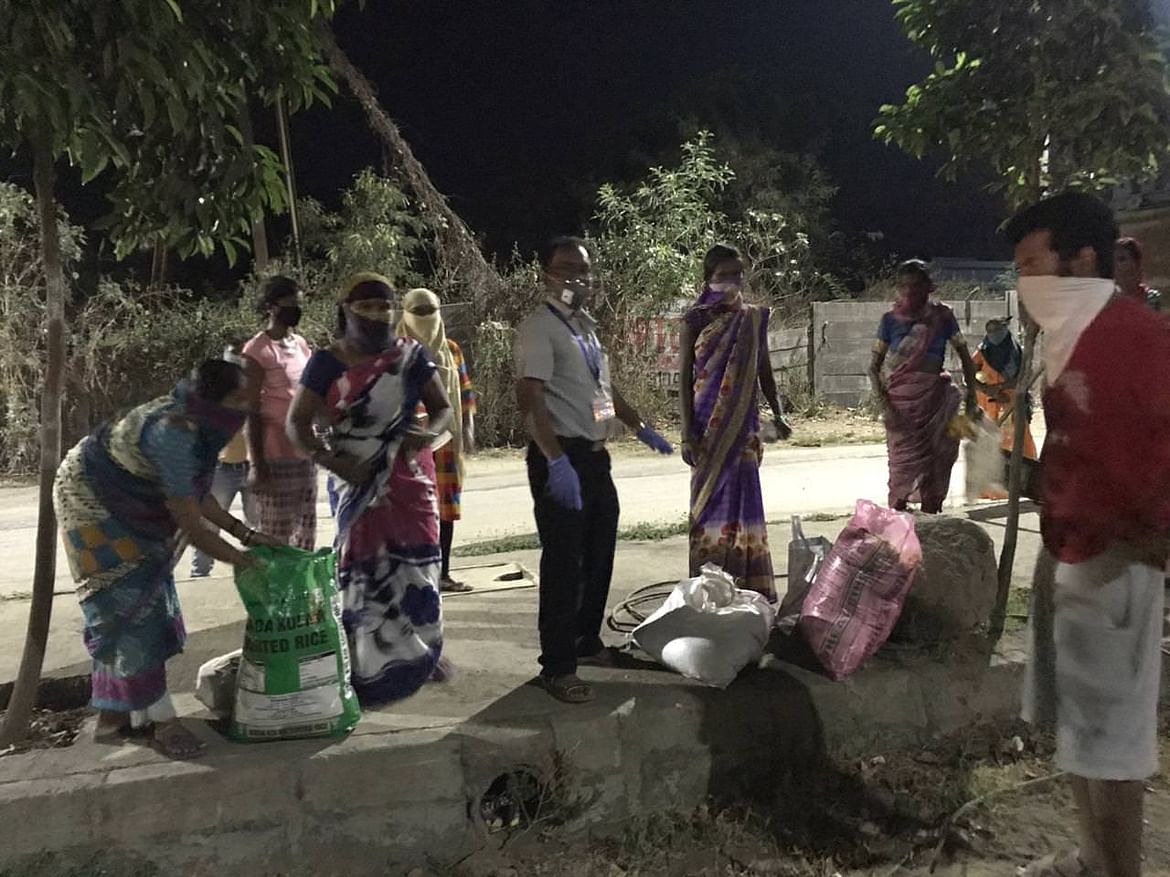 To address these issues, Muse Foundation initiated a relief programme to donate food ration to the underprivileged.
So far our team has been successful in procuring 12 tonnes of ration which was successfully distributed among 3000+ people. We aim to reach out to more 1000 families who are stranded, with your support.
Each family kit is approximately worth Rs. 750 consisting of the following items:
1. Atta- 5kg
2. Rice- 5kg
3. Sugar- 1kg
4. Soap-1
5. Turmeric Powder- 100gm
6. Chilly Powder- 100gm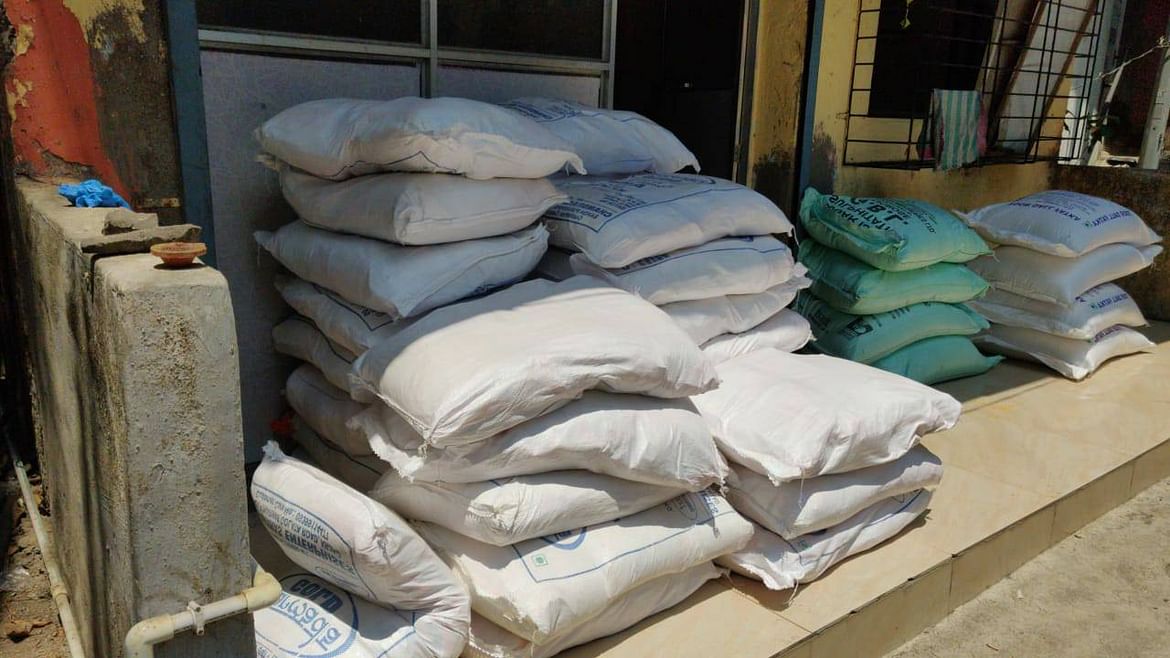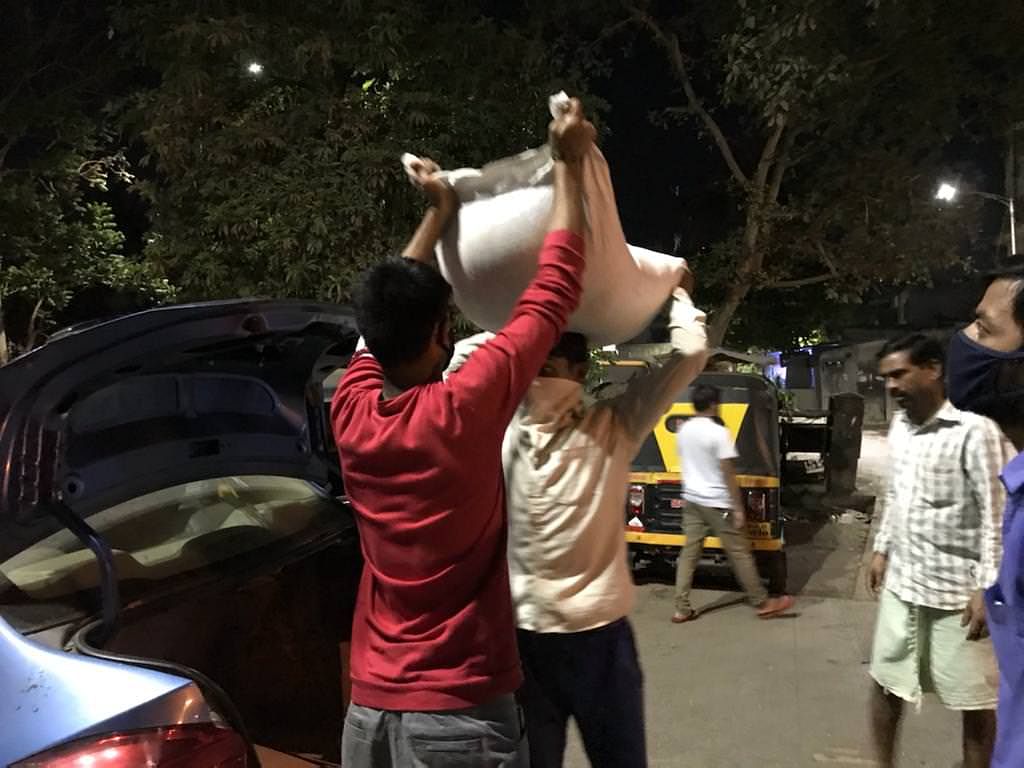 Due to the mass exodus of migrants in Mumbai and Thane, Muse Foundation has also started a distribution drive on highways to support those migrants who have started travelling on foot for thousands of kilometres to reach their hometowns. We have curated a list of nutritious items which will be distributed in kits:
1. Peanuts
2. ORS Powder
3. Banana
4. Puffed Rice
5. Jaggery
6. Drinking water
Currently we need Rs. 50,000 per day to procure just ORS Powder, Banana and Peanuts.
To continue the distribution drive, we need more funds. Therefore, we are reaching out to you through this platform to raise donations to procure the groceries.

About Us: Muse Foundation is a Thane based youth organisation working on several causes including relief work during crisis. The organisation started as a movie club and has grown to a registered trust actively working for the welfare of the society and nature.

Note: Muse Foundation is steadfast about maintaining transparency of its relief operations. We will be publishing our expense and donation details at the end of the relief drive. Our donors are free to seek any details of expenditure of the Covid Relief work by Muse Foundation.