Due to covid 19 lockdown we are facing biggest economical loss and food crisis.
many people in our city sleeping with empty stomach.many orphans and old people not getting proper food & water.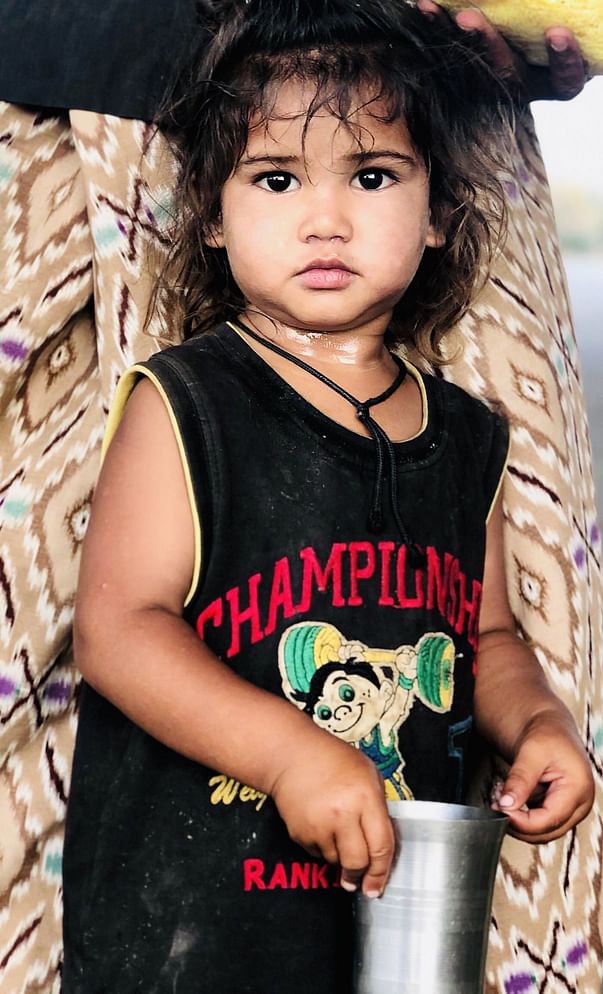 We started a Initiative called FEED YOUR CITY INDIA .
with this initiative we daily feeding
many Daily wagers , Construction labours, Orphans & Old-age homes , Slum people & Street Animals.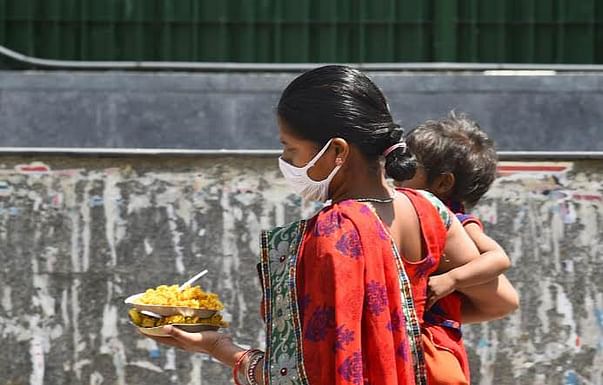 Many families are facing economical and food problemsbecause no works no money..
we are providing them essentials to cook food.
and we are trying to continue it untill lockdown gets over.
We are doing it very successfully
we want to spread our services more.
so we need some economical assistance
to do it.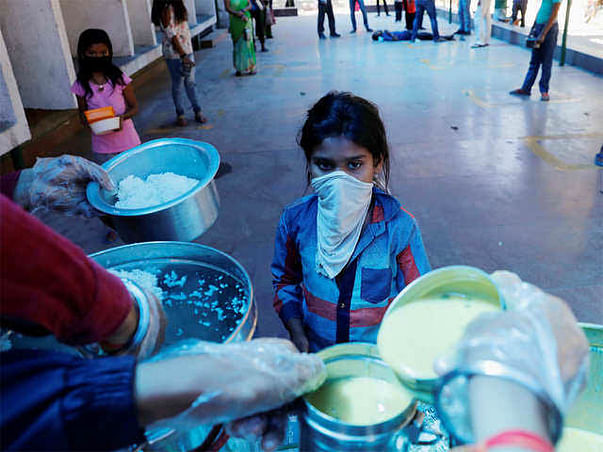 we request each and everyone to contribute some.How much you donate is not important
a little donation can make big things.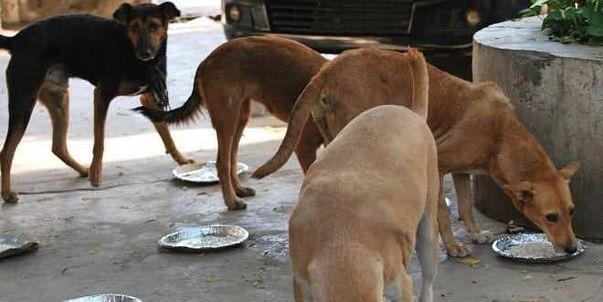 HOPE YOU STAND FOR YOUR CITY.#HYDERABAD #TELANGANA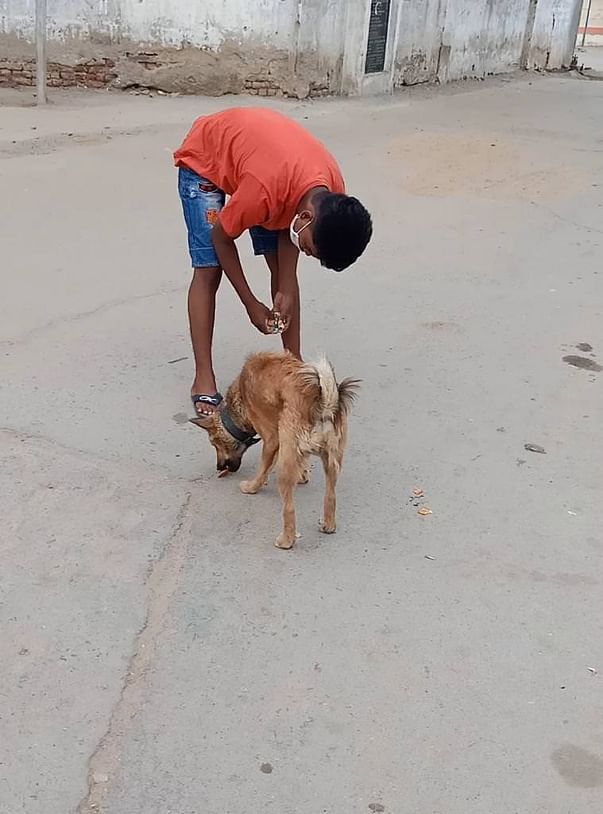 THANK YOU.
REGARDS
HARSHA