I work at a local NGO in Siolim, Goa, India. Welfare for Animals in Goa: WAG helps any & all animals that we find. The stray cats of Goa have a very difficult time surviving the harsh streets, especially during the monsoon.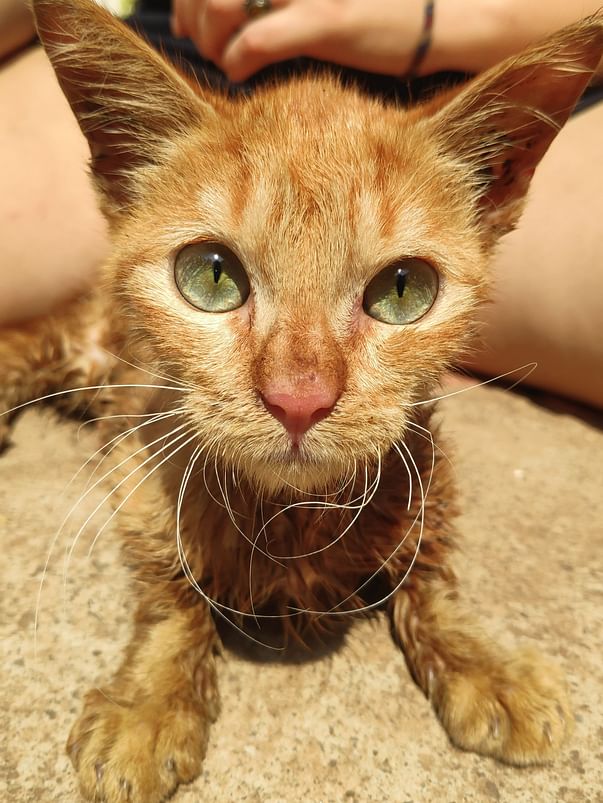 Mr. Edward Wobbles fell from a two-story building & suffered major brain damage
There are over thirty thousand , ie 30,000 stray cats & kittens on the streets of Goa. Most of them wont make it to adulthood & will suffer tremendously. They will not survive without a Home, as they are prone to Viruses, starvation, road accidents ,and attacks by dogs & unfortunately, humans too.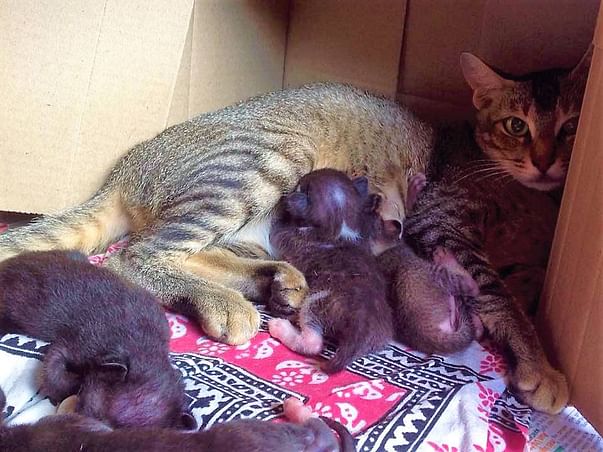 A mother & her kittens found abandoned in a bag outside WAG's Rescue Clinic

Pictured below this beautiful gentle white cat called Bella. She managed to make it to adulthood, but was struck by a potentially fatal virus. We found her outside a shop, begging to be rescued. She is now safe at our Rescue Clinic and is getting better everyday.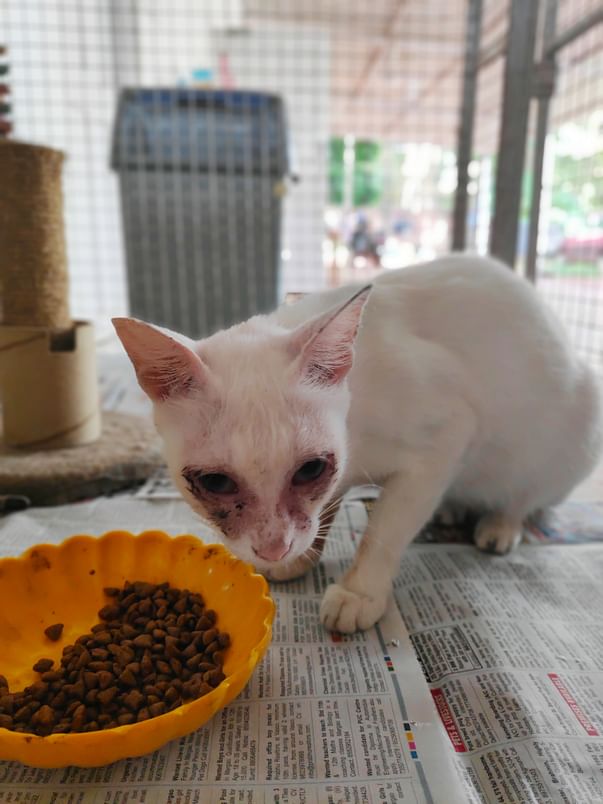 But there are thousands like her, who desperately need your help. Most important is to get these Cats Sterilized & rehomed. This is the only way to prevent further suffering to these kind & gentle creatures.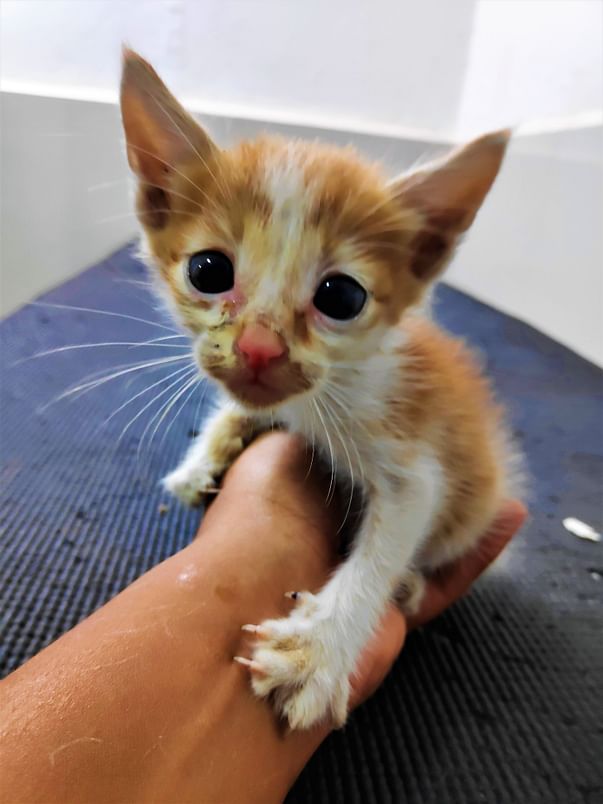 Roco was found near the dead body of his mother, she had been hit by a speeding vehicle.
Below is a breakdown of the costs we regularly to try & save the lives of those who are homeless:
Sterilizing 500 cats - RS. 50,000.00
Medications, food & supplements - RS. 100,000.00
Improving our Cat Care Area - Rs. 50,000
Please help us in any way you can, no amount is too small.