Problem:
COVID19
has challenged every sector of our economy. As privileged citizens of India, we still have a house where we sleep, eat, and work peacefully. The power of digitalization has enabled us to buy all our basic amenities through online portals.
But, what about the underprivileged society?
Have you ever thought about the under-representative section of our society?
Have you ever thought about everyday wage-earners, migrant workers, street vendors, the domestic help & the poor on the street-side or under the flyover, whose livelihood has suffered?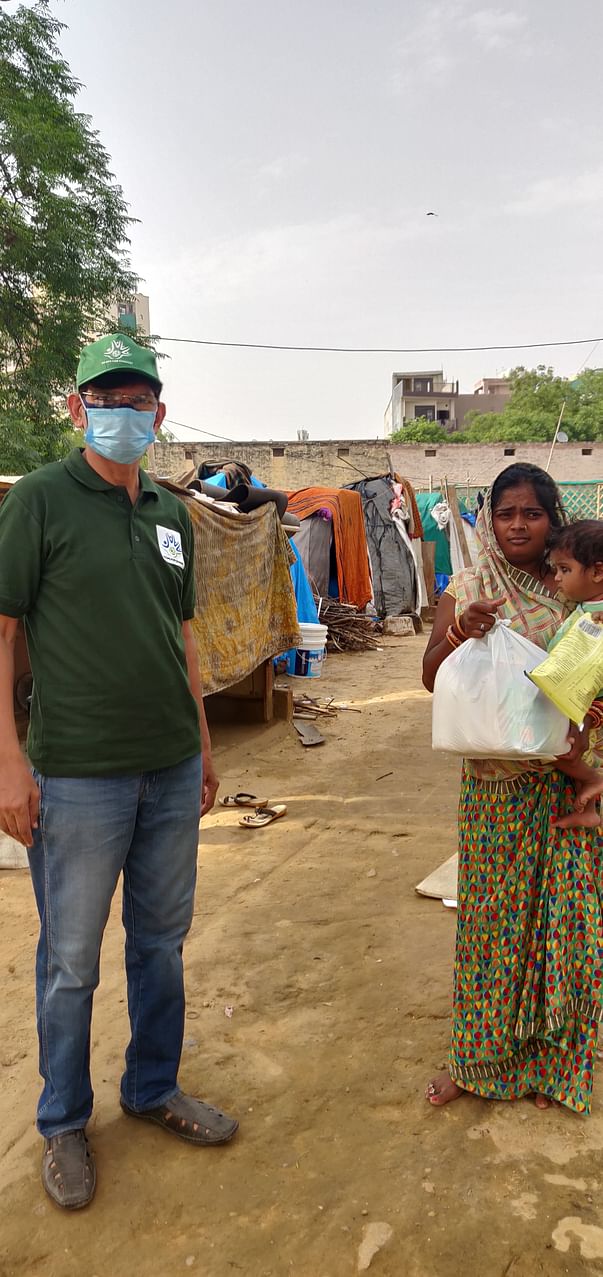 They are the one who suffers in silence, the one who is dependent on us for the source of income. These people are in vain ever since the starting of COVID19. This situation has never given any importance or improvised.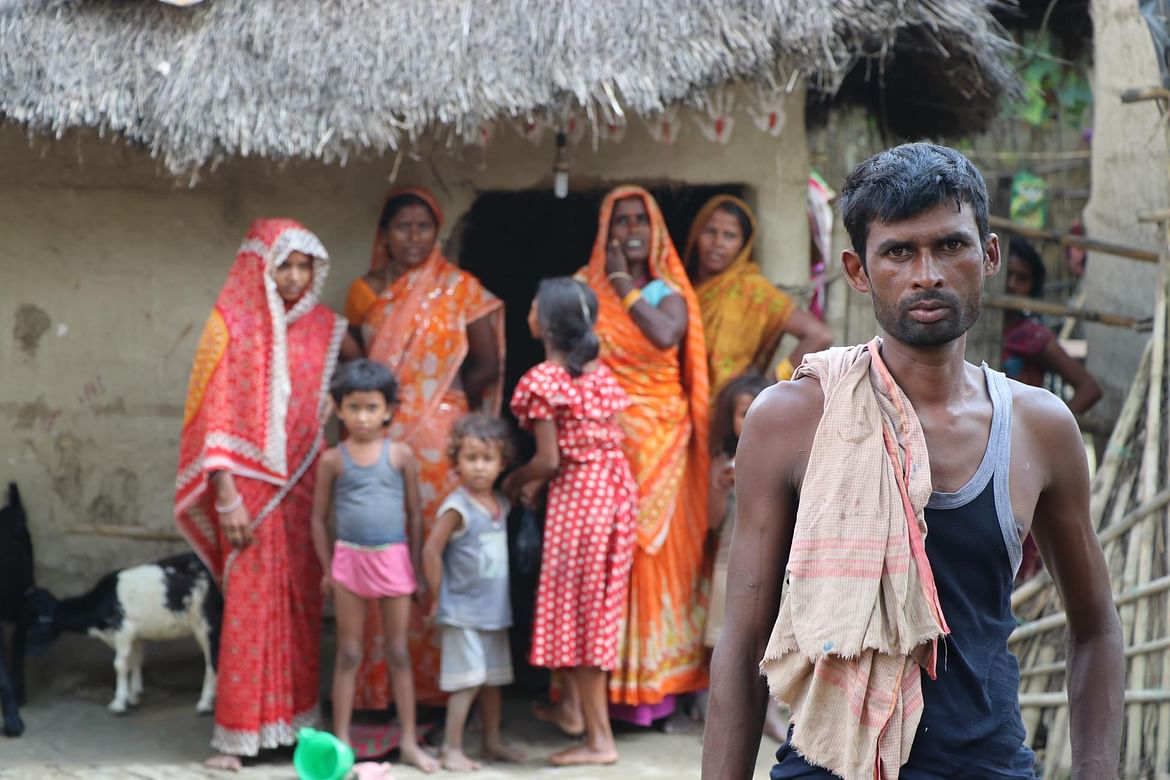 Their Challenge: To at least feed themself and their family (Basic need)

A brief about us:Scope For Change (SFC)
is a non-profit organization that focuses on Education, the Environment, Health, social wellbeing, and Women Empowerment. Our Guru's teachings seek to alleviate all forms of suffering. Based on this ethic, Scope For Change's members are actively engaged in various humanitarian relief activities such as providing food packets.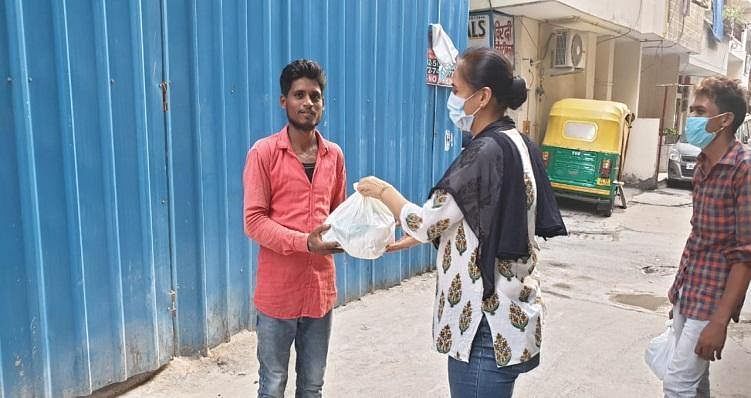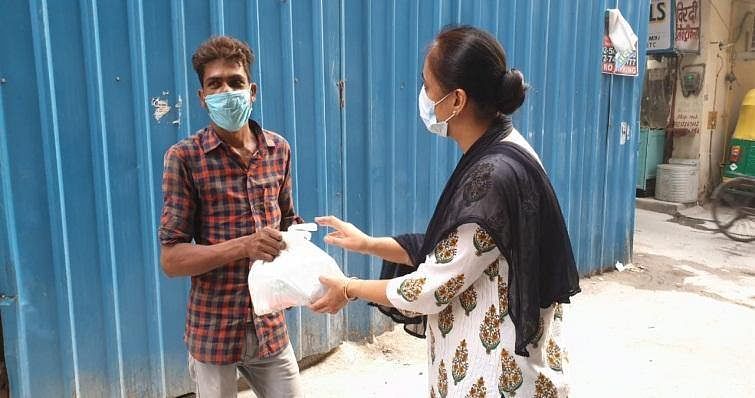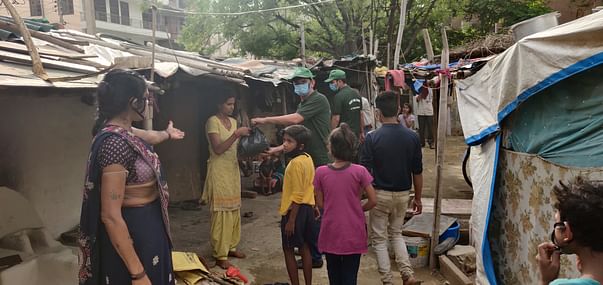 Back in 2020, on 30th July, we organized a food donation drive in Tilak Nagar. By providing food and ration to multiple underprivileged which includes, daily wage workers on a construction site. Although, this was just a simple step taken by us. But it laid the foundation for this Food Campaign Drive, which we are about to launch.
Outline about this campaign:
We plan to donate dry ration (For longevity and immediate use)
Our bag of dry ration will consist of:
1 LITRE Mustard Oil,
1 KG Sugar,
2 KG Flour,
1 KG Dal,
1 KG Salt packet.
Our campaign will initiate in the locality of
West Delhi
and
Gurgaon
. Under the update section of this campaign, we will periodically upload the progress made by our team with the donors.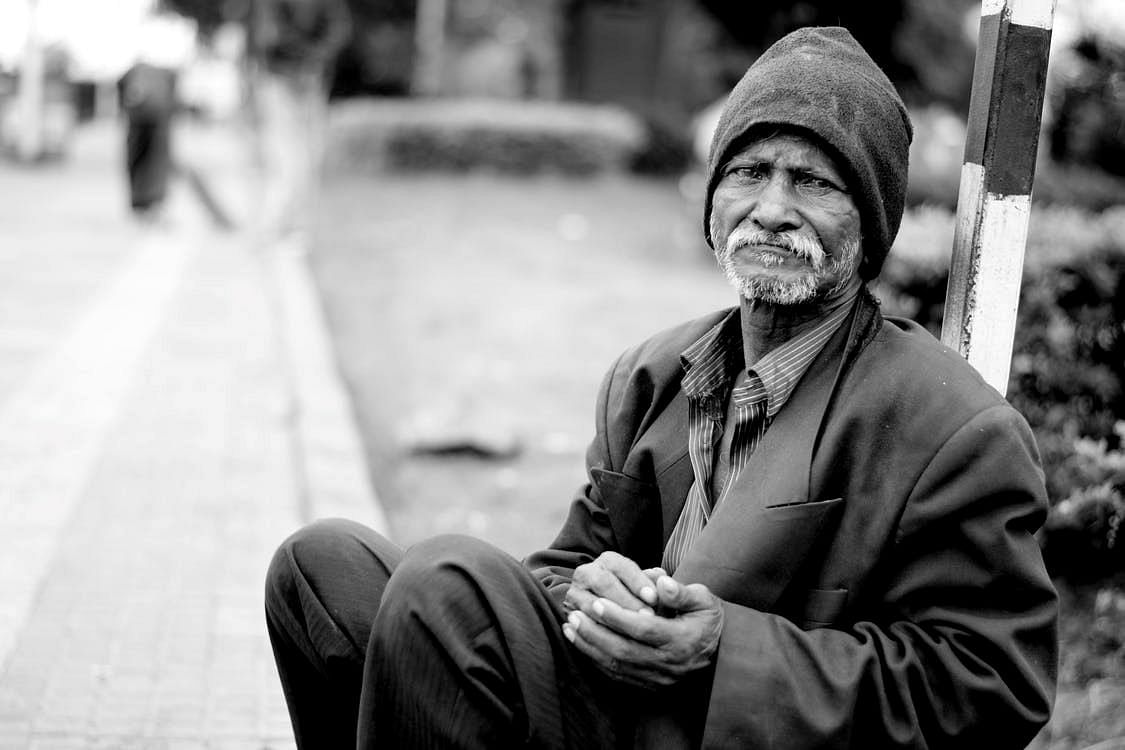 Add ons to this project:
Apropos to the current situation, privileging due to the COVID, SFC has planned to extend their support to those families who have suffered in the following ways:
Lost their earning member
Lost all the financial resources or source of generation
Scholars who are primarily dependent on external help.
How can you help us?
Be the reason behind someone's smile. Collaborate with us in the following ways:
Stretch out your hand and donate. Now you can donate in two ways: One-time payment and Monthly payment (Set up the amount you wish to donate by clicking on the "Donate Now" and then select the Tab with the name "Monthly". Fill up the information and you are all set!)
Disseminate the words: To help us means to help others, send this message to your friends/family/colleges/neighbours/relatives.
Now you can contribute by donating raw foods too. For this contact, your Fundraiser of this campaign to get the details or you can write to us on info@scopeforchange.org
To see the change, you have to start from today!
Be the change maker.