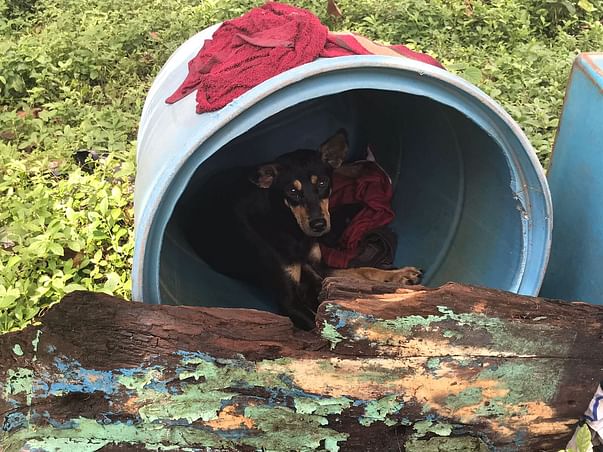 ALL MONEY RAISED GOES TO THE PHARMACY, dog food and medication can then be purchased.
We are raising money to have cats and dogs spayed and neutered. Community dogs & cats and those we come across on feed runs and our rescued pups.The money will be sent directly to the chemist/ pharmacy who provides the medication and we take the dogs to the government vet hospital. Photos of the animals to be sterilized will be posted here.
We also use the money to buy the multivaccine which is CRITICAL to avoid the slow painful death caused by canine distemper and parvo.
Everyone always says they wish they could help. Let's stop unwanted kittens and pups being born to a short life of agony. Please help us help them.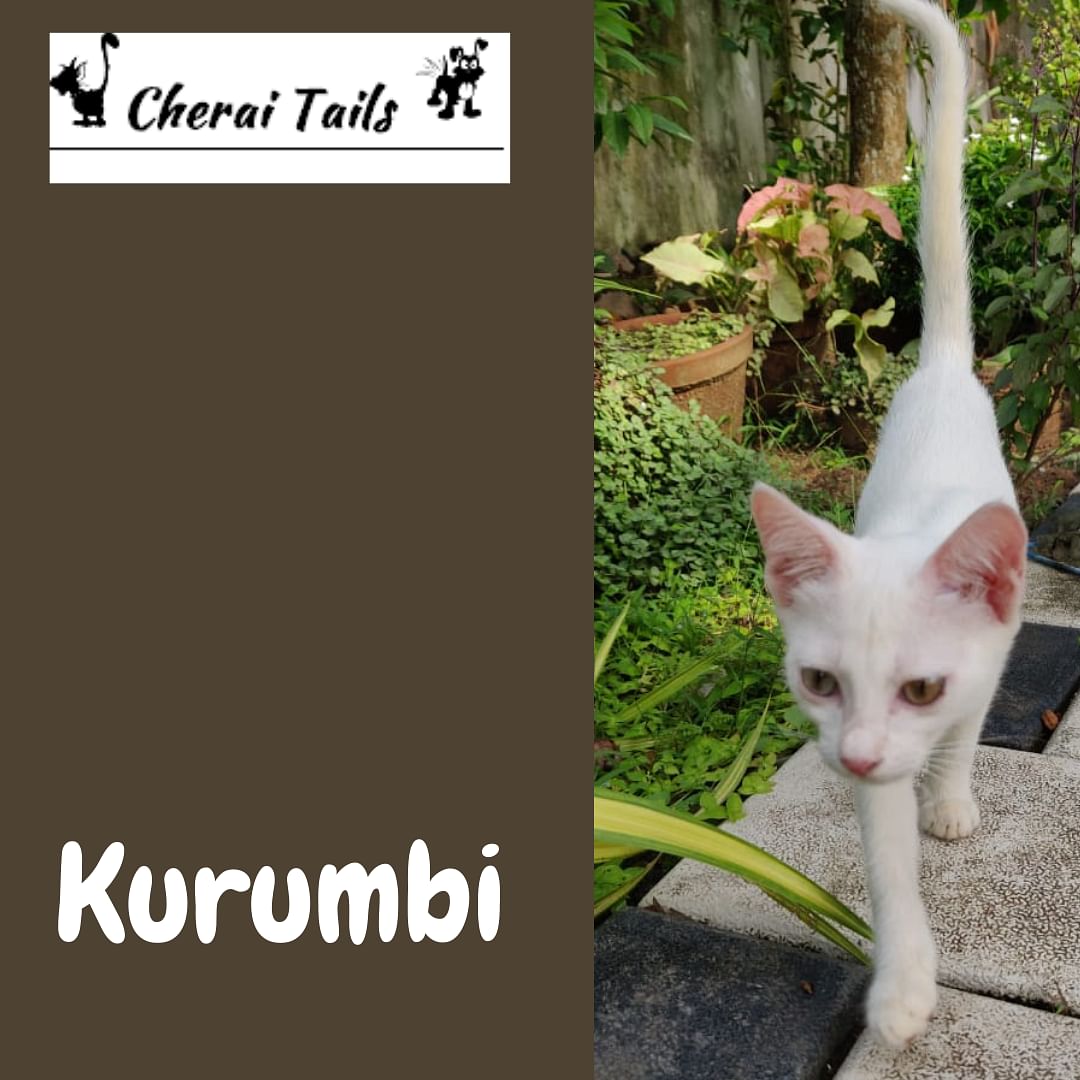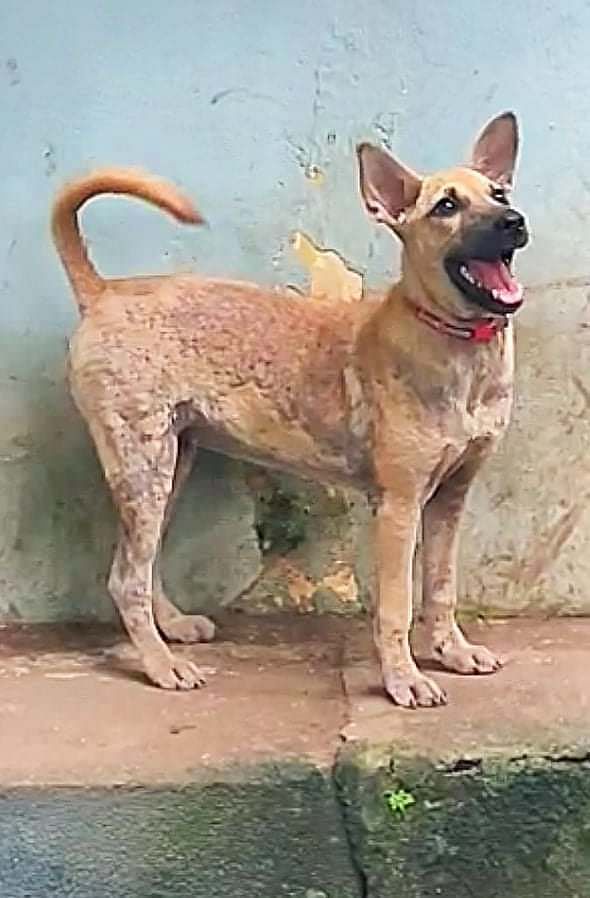 se was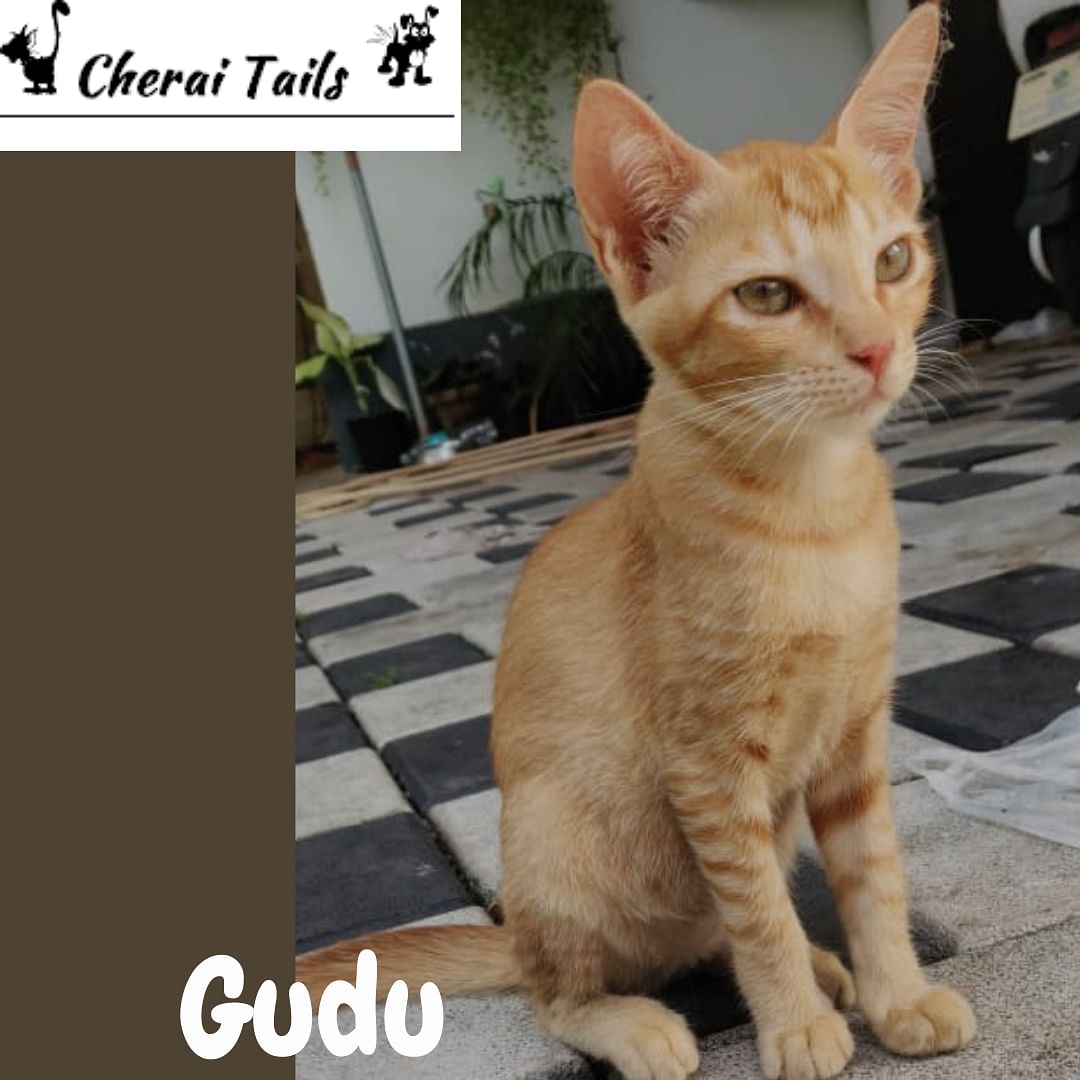 THANK YOU for your support. If being given as a gift please let us @cheraitails know and we shall arrange a few photos to be sent to share the joy.