MY FRIEND VENKATARAMANA RAJU MET WITH ACCIDENT HE GOT HAND FRACTURE . ENTIRE RAMANA FAMILY DENPENDING ON HIS HARD EARNED MONEY. LAST 30 DAYS ONWARDS WITH CARONA EFFECT HE IS NOT RUNNING HOTEL SO HE IS HAVINGMONEY PROBLEMS.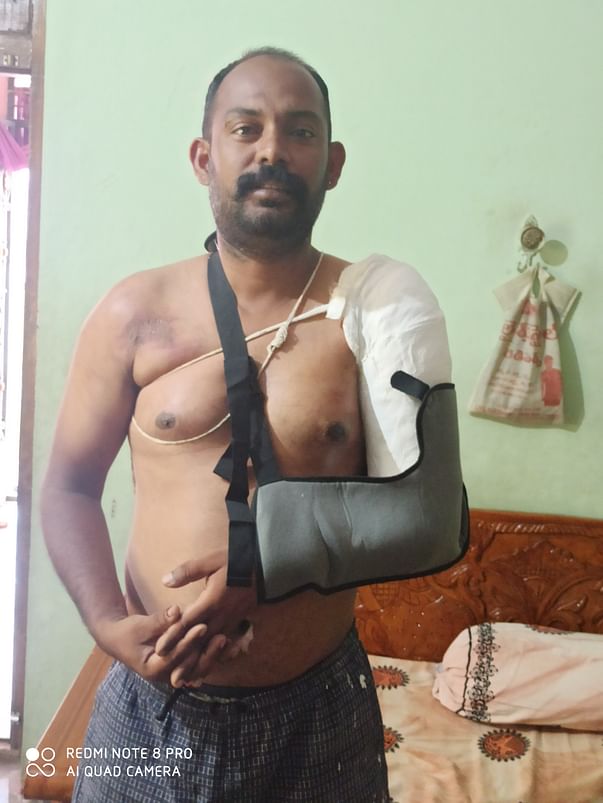 LAST 30 DAYS ONWARDS HE IS NOT DOING BECAUSE OF CARONA EFFECT AND MORE 2-3 MONTH HE IS NOT ABLE TO RUN THE HOTEL.
SO 2-3 MONTHS HE WONT GET ANY MONEY AT THE SAME TIME HE NEED MONEY FOR HAND FRACTURE AS WELL.
SO PLEASE HELP MY FRIEND THIS LOCKDOWN DAYS MAKES HIM MORE DIFFICLUTY FOR GET MONEY ASWELL.
PLEASE HELP HIM AND AS FAMILY TO SURVIVE THIS DAYS ,YOUR SMALL DONATIONS CAN HELP
HIM TO GET AS HAND SURGERY EXPENCES AND FAMILY EXPENCES .
PLEASE HELP HIM TO THIS DIFFICULT DAYS WE CAN PUT ALL HANDS TOGATHER AND MAKE HIM RECOVERY FROM A=HAND SURGERY.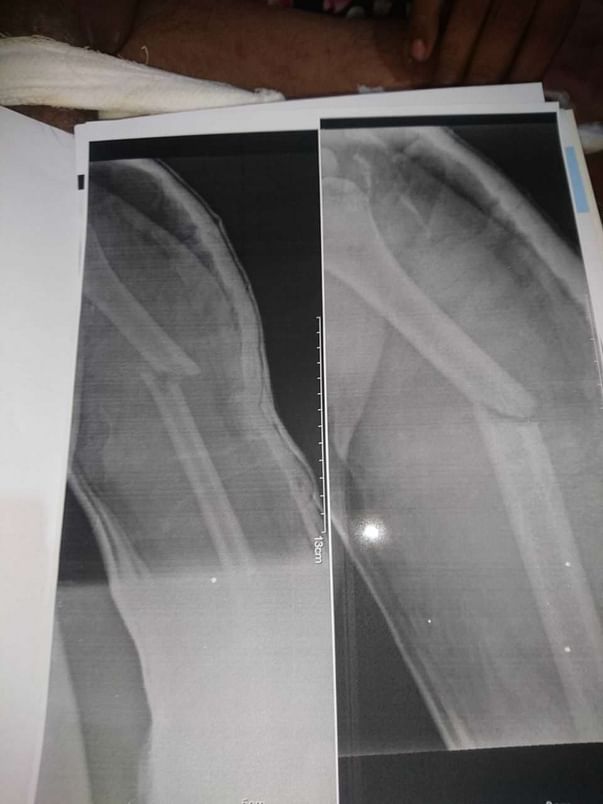 ABOVE X-RAY FOR MY FRIEND BONE FRACTURE.
IAM REQUESTING EVERYONE PLEASE HELP HIM WITH YOUR DONATIONS . YOUR SMALL DONATION CAN HELP FOR MY FRIEND SURGERY AND HAS FAMILY EXPENCES
THANKS EVERYONE.