Food For Everyone
Due to the COVID-19 pandemic many people who helped us in normal times are struggling today to pay their own family bills. These include daily wage earners like drivers, labours, workers, maids, poor on street vendors and many others . Precisely it has affected everyone . So we have come together to feed these people so that no one remains without food.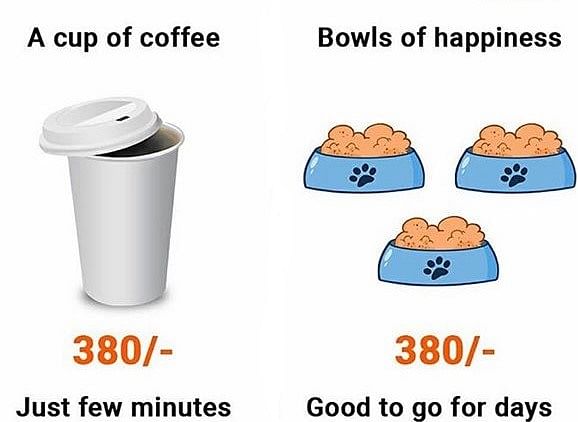 As we all know, due to the wide spread of COVID-19, the poor souls out on the roads have nobody to feed them and seeing the homeless dogs out on the streets in this pandemic situation has broken our hearts. The initial part of our initiative is to feed these dogs who have done no harm to mankind and are still suffering.The families we are targeting are from economically weaker section and the neglected groups of the society. They earn less than Rs. 4000/month and are from the lower strata of the society. The adults in these families are engaged as daily wage labourers, agricultural labourers, street vendors , drivers etc. All these businesses are closed in the present scenario leaving them with no options of income pushing the families further towards the hunger pit. Some of these families have widows, disabled, old people and mothers with little children, who need immediate support.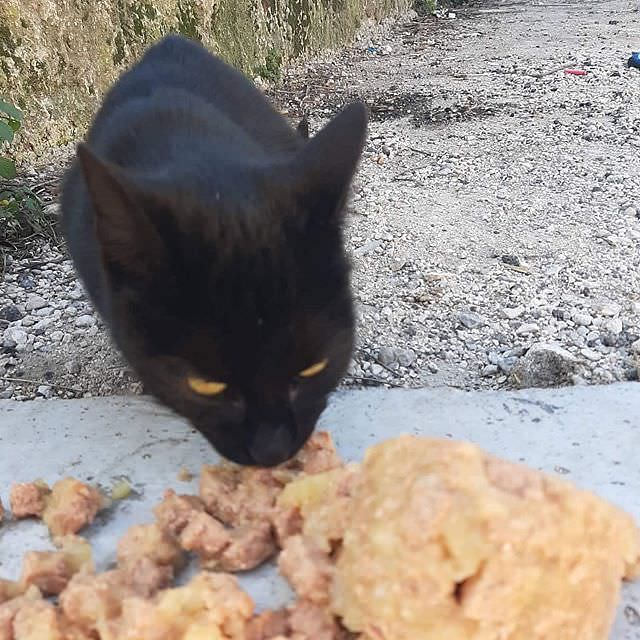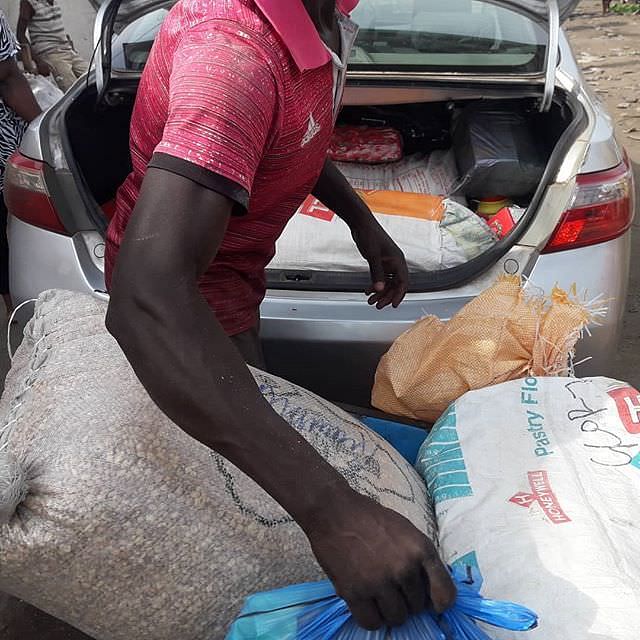 We want to reach as many families , street animals as possible and your support will help sustain our mission, ensuring that FOOD IS FOR EVERYONE.