Sumit Prajapati, A 32-Year-Old Changemaker, Was A Teenager When He Rejected A Rs 16-lakh Job To Provide Free Medicines To Poor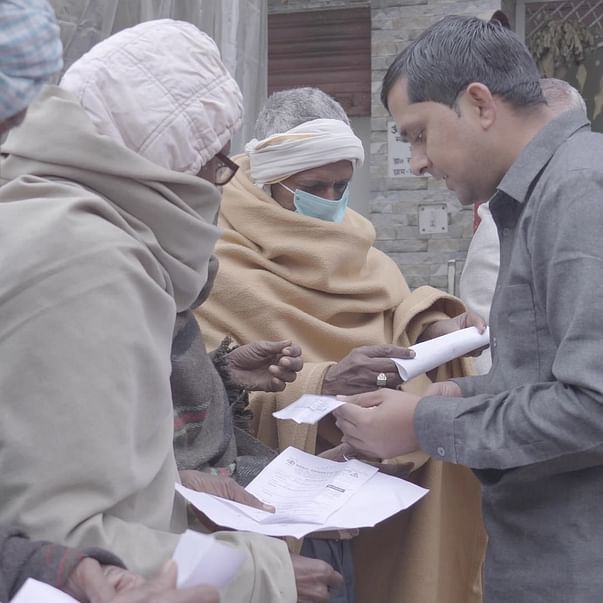 In 2012, Sumit Prajapati refused a high-paying job from a Delhi MNC to start a one-of-its-kind 'free medicine bank' in Dehradun.
He collected unused medicines from hospitals, families, and individuals, sorts and organizes them, and makes them available to the poor. On average, around 1,000 poor patients are getting free medicines from this medicine bank located in Dehradun every month.
He even gained support from city-based doctors who now come to his bank and checks patients for free.
More Than 50,000 Patients Have Received Free Medicines In The Last 5 Years Due To The Free Medicine Bank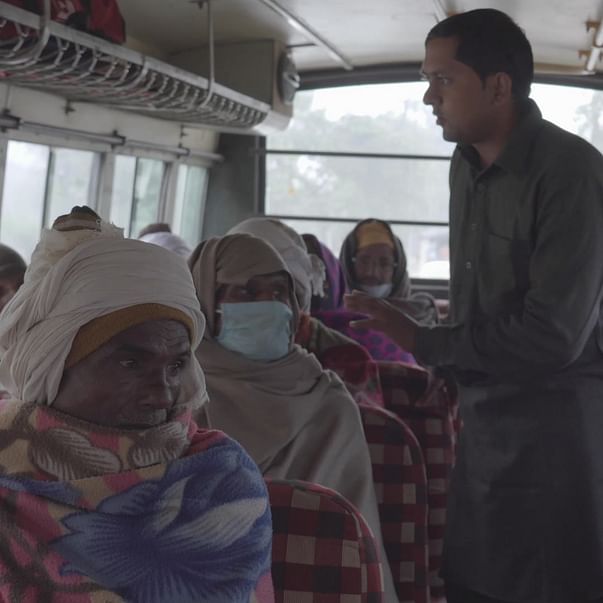 "I am aware of the poor condition of the health facilities in the state. I will expand my bank and try to reach as many people as possible."

- Sumit Prajapati
After Getting A Good Response For His Free Medicine Bank Sumit's Focus Shifted Towards Helping The Visually Impaired People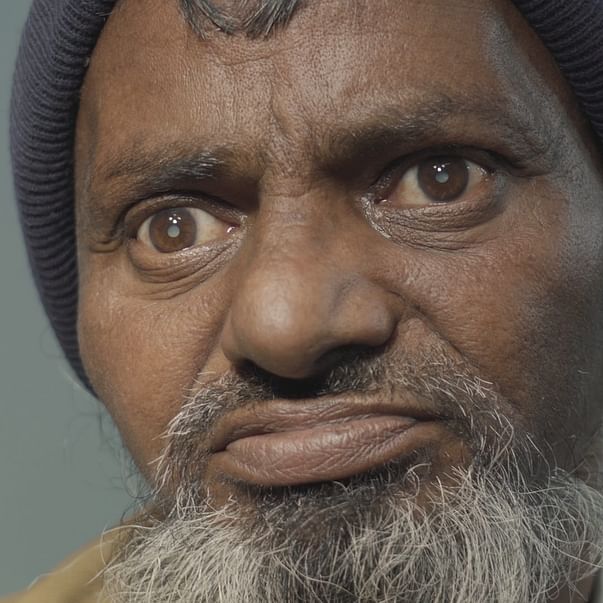 "5 years ago, I saw a helpless old blind man struggling to cross the road, of course, I helped him cross the road. While helping the elderly man, I realized how easy we with sight have it. This small incident made me think about the visually impaired struggle in their day-to-day life"

- Sumit, Prajapati
To Date, He's Helped Over 15,000+ Visually Impaired Poor Patients To Get A Free Eye Operation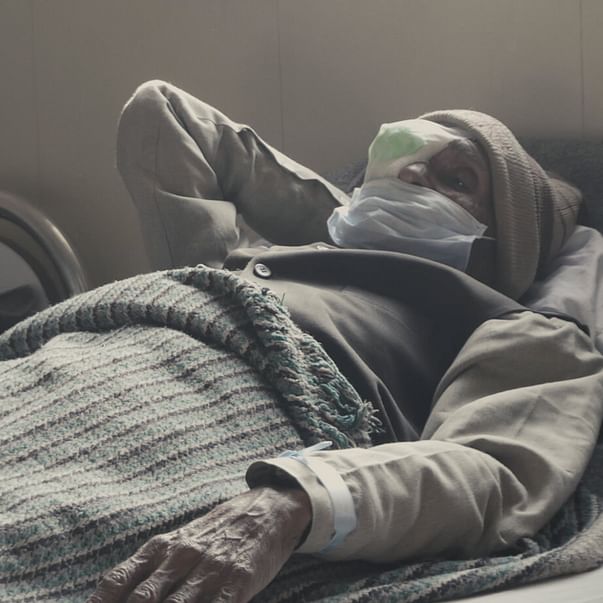 Sumit travels to multiple rural villages in Uttar Pradesh and holds free eye operation camps. Each camp focused on providing more than 500 patients with medical aid and assistance. Their initiative grew bigger and more people kept showing up to these camps seeking medical assistance.
"Over the years, I've seen a drastic increase in the number of people looking for medical assistance. But due to lack of funds, I had to turn down many poor patients. I feet horrible to turn down anyone who is seeking medical aid"

- Sumit, Prajapati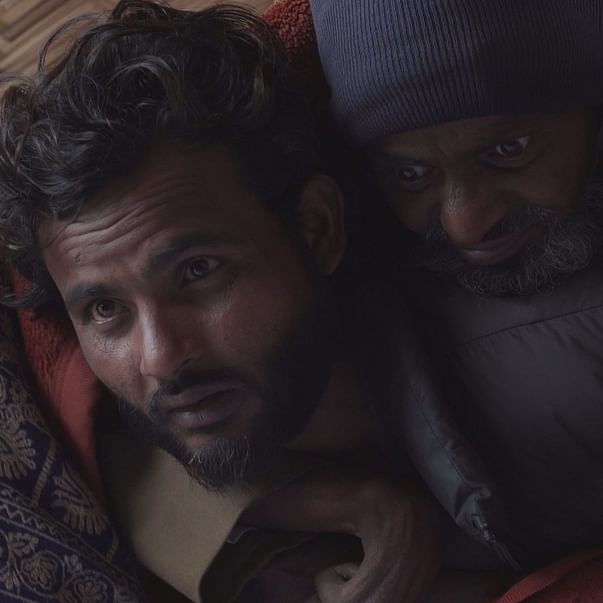 Now Sumit Wants To Open His Own Hospital So That He Can Help Thousands More In Need
When he started initially, he spent all his savings in order to provide for the poor and needy. Once he was out of funds, he sought his friend's and families' help for monetary assistance.
Due to the increasing number of poor people seeking help, he wishes to build his own hospital closer to a rural village in Muzaffarnagar that would incorporate more than 100 beds.
He also plans to buy an Ambulance which will cost around Rs. 10 lakhs.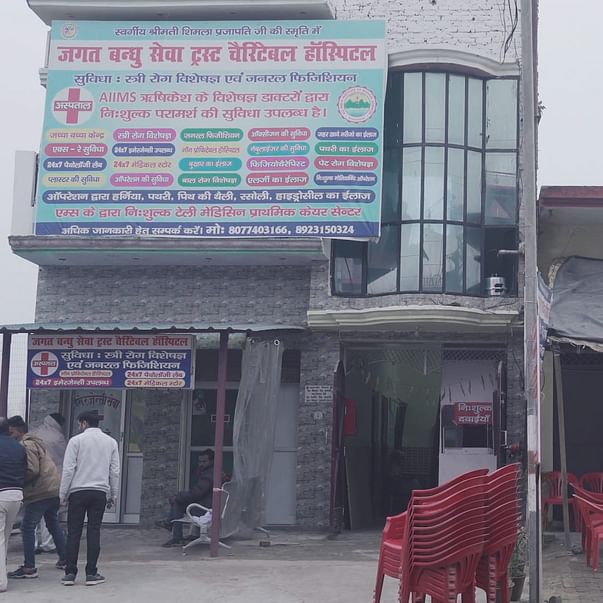 15,000+ surgeries have been conducted so far and 50,000 needy patients have been provided required medical aid.
"At present, our hospital has only 11 beds and the number of poor patients is increasing. So it seems very disheartening when a hospital is unable to provide needful care to the poor. In order to enhance the growth and facilities of this hospital, I request you all to come forward."
- Sumit, Prajapati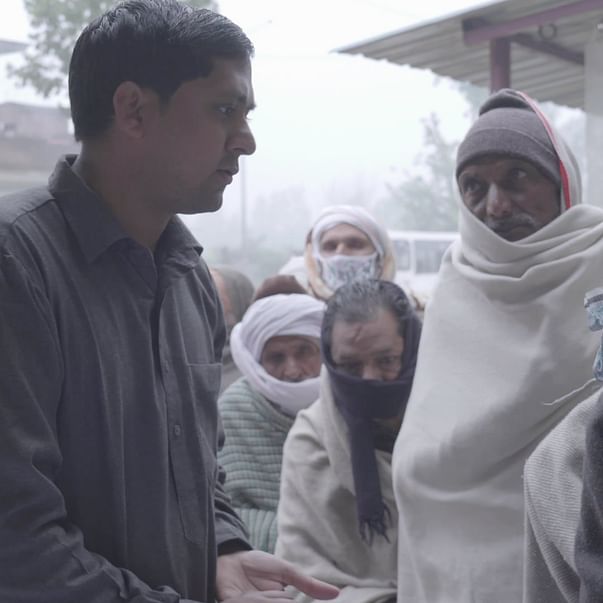 The Hospital requires an Ambulance, Pathology Lab, Ultrasound Center, and a Nursery for small children. They need your support so that they can help more poor patients.
Help Him By Donating As Much As You Can