We need your support against COVID-19
Distribution of r
ation and basic essential kits
Due to outbreak of COVID-19, innumerable families are struggling to make their ends meet. The daily wage workers or helpers or single women who used to have jobs earlier are now unemployed and are unable to buy even basic necessities like food, milk or basic sanitation. These families have little children with them as well who are now facing these challenges. COVID-19 has made their lives miserable and left them with no money or food.
LECIN has taken a step to bring a change and has been supporting over 400 families and providing them with ration and basic essentials for last two months.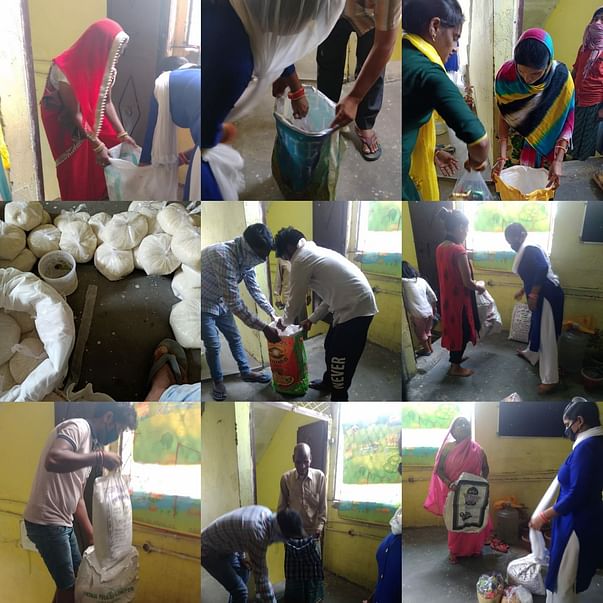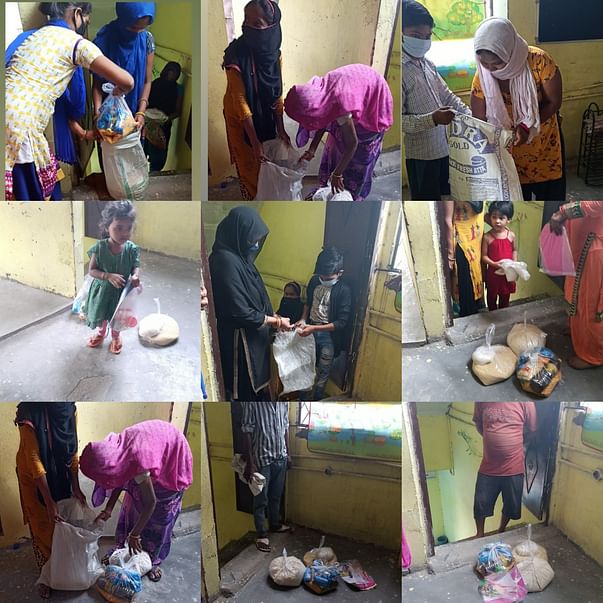 A basic ration kit includes wheat flour, rice, pulses, cooking oil, sugar, salt, 3 essential spices, sanitary pads, biscuits, milk powder and soaps. These kits are customized based on the need and size of families.
****************************************************************
Providing employment to women
With no jobs and everything locked-down, our team has come up with a solution to fight Covid-19 and simultaneously, generate some income for women living in the community. Women are stitching reusable cotton-clothed masks for at a low price. Team LECIN plans to distribute nearly 500 such masks to the needy as well as to other NGOs who are in need of it, in the coming week.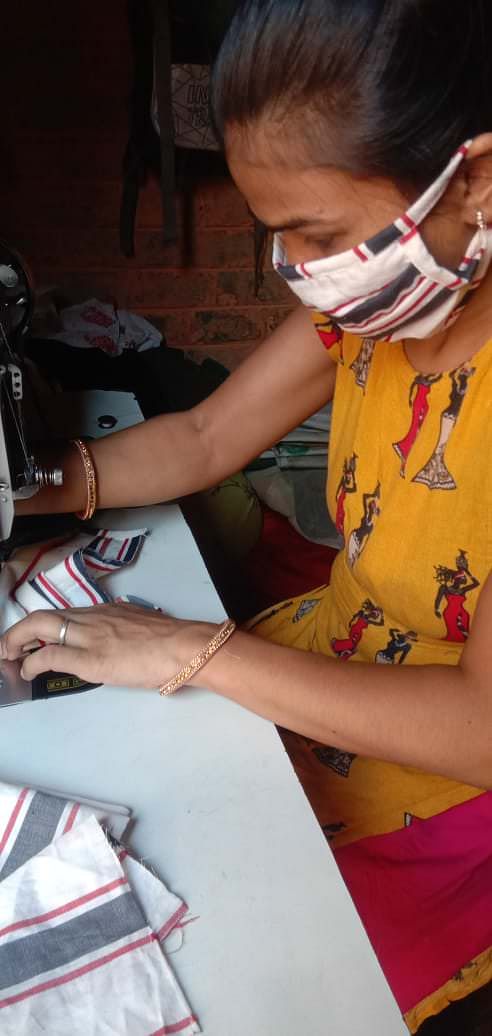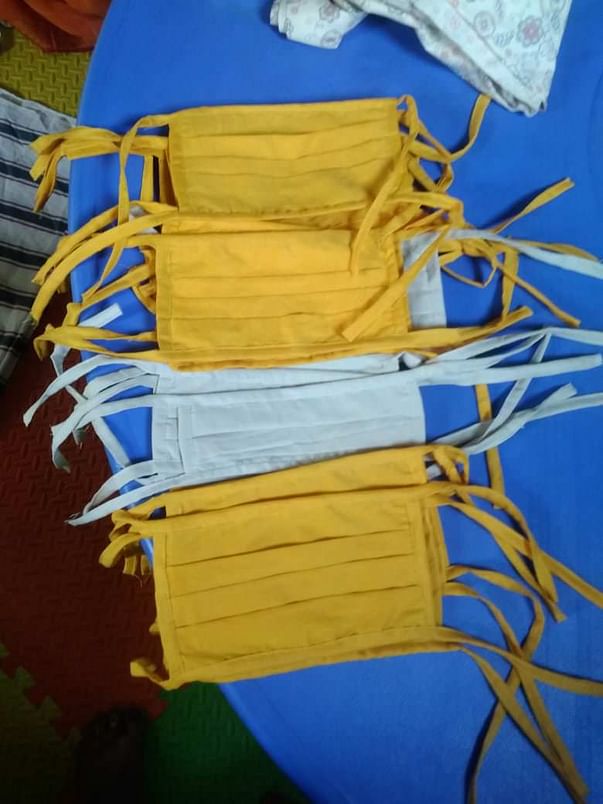 **************************************************************
Providing learning support and ensuring mental well being of children
The current lockdown has led to re-routing of most of our activities - starting with work from home for professionals, workout at home for enthusiasts, to teach-learn from home for teachers and students.
Team LECIN formulated a plan to keep the children engaged and keep up with their flow of learning while staying at home. After having a conversation with the parents of all the children, who jointly agreed to form a WhatsApp group where the discussion can be held about the same. The group will serve as a platform for sharing activities with parents. As we are unaware about the mental effect this pandemic might have, we try and keep them engaged through music, dance and art activities. We provide them with read aloud, worksheets and exercises to cater to their emotional well being. Children and their parents will be instructed how to carry out the activities, regularly.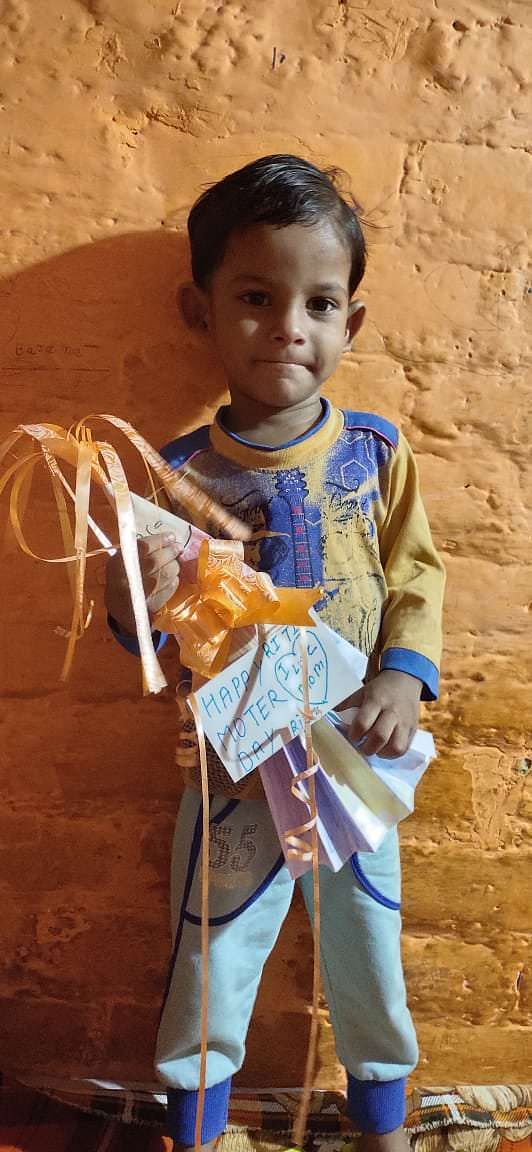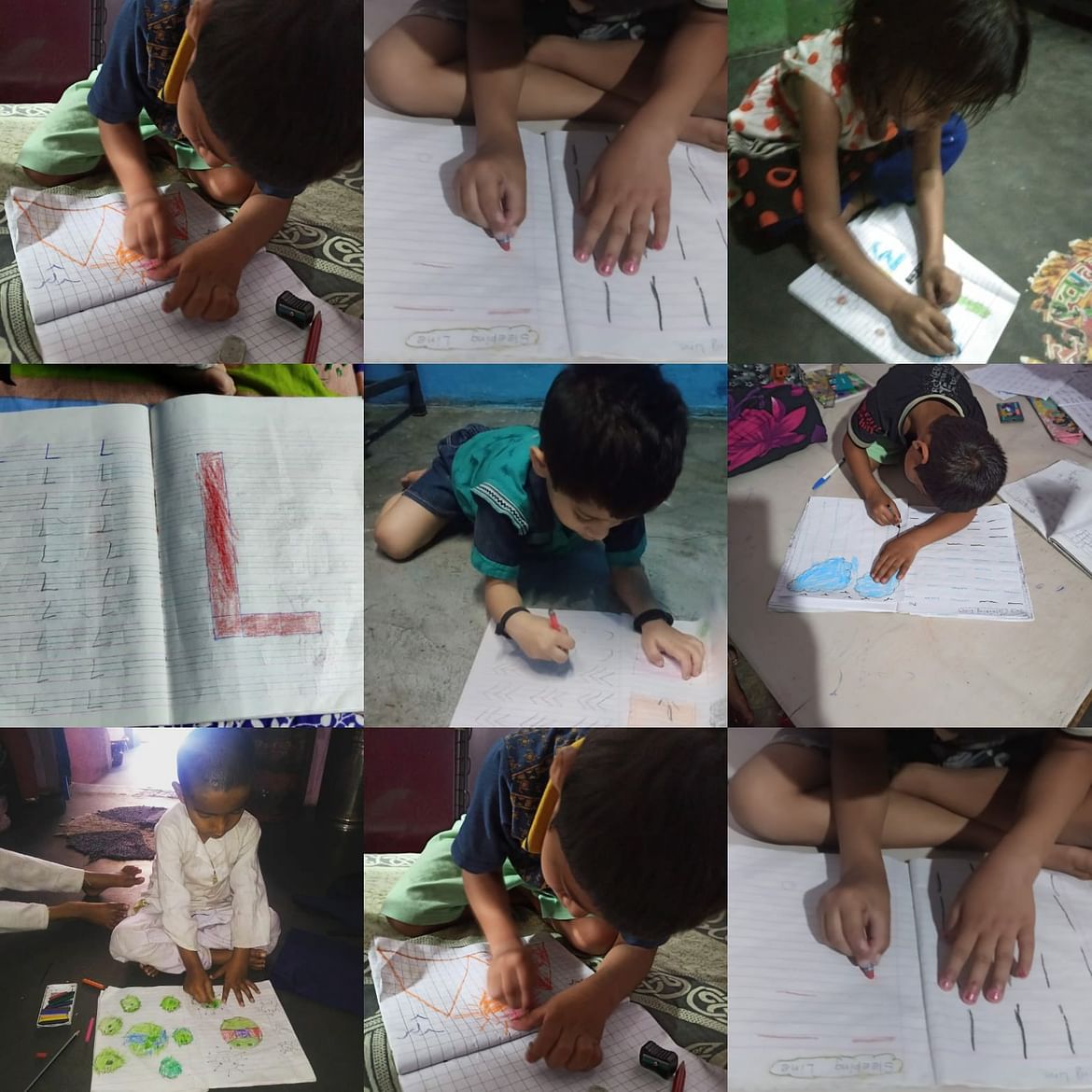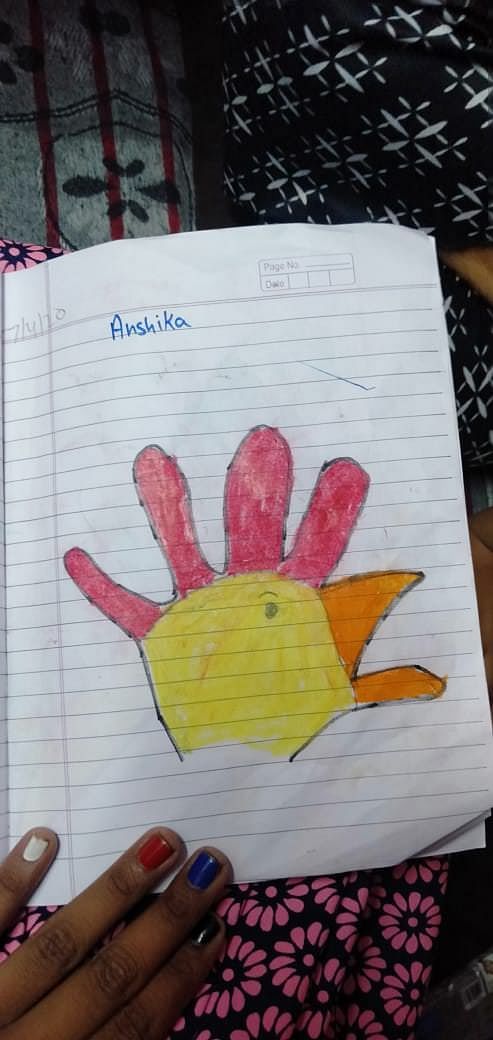 ****************************************************************
We cannot do this alone and urge for your contribution in whichever way possible. Your smallest contribution will help several lives in this time of global crisis.