"Because of her weak heart, my baby has never been able to experience a normal childhood. But not once has she complained about the endless hospital visits and medicines. She has never let that bring her down and always has a sweet smile on her face. When I see her this way, so happy and carefree, I can't help but cry from the fear of losing her. She's my whole world, and I can't imagine life without her." - Nanda, mother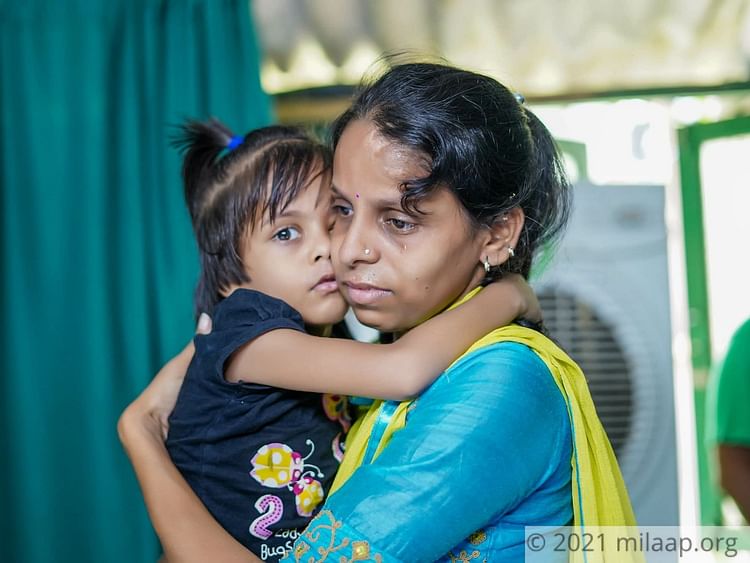 Parts of her body were swollen and she couldn't breathe
Lavanya Choudhary was only a chirpy 2-year-old, when she
suddenly started experiencing shortness of breath
. Soon, parts of her body
started to swell - her ankles, feet, and even her legs
. Alarmed by what they were seeing, her mother and uncle rushed her to the hospital where she remained for 5 days. Yet, they were unable to find the cause of her symptoms.
"It was nerve-wracking. She would wheeze every few seconds, unable to breathe properly and the doctors at the local hospital couldn't determine the cause. It was only until we went to a bigger hospital that they ran tests and found out about her weak heart that is barely able to pump blood. They told us that if we didn't get my niece treated as soon as possible, we could lose her..." - Yogesh Yadav, uncle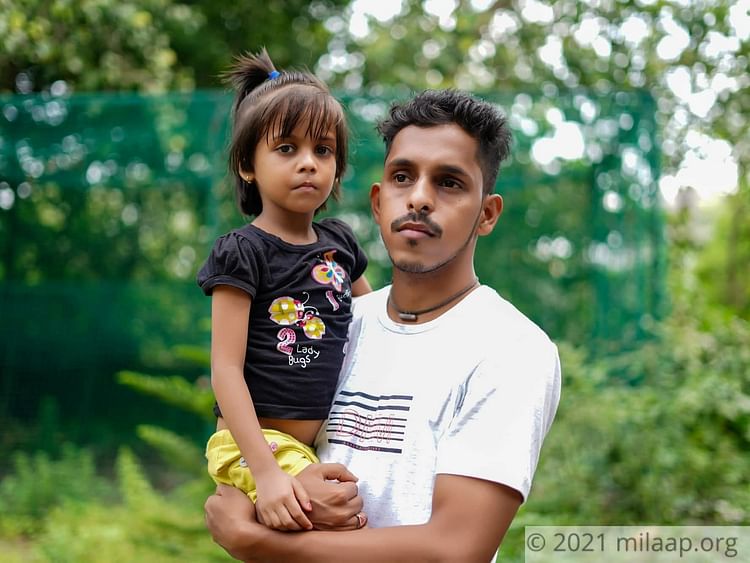 Her weak heart is unable to pump blood, only a transplant will save her
5-year-old Lavanya was diagnosed with Dilated Cardiomyopathy, a condition in which her heart muscles have weakened and are unable to pump blood. The left ventricle in her heart, which is the main pumping chamber, is enlarged, dilated and weak.
"She has been on medication all this while, but it can't cure her. If she misses even a single dose, her condition worsens and she struggles to breathe properly. Our only option now is a heart transplant, but it is such an expensive procedure! My daughter's life is on the line and I feel helpless. I don't have the one thing that could spare her life..." - Nanda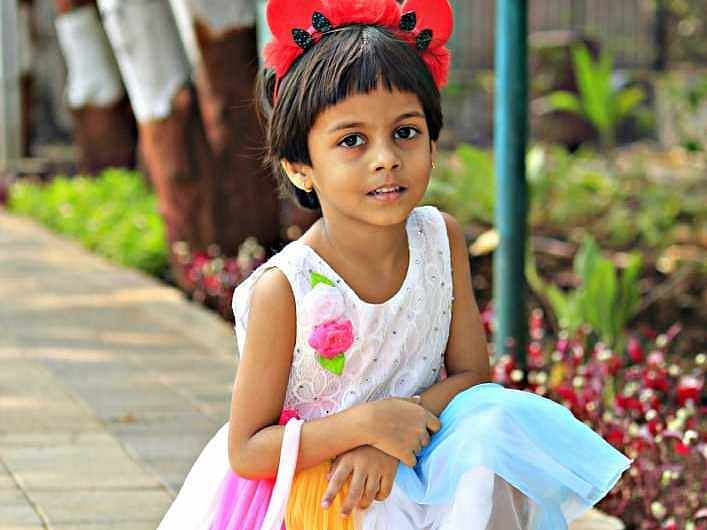 A single mother, she is struggling to save her child
For over 2 years now, Nanda has assumed the role of a father and mother for little Lavanya.
Her husband, a raging alcoholic, abandoned the family when they needed him the most. But Nanda made sure that her daughter would never be without love and family.
"I am thankful that I have such loving parents and siblings to support me. They have helped me so much in the past 2 years. Now while my daughter is fighting for her life, my brother and my father have been there with us every step of the way providing us with financial support. Without them, I don't know what would have happened to us. But there's only so much that they can do…" - Nanda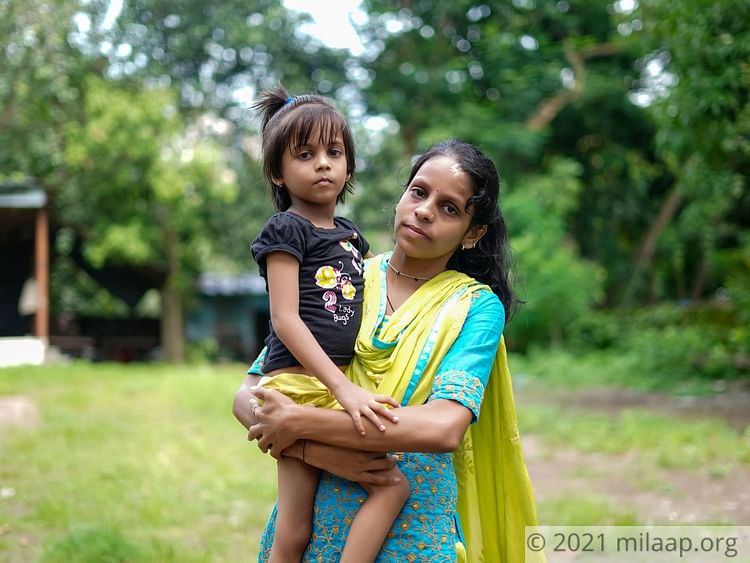 This family has used up everything they had on Lavanya's treatment so far, and even borrowed from relatives, but it is not nearly enough. Nanda is a homemaker, and her father and brother, the only earning individuals in her family, have gone beyond their capacity to ensure her daughter's treatment.
But INR 23 lakhs is a huge amount to afford, and there's no way they can gather this sum in a matter of a few days.
Lavanya needs to undergo a heart transplant at the earliest, or she may succumb to her ailment and Nanda may lose her only child. Your contributions will help this little girl get a new heart and she can live a happy and long life with her mother. Click here to donate.