Hridoya and Subashish were the happiest couple when they got to know they were going to be parents. The new phase in their life brought a lot of excitement and they couldn't wait to welcome their baby home, but not this soon.
Hridoya gave birth to a premature baby girl, who is underdeveloped and has multiple organ complications. Right now, the little one is fighting for its life in the NICU.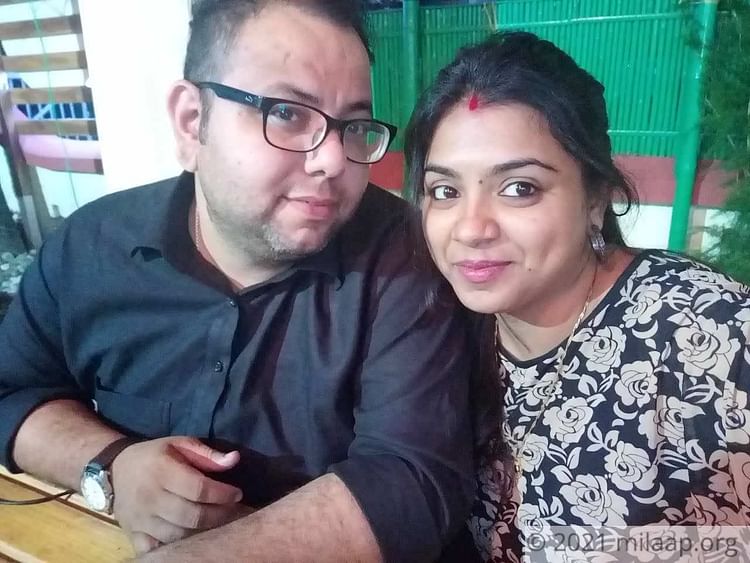 All of a sudden she started bleeding, leaving her terrified of losing her baby
"It was a normal day and I was lying on the bed when I felt like my water broke. I panicked and went to check but it was blood instead... I can't tell you how scared I was, I thought I lost my baby. I called my consulting doctor immediately who asked me to immediately go to the hospital. They told me that my child and my life are in danger and that we shouldn't waste any time. I was worried and scared. I called my husband immediately who took me to the city hospital where I was admitted under emergency." - Hridoya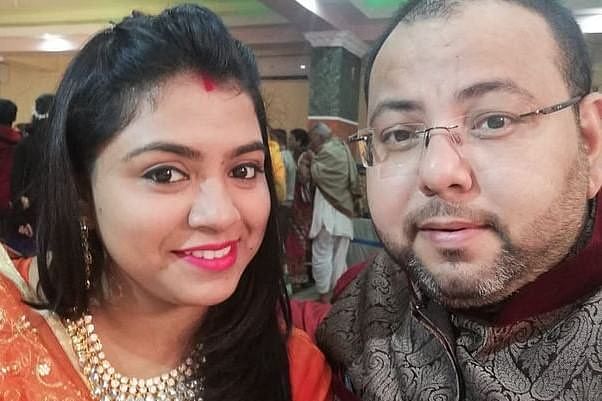 She is extremely underweight and suffers from respiratory distress
Within the next few hours, Hridoya delivered the baby.
The baby was born prematurely at just 32 weeks,
leading to
underdeveloped organs.
She is extremely underweight and suffers from respiratory distress as well.
Unable to breathe on her own, she was put on ventilator support
in NICU immediately after her birth. The baby needs continued treatment for at least 4 more weeks to completely recover but these parents can't afford the cure.
"When I gained consciousness, my baby was not there with me. I kept asking my husband about her but he just stayed silent. The nurse took me to the NICU and that is when I saw my child for the first time. She looked so fragile and weak..." - Hridoya, unable to continue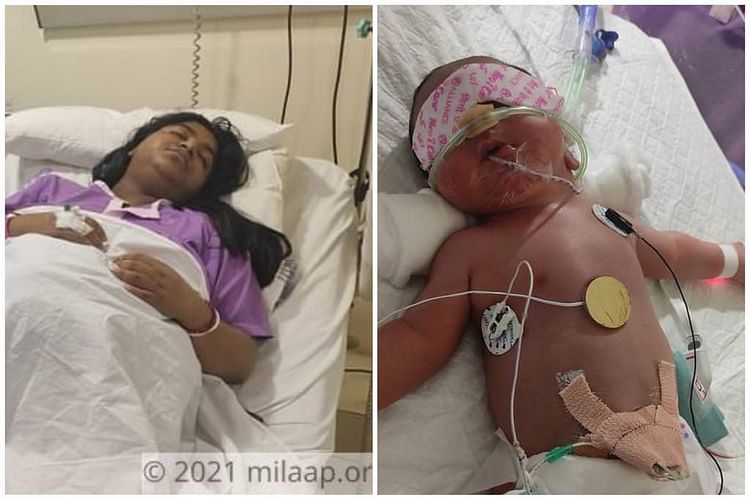 He fears losing his daughter even before holding her in his arms
"

I have only seen my baby once or twice, and the condition I saw her in makes me cry.

The thought of losing her just doesn't leave me. I saw my baby gasping for breath and I saw her extremely weak body. I fear I might lose my daughter even before holding her in her arms. I am failing to afford my child's treatment, I am failing as a father..." - Subashish, father
Subashish is a middle-class working man and he did everything he could to keep the treatment going but now, he is left with nothing to continue.
He can't even afford his baby's one-day treatment anymore, let alone 4 weeks.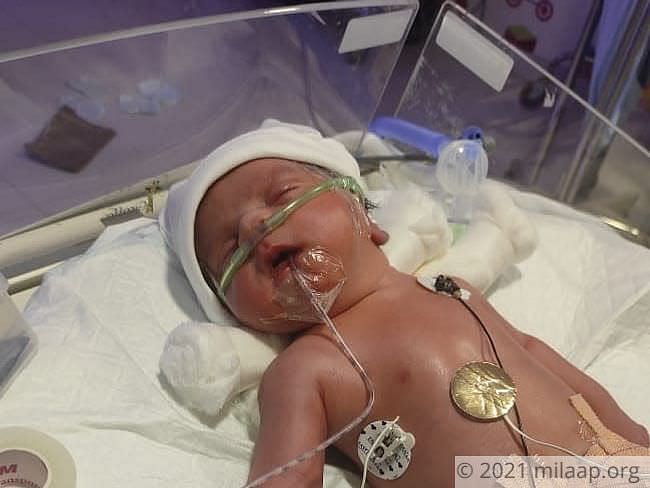 Only you can help these parents save their newborn. With your generous support and contribution, this mother can take her baby home safe. Click here to contribute.