The worst feeling for a father is when he sees his daughter battling death and yet is unable to do anything about it.
Such is the plight of Shaiful Islam, a hapless father who is doing everything in his power to save his daughter but is failing to do so.
"Fatehatul doesn't complain. In fact, she told me that she doesn't want to get treated - she is aware that her poor father is in no condition to afford the treatment. But how can I give up on her?" - Shaiful can't hold back his tears.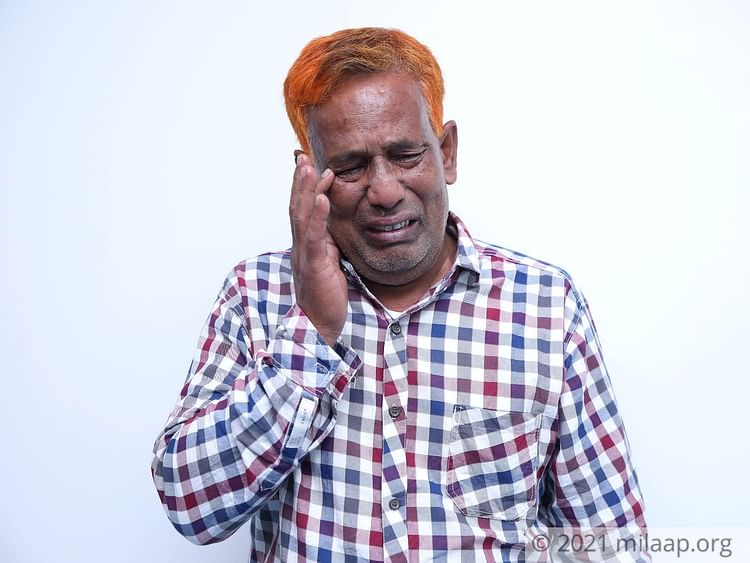 She had a high fever and severe diarrhea, we wasted no time in getting her to the hospital. But not even in their wildest dreams did Shaiful and Afroza think that this would turn out to be blood cancer.
The treatment started taking a toll on her body, yet there was nothing that could be done
Fatehatul was diagnosed with cancer a couple of months ago - all of it was nothing less than a shock for the entire family. So much so that Fatehatul thought her reports are wrong.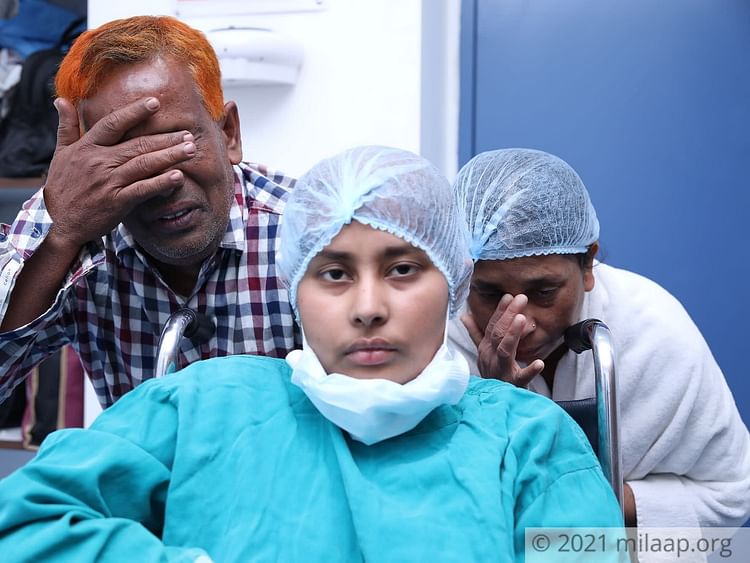 "She kept telling me that we should get her checked at the bigger hospital, she seemed confident that the test results would be different - that her cancer diagnosis would be proved wrong. But it was not supposed to be. Her cancer was real and her treatment needed to start immediately. I borrowed from everyone I knew and started her on chemotherapy. However, the strong dosage made her very weak - she could hardly eat or stand up. It's a horrible sight watching her like this. But what can I do…"- Shaiful, father.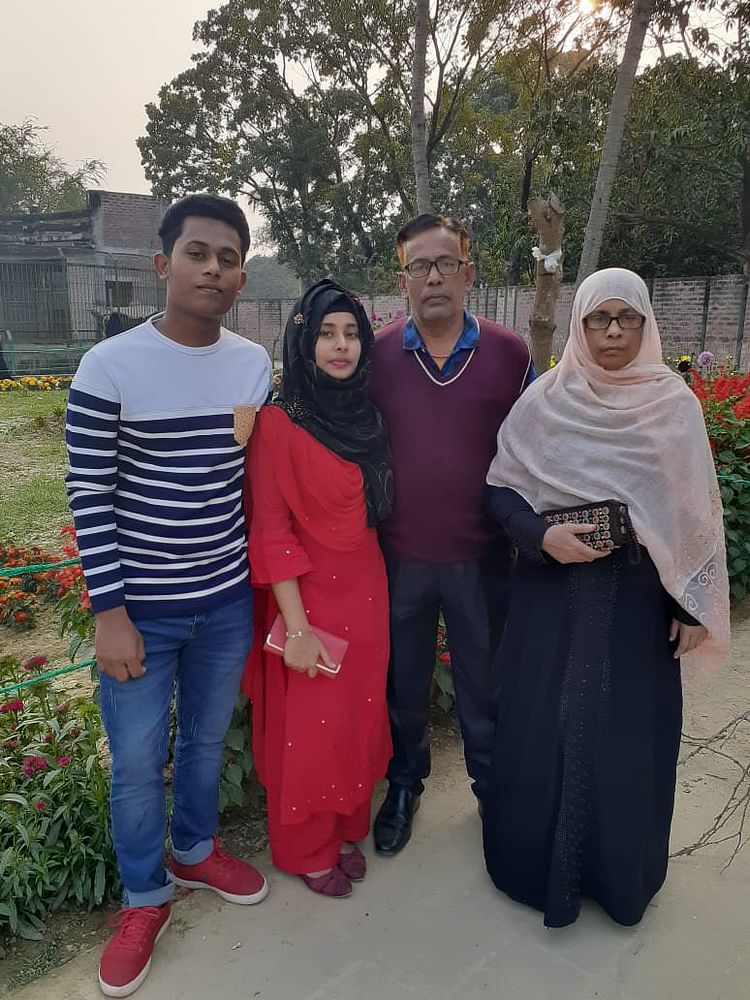 Fatehatul with her family - an old pic
She dreamt of getting a job and helping her father - she is scared all that will remain a dream
Fatehatul and her brother have grown up seeing their father toil very hard to bring just two square meals a day. They have never seen him miss a day's work even if he was sick. As a result, they had made up their mind to study well and get a job to help Shaiful.
"They always told me not to worry, that they would be there for me but right now my dear daughter's life is hanging between life and death and only a bone marrow transplant can save her right now. My wife is willing to donate but how will we ever afford the cost - it's 26 lakhs!" - Shaiful.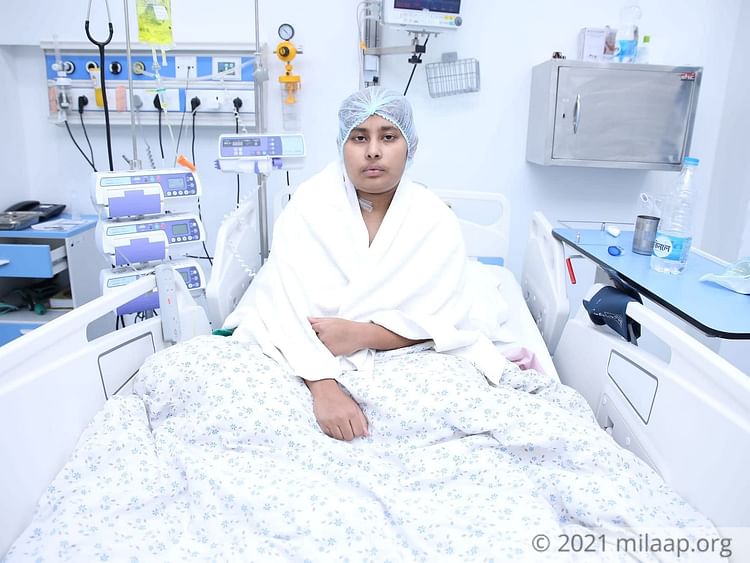 Your kind support can save Fatehatul's life
Fatehatul is 22 years old but she might not live long. She is suffering from end stage blood cancer and has only a few days to get a life-saving transplant. But her father is unable to afford it - now you're this young woman's only hope. A generous contribution from your side is the only way she can make it.
"I work in a private company - my income has always been just about enough to support my family. All my savings are over and even the small piece of land that I owned in Bangladesh, I had to sell that as well. Even then it wasn't enough to save her. Now all I can do is pray to Allah for your kindness. Please help me," - Shaiful, father.
Click here to donate